The Pulitzer Center education team invites students and their teachers and parents/guardians to join us for a webinar with a woman fleeing danger in Honduras, and a photojournalist who has been collaborating with her to document this journey. Members of the public are also welcome to join.
In this webinar, Kataleya Nativi Baca will share her story of facing danger in Honduras as a transgender woman, and her decision to flee to the U.S.-Mexico border, where she awaits her asylum case hearing. Danielle Villasana will share how she has documented Kataleya's journey through powerful photography as part of Women on the Move, a reporting project about the intersection of gender and migration around the world, published in National Geographic.
While this webinar is open to all, it is recommended for students in grades 6 and up, and for adults of any age.
Click here to register. Once you register, you will receive a link you can click to join the webinar. Your link is unique; each participant must register individually.
Curriculum for the Women on the Move project is available here.
If you have any questions, or would like to schedule a virtual journalist visit for your class at a different time, please contact hberk@pulitzercenter.org.
RELATED ISSUES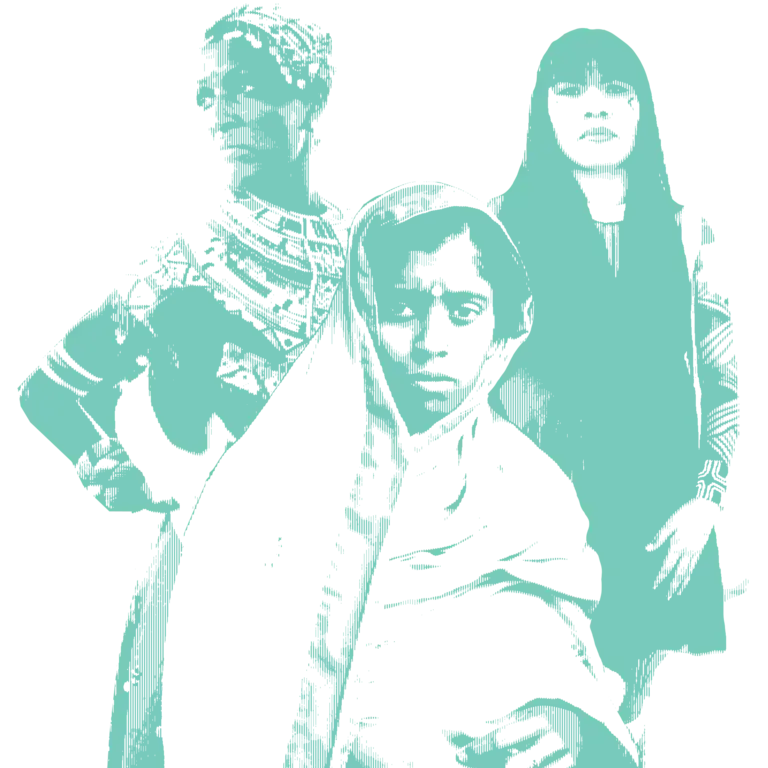 Women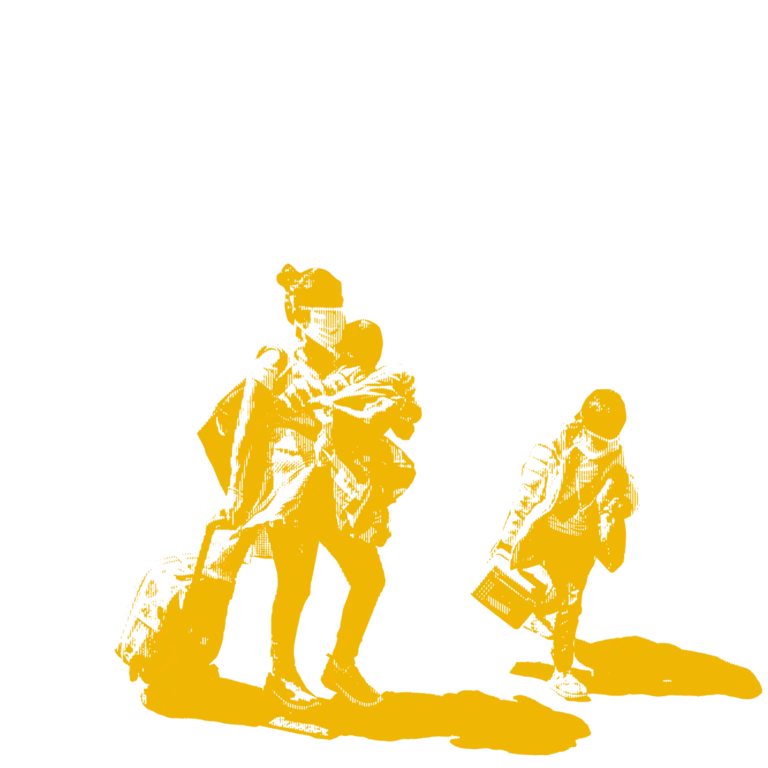 Issue
Migration and Refugees
Migration and Refugees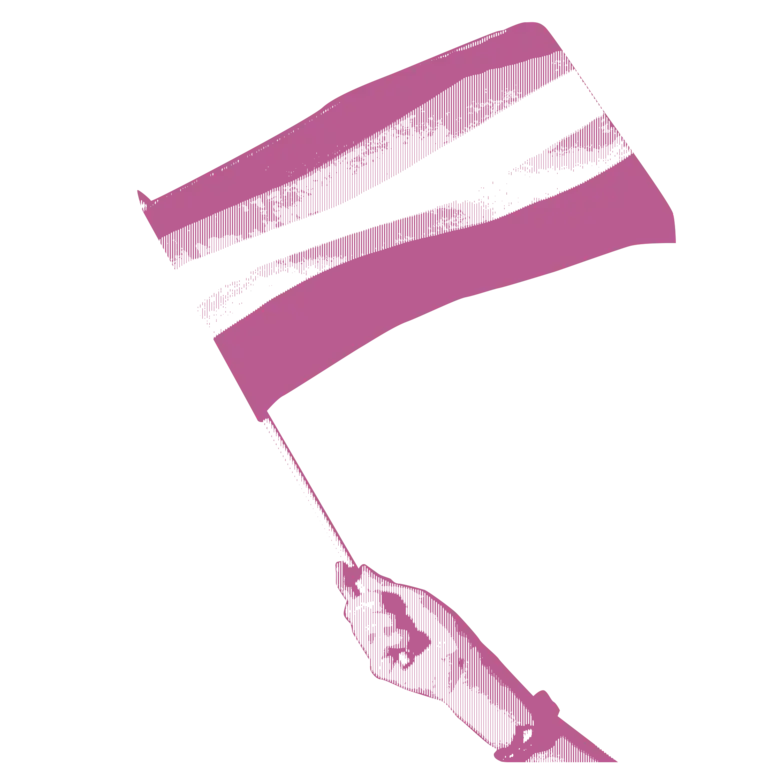 LGBTQIA Rights