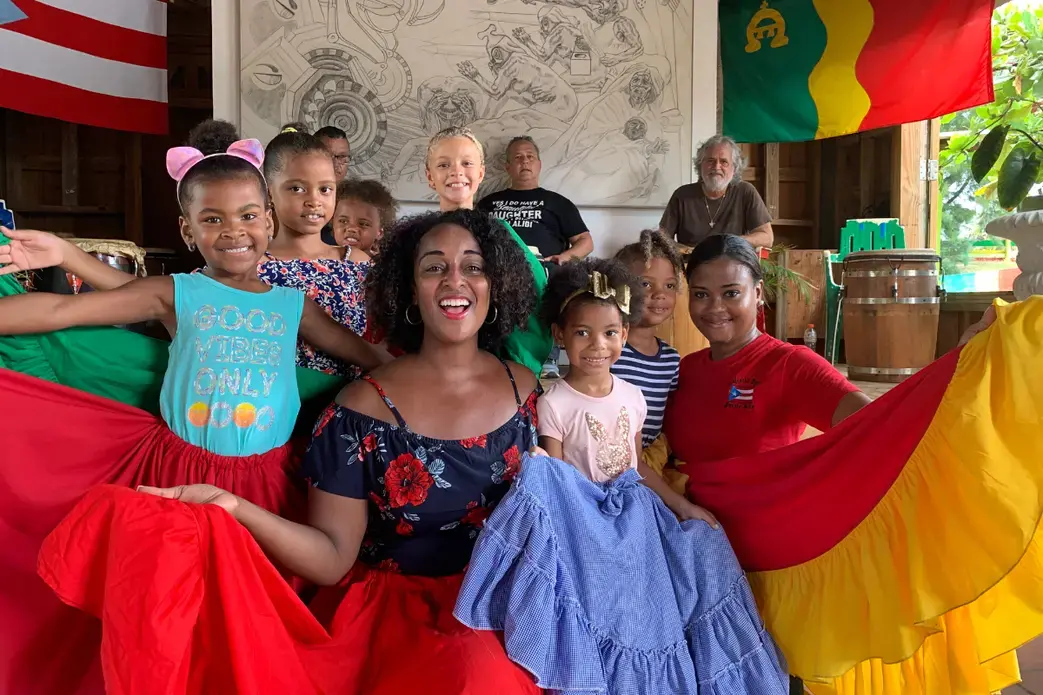 The Pulitzer Center education team invites students and their teachers and parents/guardians to join us for a webinar on racial identity and representation in Puerto Rico.
In this webinar, Natasha S. Alford will share her reporting on how a surge of Black pride and identification in Puerto Rico is fueling a revolution of political consciousness for a new generation of Afro-Puerto Ricans.
Natasha S. Alford is a journalist, producer, and current Vice President of Digital Content at theGrio, where she covers everything from pop culture to politics. Her work has been seen in The New York Times, Oprah Mag.com, and Salon, and she's been a guest contributor on MSNBC, Sirius XM and Cheddar TV. In 2018, Alford was named Emerging Journalist of the Year by the National Association of Black Journalists. She is a 2019 recipient of the Maynard 200 National Journalism Fellowship, with a focus on investigative reporting. She is also a mentor for The OpEd Project, where she coaches aspiring writers.
While this webinar is open to all students as well as their teachers and guardians, it is recommended for grades 6 and up.
Click here to register. Once you register, you will receive a link you can click to join the webinar. Your link is unique; each participant must register individually.
If you have any questions, or would like to schedule a virtual journalist visit for your class at a different time, please contact hberk@pulitzercenter.org.
RELATED ISSUES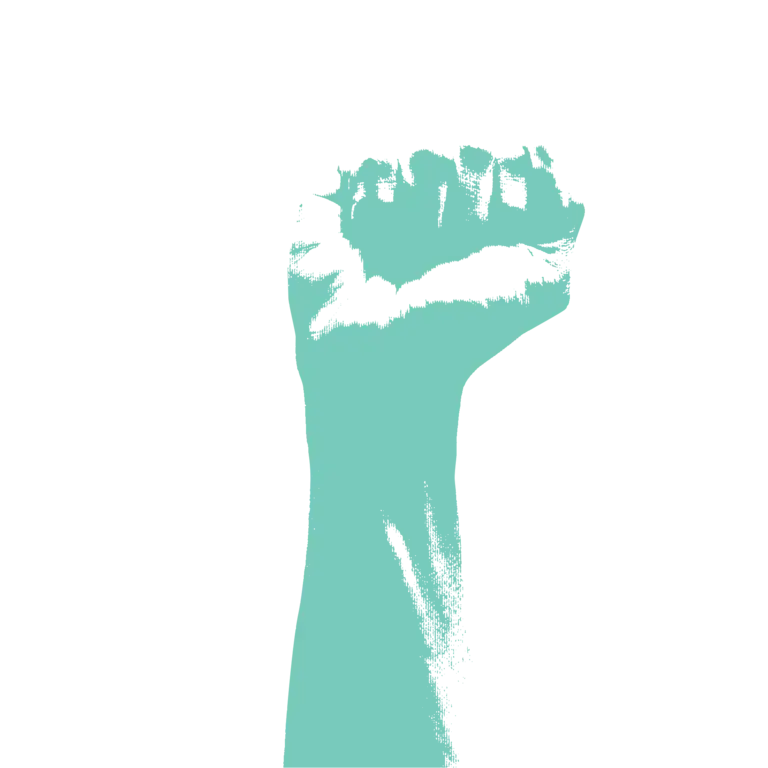 Racial Justice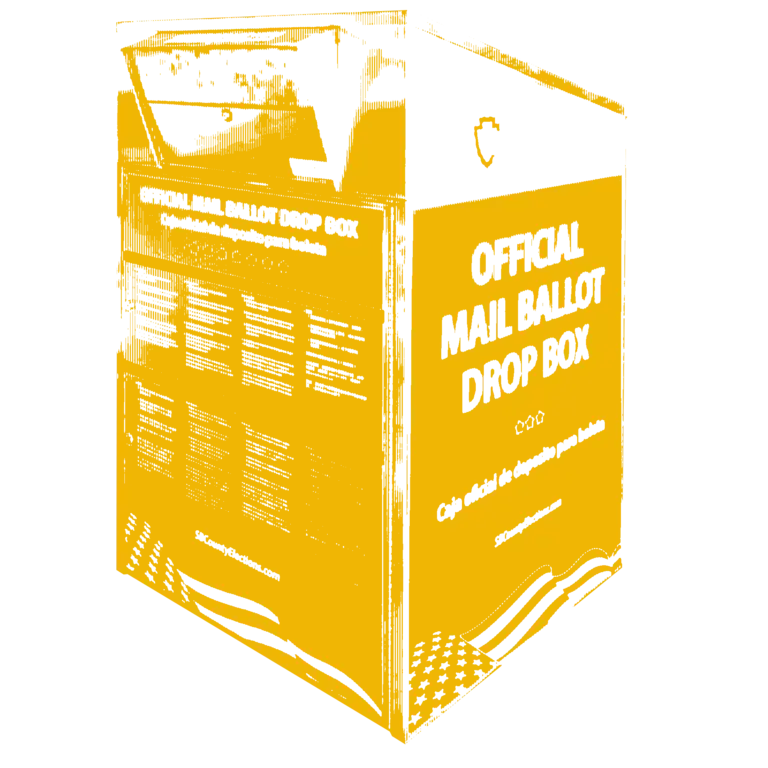 Governance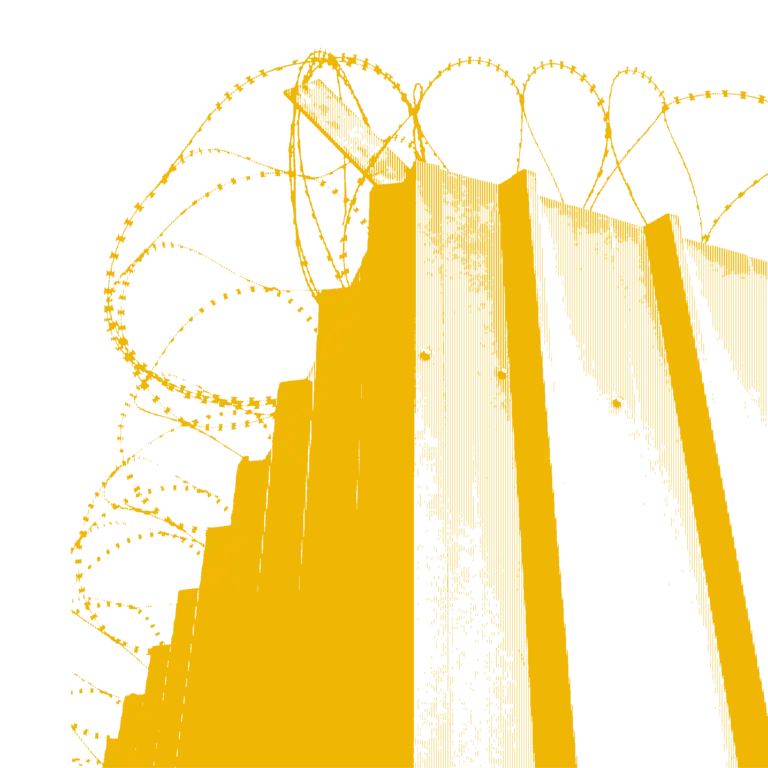 Criminal Justice