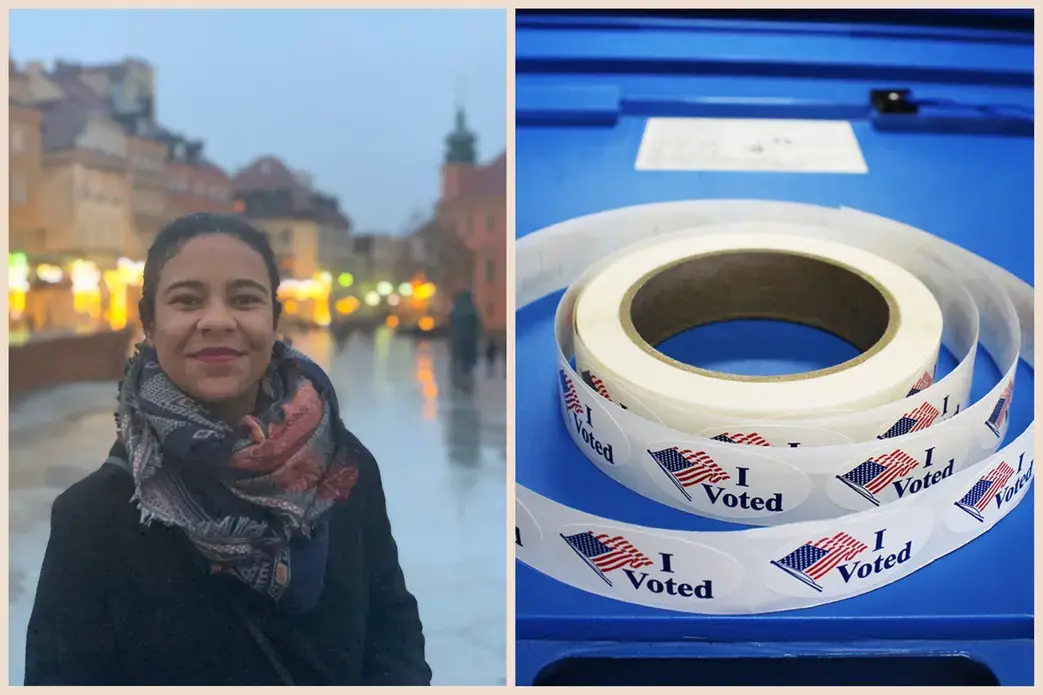 The Pulitzer Center education team invites students and their teachers and parents/guardians to join us for a webinar on voter suppression in the U.S.—and the people who are fighting back against it.
In this webinar, Brittany Gibson will share her reporting on the many varieties of voter suppression and disenfranchisement that impact U.S. elections. Brittany will share how policies are impacting people's ability to vote across the country, what people are doing to fight back in their local communities, and tips for taking action yourself.
Brittany Gibson is a journalist who is currently a Writing Fellow at The American Prospect magazine in Washington, D.C. She previously interned with the New York Daily News and CNN International in London. Her work covers varying subjects and beats, but all her stories originate from an innate sense of curiosity about how the world works and a desire to share people's stories.
While this webinar is open to all students as well as their teachers and guardians, it is recommended for grades 6 and up.
Click here to register. Once you register, you will receive a link you can click to join the webinar. Your link is unique; each participant must register individually.
If you have any questions, or would like to schedule a virtual journalist visit for your class at a different time, please contact hberk@pulitzercenter.org.
RELATED ISSUES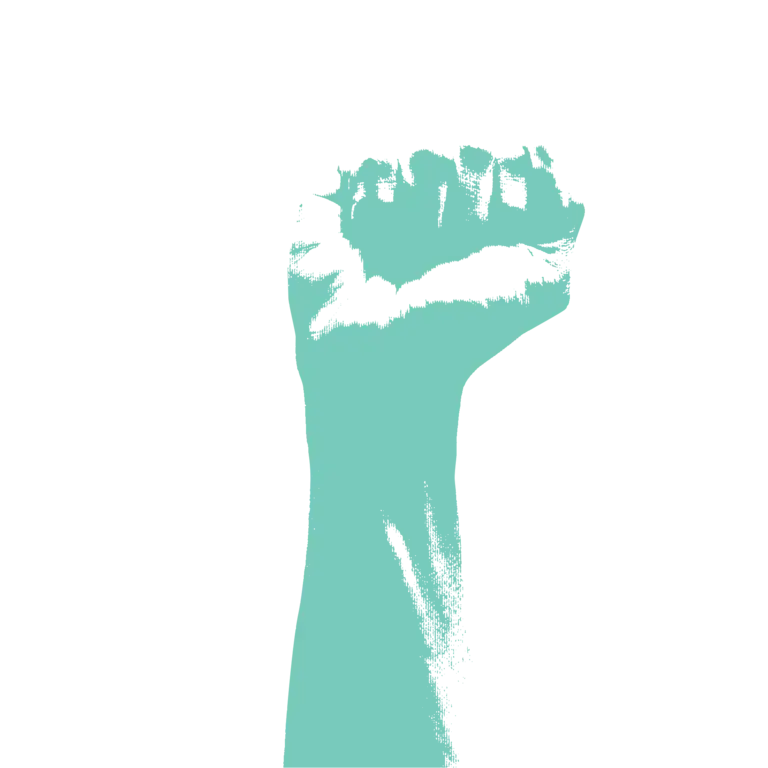 Racial Justice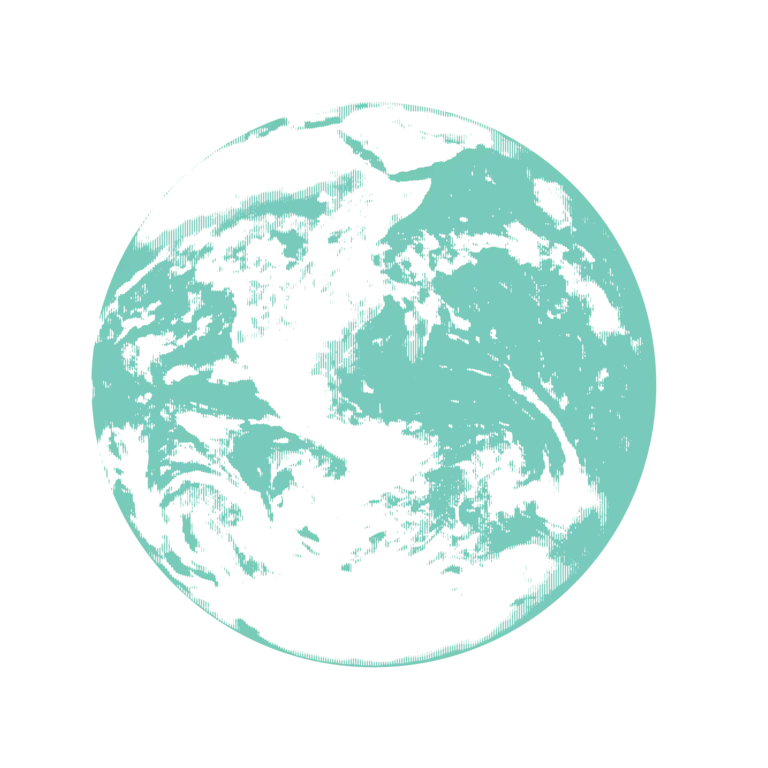 Issue
Bringing Stories Home
Bringing Stories Home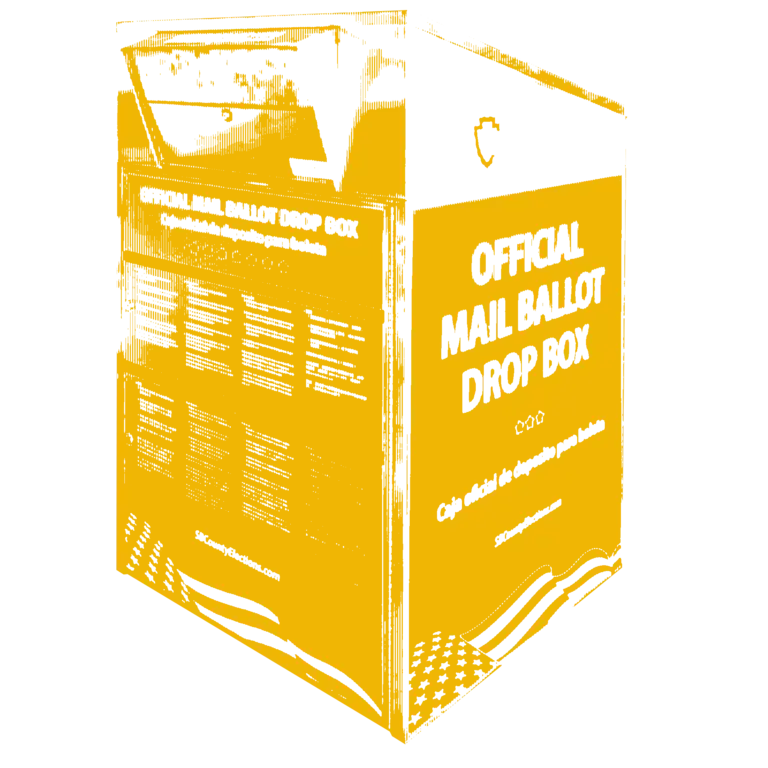 Governance