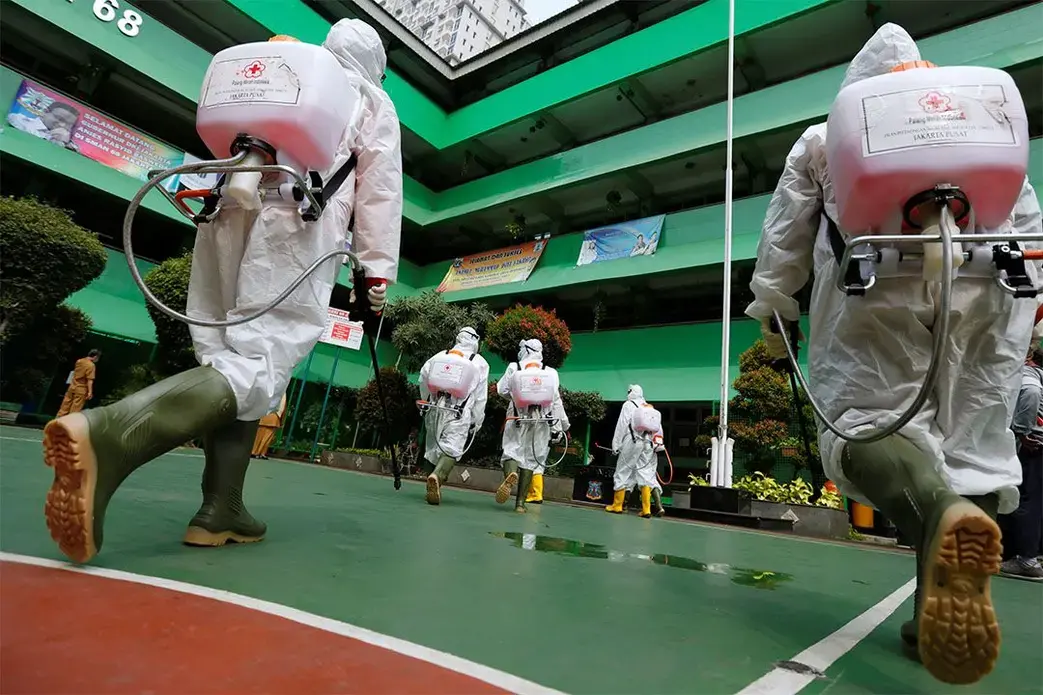 Join the Pulitzer Center and the Washington Teachers Union on Tuesday, December 1, 2020 from 4:00-5:00 pm EST  for a presentation with Dr. Seema Yasmin on navigating reporting about the COVID-19 pandemic.
The session will begin with a moderated discussion led by Pulitzer Center education staff about ways that Dr. Yasmin has approached reporting on the pandemic. Dr. Yasmin will also describe how her experience reporting on the COVID-19 pandemic compares to her experiences reporting on past public health emergencies. The discussion will then explore ways that students can navigate misinformation and disinformation, and how they can apply journalism and creative writing skills to begin documenting under-reported stories from their own communities. The session will conclude with a Q&A.
After attending the session, and upon completion of a short survey, educators will receive 2 professional learning units (PLUs) from the Washington Teachers Union.
Click here to register. Once you register, you will receive a link that you can use to access the session. Note: Your link is unique, so each participant must register individually.
If you have any questions please contact the education team at education@pulitzercenter.org.
RELATED ISSUES