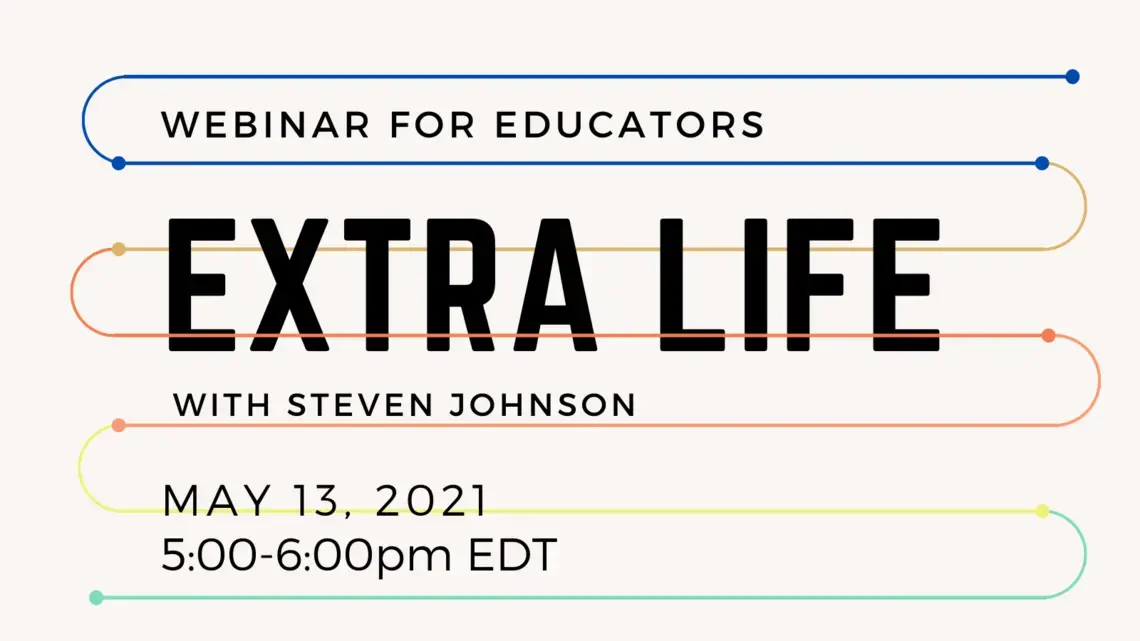 How have medical innovations over the past hundred years doubled the human life expectancy—while also deepening inequities? How have scientists, doctors, activists, and others joined forces both to push forward and to question medical advances?
Educators are invited to join bestselling author Steven Johnson and the Pulitzer Center education team for a conversation about Extra Life, a multi-platform project that traces the modern history of life expectancy. We will share a conversation with Johnson and curricular resources for bringing this exciting new project—which includes a book, a TV series on PBS, and a special issue of The New York Times Magazine—into your classroom.
In Extra Life, Johnson shines a light on the vaccines, inventions, breakthroughs, and environmental factors that have enabled longer average lifespans, while examining how those same factors have led to new challenges and inequities.
This webinar is designed for K-12 and college educators. Members of the public are also welcome to join. Register here!
RELATED ISSUES