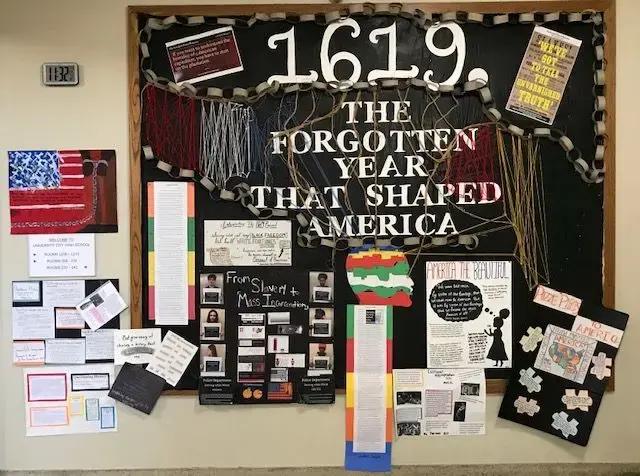 The Pulitzer Center invites educators to join us on Thursday, November 5 at 5:00pm EST, for a one-hour webinar on ways to connect The 1619 Project to diverse curricula. This webinar will be led by Pulitzer Center education staff and educator Christina Sneed, who has worked extensively with the project in St. Louis, MO.
The 1619 Project, inaugurated with a special issue of The New York Times Magazine in August 2019, challenges us to reframe U.S. history by marking the year when the first enslaved Africans arrived on Virginia soil as our nation's foundational date.
Through over 30 visual and written pieces from historians, journalists, playwrights, poets, authors, and artists, the issue examines the following questions:
How do societal structures developed to support the enslavement of Black people, and the anti-Black racism that was cultivated in the U.S. to justify slavery, influence many aspects of modern laws, policies, systems, and culture?
How have resistance, innovation, and advocacy by Black Americans over the course of American history contributed to the nation's wealth and the strengthening of its democracy?
In this one-hour webinar for educators, Pulitzer Center education staff will introduce participants to the print and digital resources connected to the project, share curricular materials developed by the Center, and explore ways that educators throughout the U.S. have introduced the project to their classes.
Christina Sneed, an educator at University City High School in St. Louis, will then discuss her engagements with the project in spring 2020, sharing best practices and examples of student work. The webinar will conclude with a Q&A and discussion.
The webinar is free, but registration is required. Click here to register! Participants will receive a certificate for one hour of professional development credit after attending the event and completing a short survey.
If you have any questions, please contact the education team at education@pulitzercenter.org.
RELATED ISSUES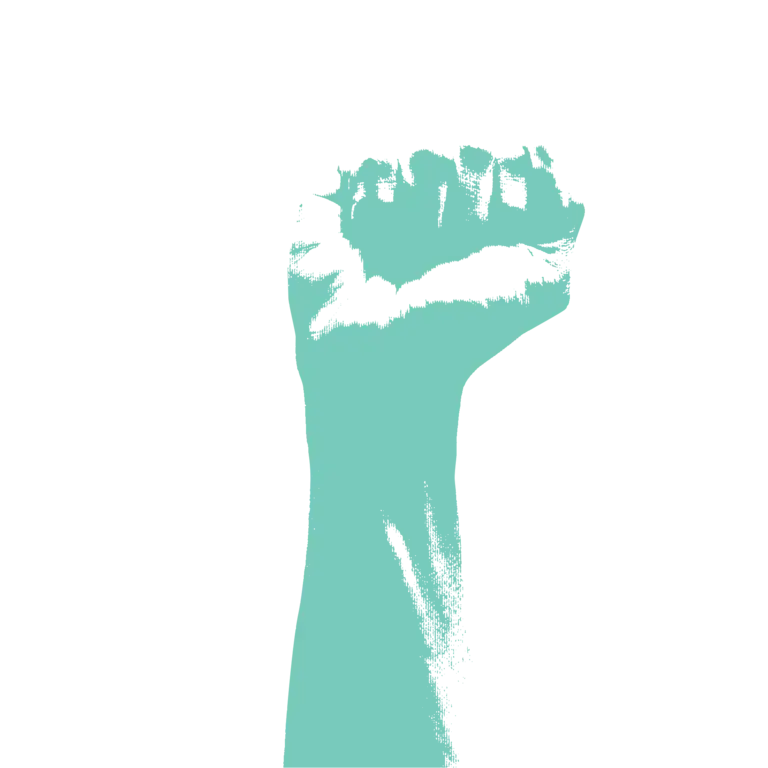 Racial Justice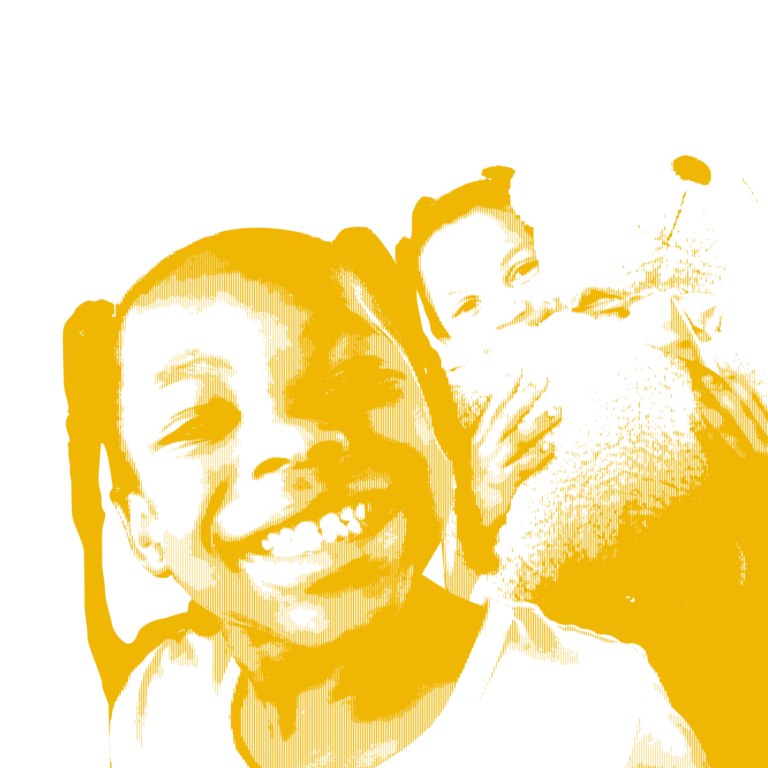 Children and Youth