Throughout the COVID-19 pandemic, Black residents in the Chicago area have been disproportionately affected. With vaccinations already underway, many have questions about the vaccine's safety, Chicagoland's vaccine rollout plan, and what the experience of getting the vaccine is like.
Join WBEZ reporter and Pulitzer Center grantee Natalie Moore along with public health experts and residents who have received the vaccine on Wednesday, March 3, at 6:00pm CST as they answer your questions.
Panelists include: Allison Arwady, M.D., MPH, commissioner of the Chicago Department of Public Health; Archana Chatterjee, M.D., Ph.D., dean of the Chicago Medical School and member of the FDA Vaccines and Related Biological Products Advisory Committee; Lisa Green, DO, MPH, CEO and co-founder of the Family Christian Health Center; Lynette D. Stokes, Ed.D., president of South Suburban College; and Anthony Williams, Henry D. Strunk Family fellow at the University of Chicago Medicine.
This virtual event continues a five-part series called COVID Conversations, which connects Chicagoans to resources to help them become informed and make it through this pandemic winter.
Each hourlong event features a WBEZ host in conversation with experts, answering questions submitted by the public. Join the discussion and submit vaccine questions via this survey.
Tracking the Vaccine: Eye on Equity in Chicago and Illinois, a Pulitzer Center-supported reporting project from WBEZ, follows COVID-19 vaccine distribution across a historically segregated city, and whether the groups that were disproportionately hit by the virus end up receiving their share.
The Chicago Urban League, Something Good in Englewood, South Suburban College, Austin Coming Together, and AKArama Foundation, Inc. contributed support in collecting community questions, assisting with event promotion, and co-livestreaming the event.
Register for the event here.
RELATED ISSUES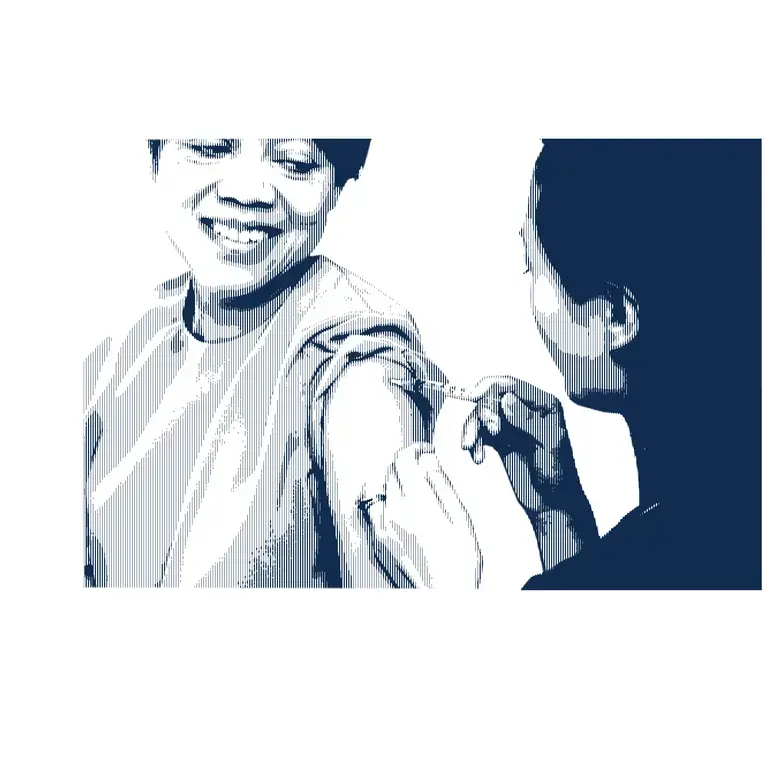 Health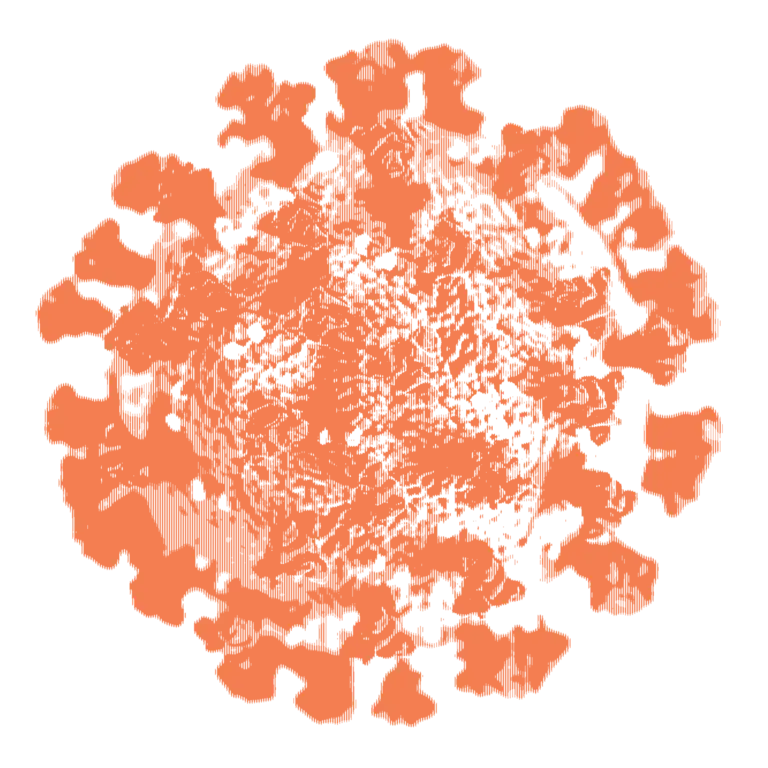 COVID-19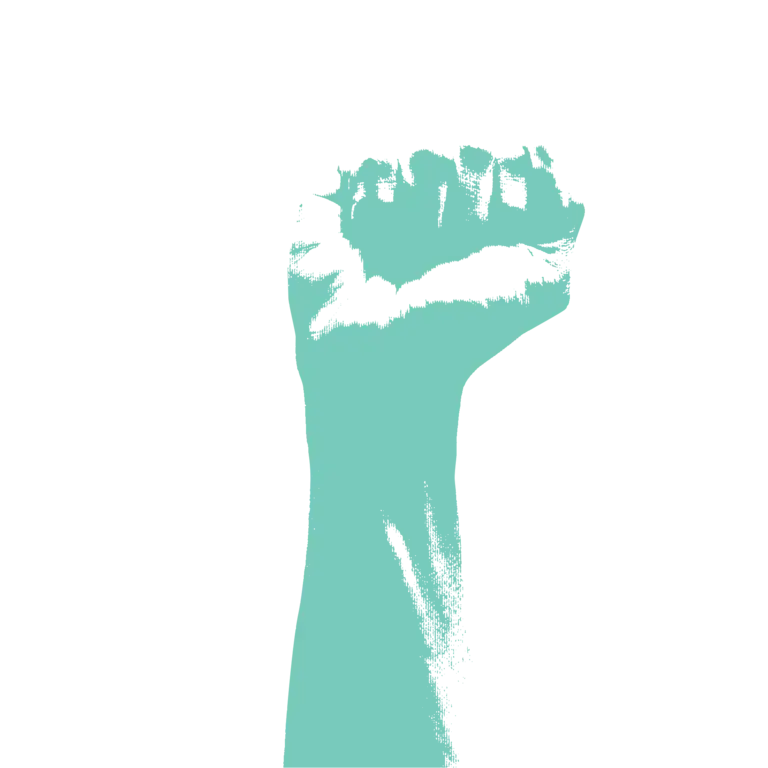 Racial Justice