Since the start of the pandemic, COVID-19 has killed more than twice as many Black Chicagoans as white residents. The positivity rate for Latinos is more than double that of the next-highest racial group. And despite those data, white residents have gotten more sought-after coronavirus tests than either group.
On Wednesday, June 23 from 10:00am to 11:30am CDT, join WBEZ contributors and Pulitzer Center grantees Kristen Schorsch, Mariah Woelfel, and María Inés Zamudio in a discussion of WBEZ's project, Tracking the Vaccine: Eye on Equity in Chicago and Illinois, which follows COVID-19 vaccine distribution across a historically segregated city. The project explores whether the groups that were disproportionately hit by the contagion end up receiving their share. This community-powered project combines explanatory, utility-based content with accountability journalism to report on vaccines and vaccine distribution in the Chicago communities that have been most hurt by the pandemic, centering community voices throughout the reporting.
After a Q&A with Schorsch, Woelfel, and Zamudio, participants will have a chance to connect with one another to network and identify opportunities for aligning Tracking the Vaccine: Eye on Equity in Chicago and Illinois with their curricular goals for next year.
This webinar is part of a multi-day virtual conference for educators to bring award-winning journalists together to discuss the global and local inequalities that COVID-19 has amplified.
Featuring a combination of journalist-led presentations and interactive activities, the program will also introduce methods for integrating global news and journalism skills into diverse curricula to reinforce students' critical thinking, creativity, and communication skills. Participants will leave with the tools to incorporate new content into their classes, as well as connections to journalists working on pressing global issues. Illinois-based educators are eligible to receive CPDU credits for attendance.
Register for the Zoom webinar here.
RELATED ISSUES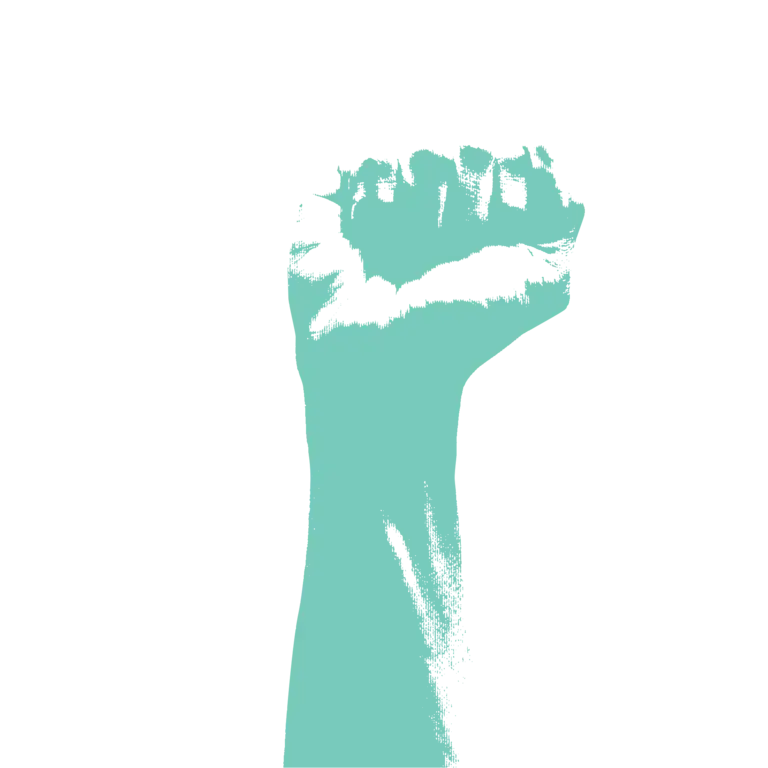 Racial Justice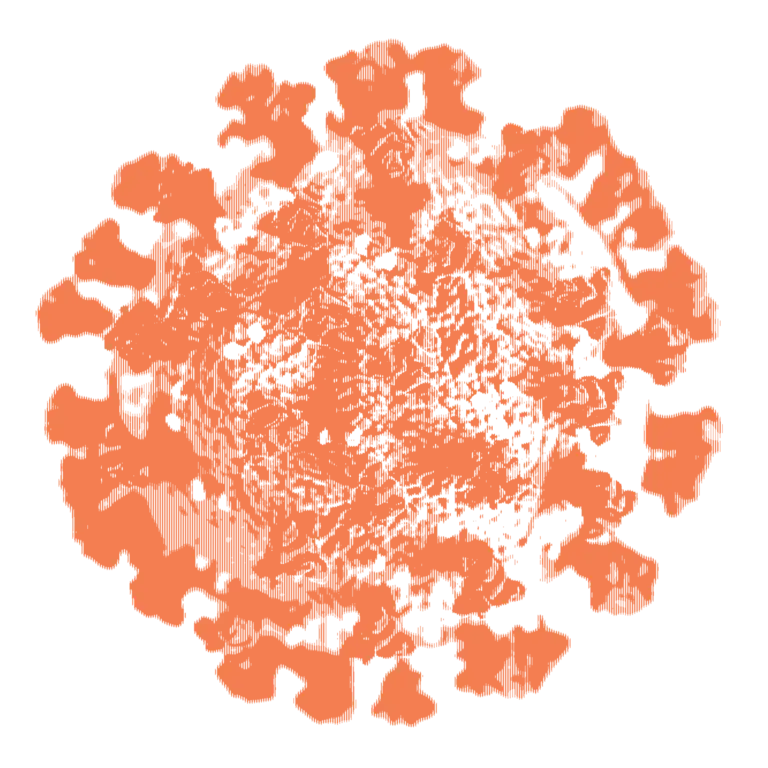 COVID-19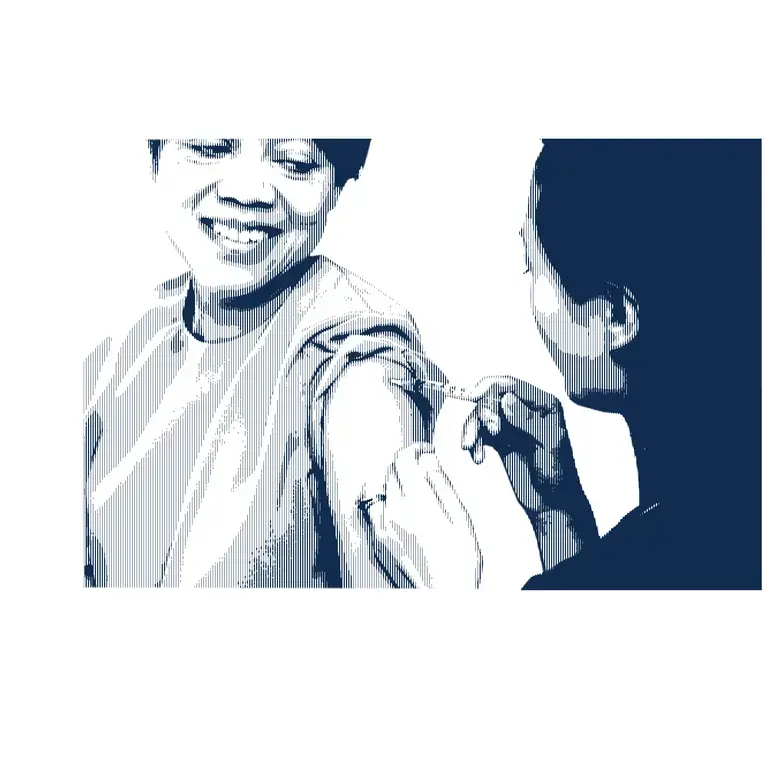 Health