Register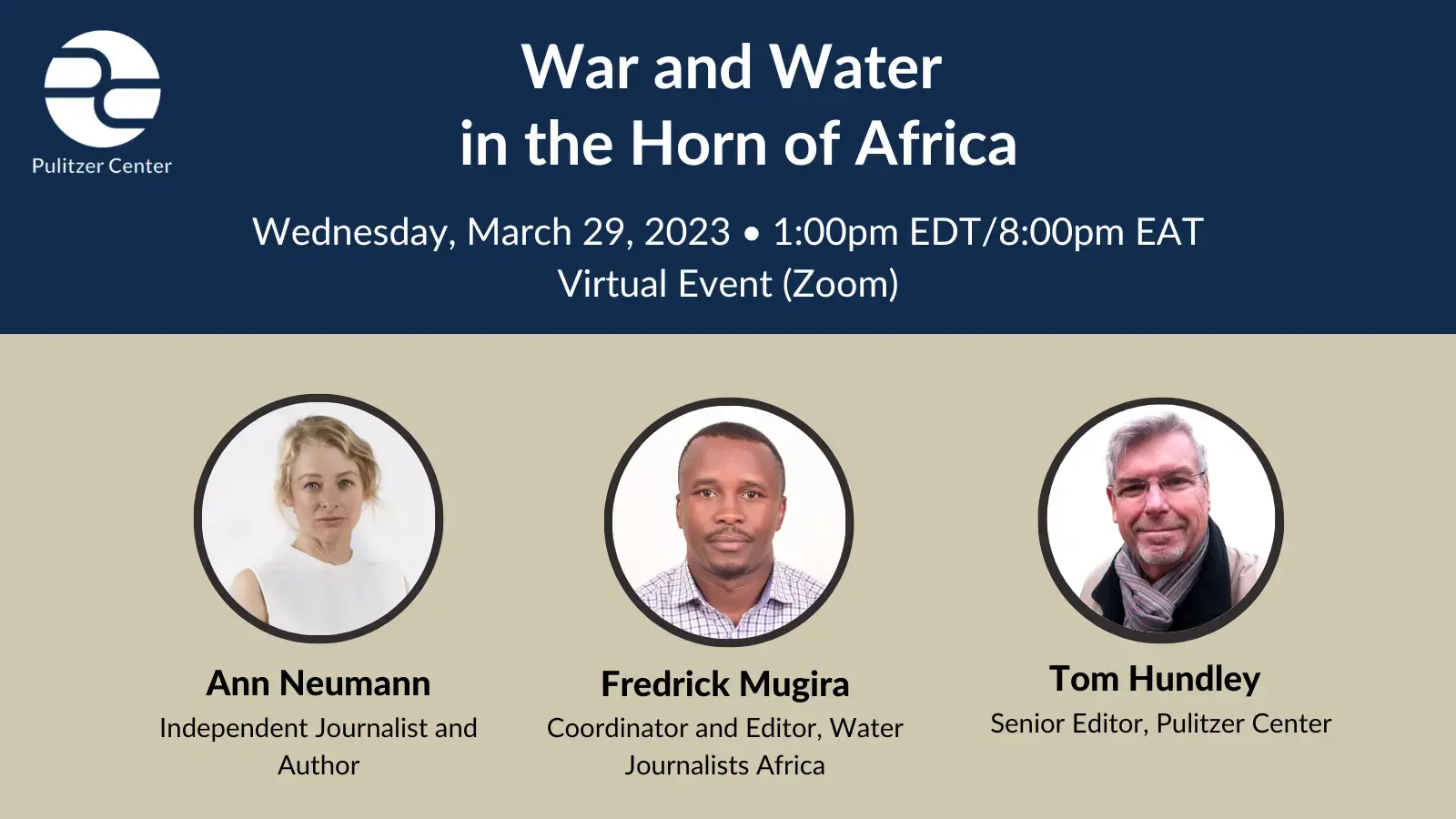 Join Pulitzer Center grantees Ann Neumann and Fredrick Mugira for a webinar focused on war and water in the Horn of Africa. 
Ethiopia erupted into civil war in 2020, with the Ethiopian and Eritrean federal forces against the Tigray People's Liberation Front. Prime Minister Abiy Ahmed had previously won the 2019 Nobel Peace Prize for declaring peace with Eritrea; now the two countries have joined forces against a common rival. Hundreds of thousands of people have been killed, and an estimated 13 million require humanitarian aid. The parties reached a cease-fire in November 2022, but tensions remain high and the Tigray region isolated.
Meanwhile, East African leaders are also preoccupied with another pressing issue: water. In the Nile Basin region, despite access to one of the world's largest rivers, much of the population in the lower- and middle basin live in areas of water scarcity and drought. The Nile is crucial to the health, economy, and cultures of 11 African countries, but land grabs and agribusiness investments threaten its accessibility. In Ethiopia, Abiy's proposed Grand Ethiopian Renaissance Dam is an attempt to modernize the country, but it also jeopardizes diplomatic relations for the entire region.
Neumann and Mugira will discuss their reporting on conflict and environmental systems in the Horn. What caused Ethiopia, previously the United States' trusted ally in East Africa, to go to war with itself? Why is the Nile River Basin in danger? And how will the region grapple with these internal struggles?
Speakers: 
Ann Neumann is an American journalist and author. Her Pulitzer Center-supported project, Who Owns the Nile? Ethiopia's War Against Itself, took her to Ethiopia to report on the civil war and regional tensions. She has also published The Good Death (Beacon, 2016), a book about her father and end-of-life care in the U.S. She is working on a book about American empire. She is a contributing nonfiction editor at Guernica magazine, and her work has appeared in The New York Times, The Guardian, Harper's Magazine, The Baffler, and elsewhere.
Fredrick Mugira is a Ugandan environmental journalist. He has reported on multiple projects with support from the Pulitzer Center, including Sucked Dry: Land Grabs and Water Access in the Nile River Basin, Coronavirus in Nile Basin: Dual Dangers of a Pandemic and Water Crisis, and Investigating and Mapping the Role of Indigenous People in the Conservation of Congo. His work has received numerous awards. He also heads Water Journalists Africa, a network of over 700 journalists in 50 African countries who report on water, and he co-founded InfoNile, a geojournalism platform mapping data on water issues in the Nile River Basin. 
Pulitzer Center Senior Editor Tom Hundley will moderate the conversation followed by an audience Q&A. Digital Production Assistant Grace Jensen will introduce the event. 
The webinar is free and open to the public, but registration is required. Register here!
 
RELATED ISSUES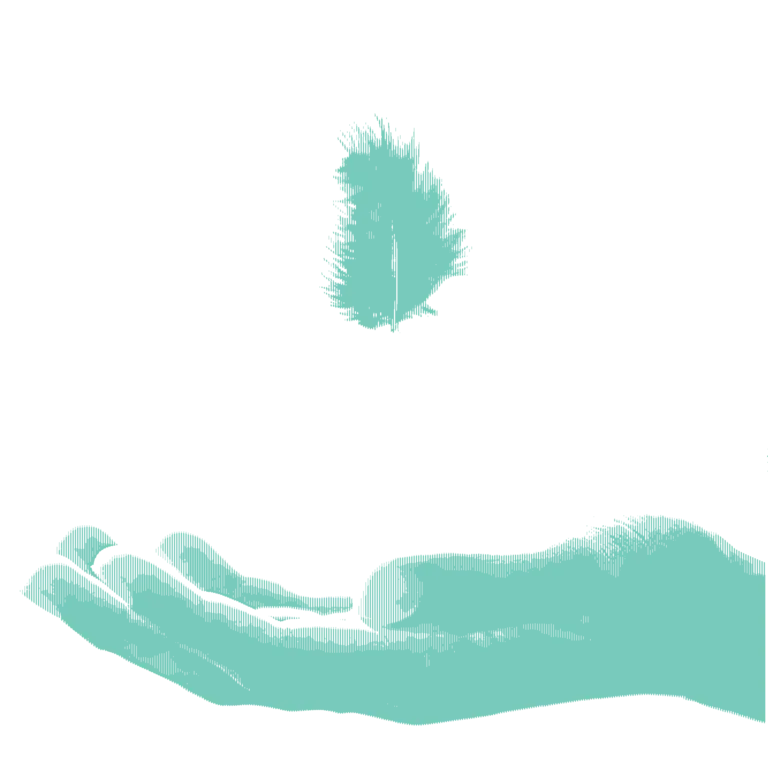 Issue
Conflict and Peace Building
Conflict and Peace Building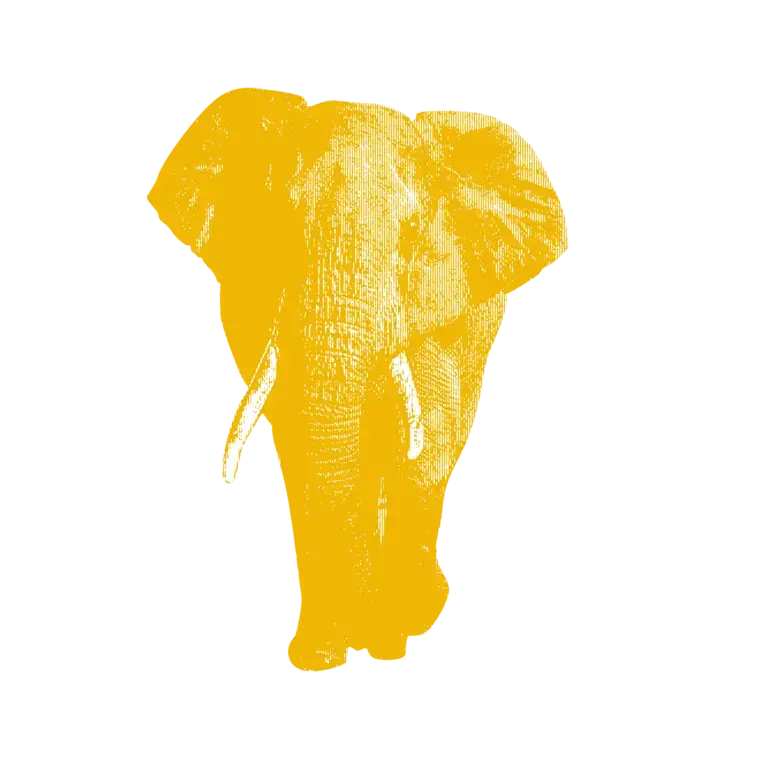 Issue
Environment and Climate Change
Environment and Climate Change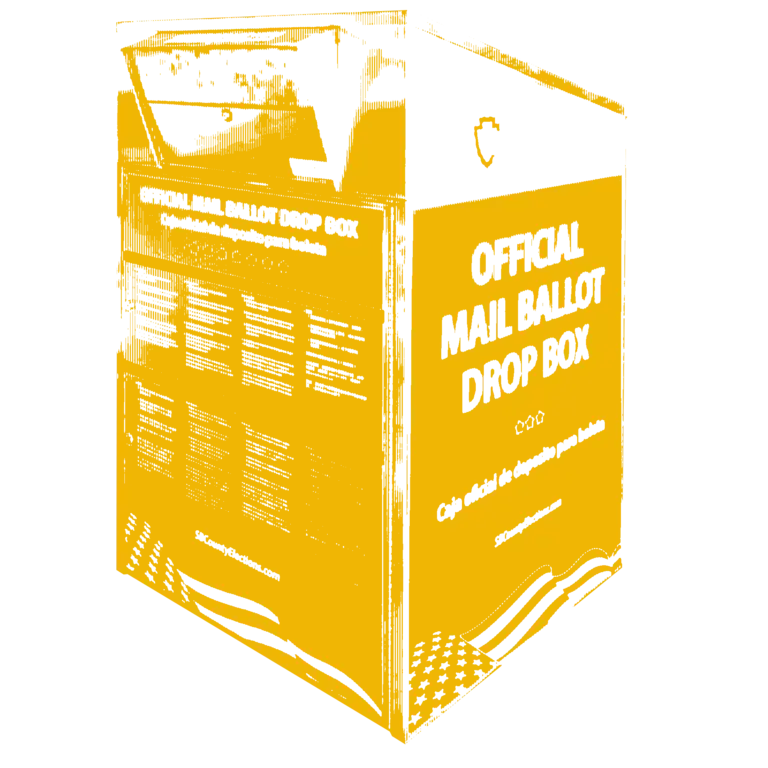 Governance