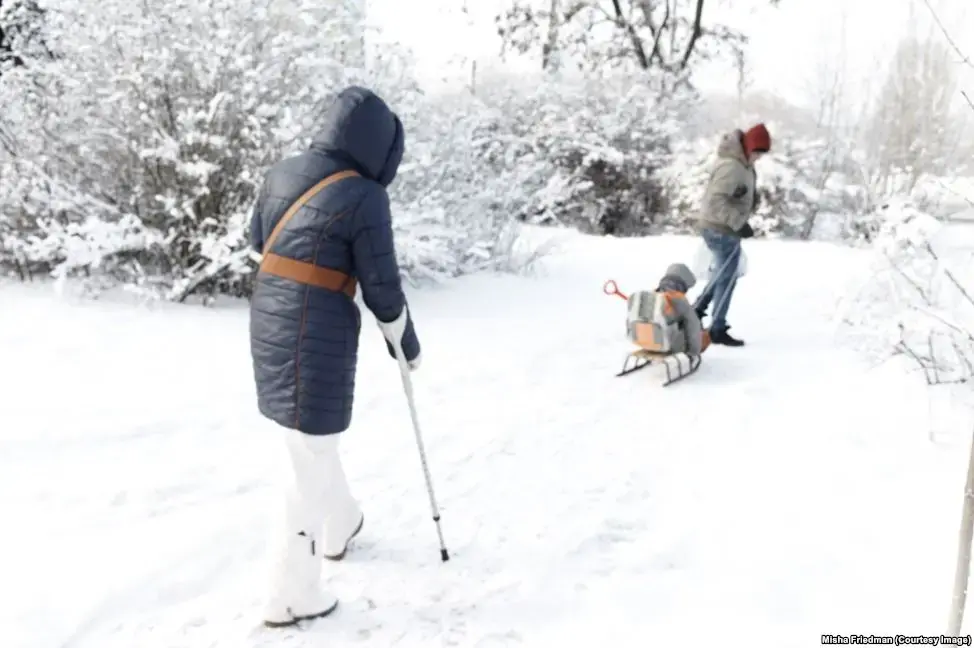 Join UCSF Archives & Special Collections for an afternoon talk on Wednesday, January 11, 2017, with Pulitzer Center-supported journalists Jon Cohen, Amy Maxmen and Misha Friedman as they discuss their reporting on HIV/AIDS around the globe. Once on the brink of ending AIDS, we have entered a period in which the virus is offering a stern warning to the human host: the consequences of complacency are great.

Cohen tailors his decades of expertise to explain a nuanced issue in the movement to end AIDS: supply chain management of antiretroviral therapies, from pharmaceutical companies through patient adherence. Maxmen reports from South Africa, where scientists are aiming to break a cycle of infections by providing HIV drugs for young women before they even contract the virus. Friedman's work epitomizes in-depth reporting: he has spent years documenting the crisis in Eastern Europe and recently returned to South Africa to interview and photograph HIV-infected subjects he first photographed three years ago.

Reporting by these journalists and others supported by the Pulitzer Center are featured in the e-book, To End AIDS.

This event is hosted jointly by UCSF Archives and Special Collections and the Department of Anthropology, History & Social Medicine in partnership with the Pulitzer Center.

Register for the event or watch the livestream.

UCSF Archives Talk: What Will It Take To End AIDS?
Wednesday, January 11, 2017
12:30PM - 1:45PM
University of California, San Francisco
Parnassus Campus, N-217
513 Parnassus Avenue
San Francisco, California, 94143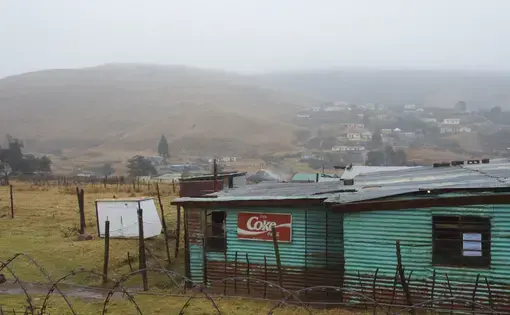 Young women are at particularly high risk for HIV in parts of sub-Saharan Africa, where about 5,000...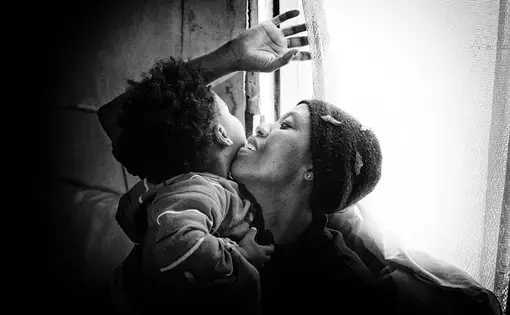 According to all the latest reports, South Africa is making major steps in treating and preventing...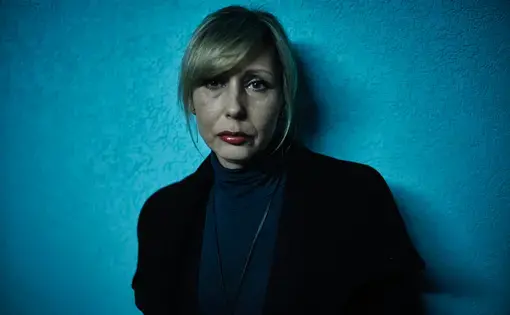 Two years after Euromaidan, the Russian seizure of Crimea and conflicts in eastern Ukraine, a...