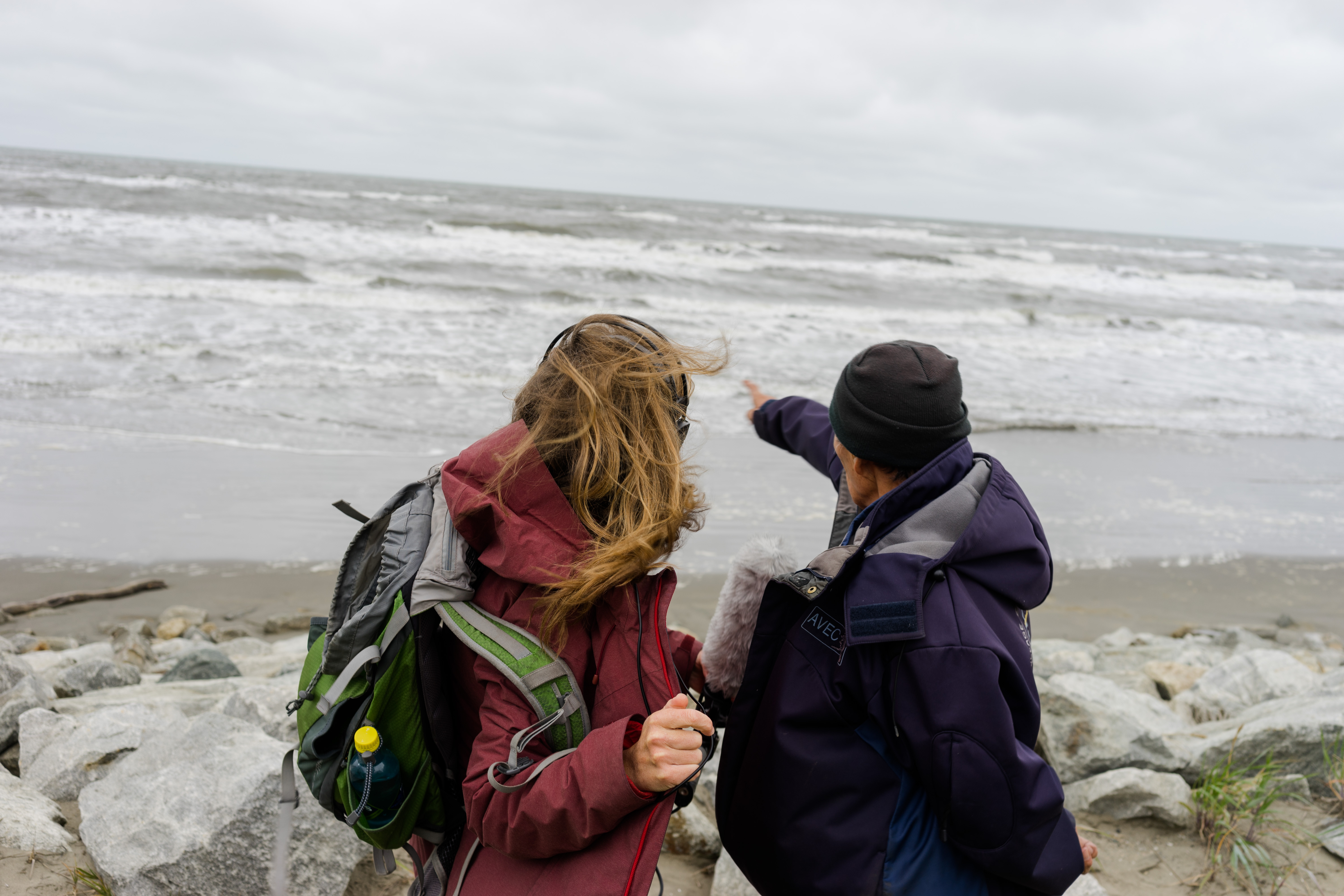 On Wednesday, April 17, 2019, Pulitzer Center grantee Amy Martin will present on her reporting and lead a hands-on podcasting workshop for students studying climate change communication at Yale University in New Haven, CT.  
Martin is the founder and executive producer of Threshold, a podcast and public radio show that specializes in making complex environmental topics personal, immediate and real. Each season, Threshold explores one story of pivotal change from the natural world. Season one was focused on the American bison. Season two took listeners to communities across the Arctic, with support from the Pulitzer Center.
In addition to producing Threshold, Amy files stories for NPR's All Things Considered, PRI's The World, Here and Now, and other radio outlets.
Yale University is a Campus Consortium partner through its Program on Climate Change Communication.
RELATED ISSUES