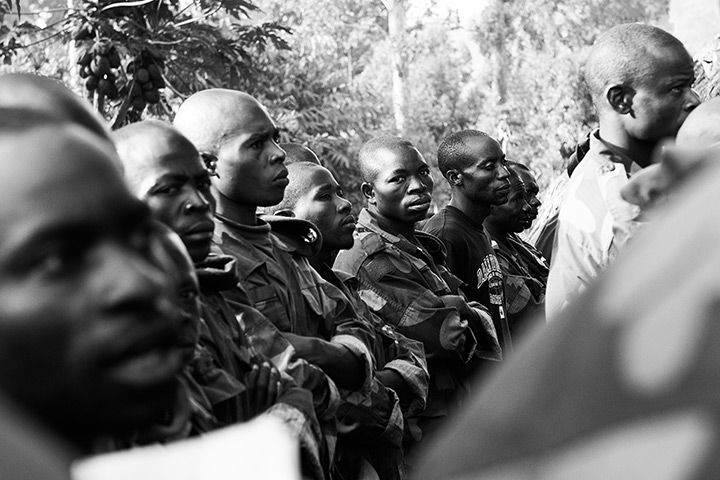 Join us on Friday, February 28, for a panel discussion on the Democratic Republic of Congo, a place that has been called "the rape capital of the world." Measuring the magnitude and impact of gender violence in the DRC remains difficult. Media coverage of this issue has focused on human rights abuses, leaving public health implications and other facets of the issue largely unaddressed.

Journalists, public health experts and activists discuss the challenges to accurate, nuanced reporting on the DRC and, in particular, on gender violence. Filmmaker Fiona Lloyd-Davies, a Pulitzer Center grantee whose documentary "Seeds of Hope" screens as part of this two-day program, is one of the featured speakers for the in-depth panel discussion along with Pulitzer Center Executive Director Jon Sawyer.

Other Congo experts on the panel include: Dr. Susan Bartels of the Harvard Humanitarian Initiative, Maman Jeanne Kasongo of the Shalupe Foundation (a Boston and Kinshasa-based nonprofit serving women and youth), and Sekombi Katondolo, a Goma-based media activist and CEO of Mutaani FM (the fastest growing radio station in Goma, which promotes young artists and uncensored news reporting "by Congolese people for Congolese people.")

Breakfast available prior to the panel discussion.

Friday, February 28
8:30 am-1:00 pm
Boston University Medical Campus
670 Albany Street Auditorium
Boston, MA

Please RSVP for the panel discussion.

This event is part of a two-day program, Telling the Whole Story: Gender Violence in Democratic Republic of Congo, presented by the Pulitzer Center and its Campus Consortium partner Boston University. Join us also on Thursday, February 27, for a screening of "Seeds of Hope" on the Boston University Charles River Campus. Lloyd-Davies' film examines one woman's mission to help Congolese rape victims rebuild their lives. Discussion with filmmaker follows the Thursday screening. Please RSVP for the film screening.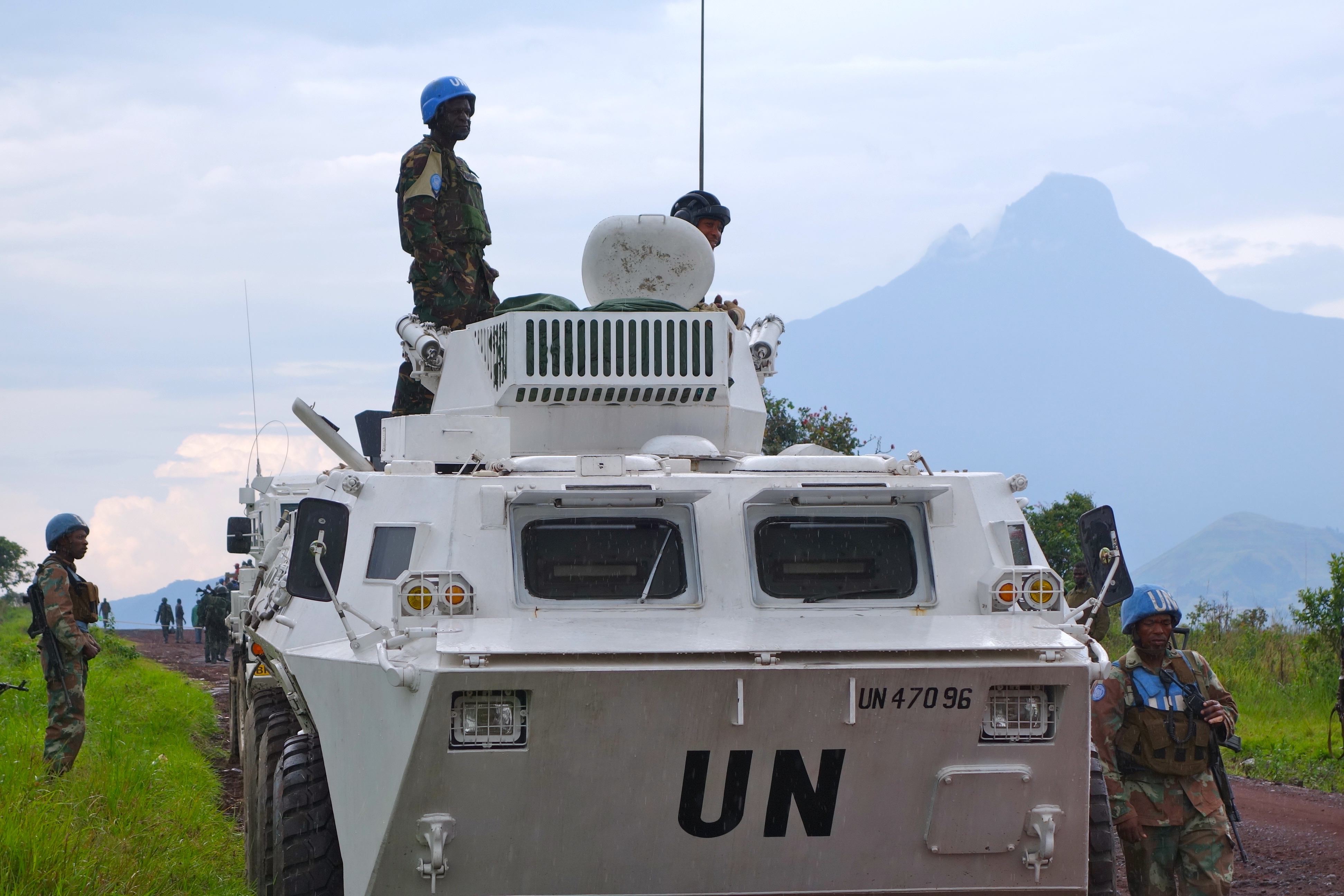 UN enforcement of "responsibility to protect" has too often focused more on protecting UN troops...
RELATED ISSUES

Women

Governance

Issue
Conflict and Peace Building
Conflict and Peace Building