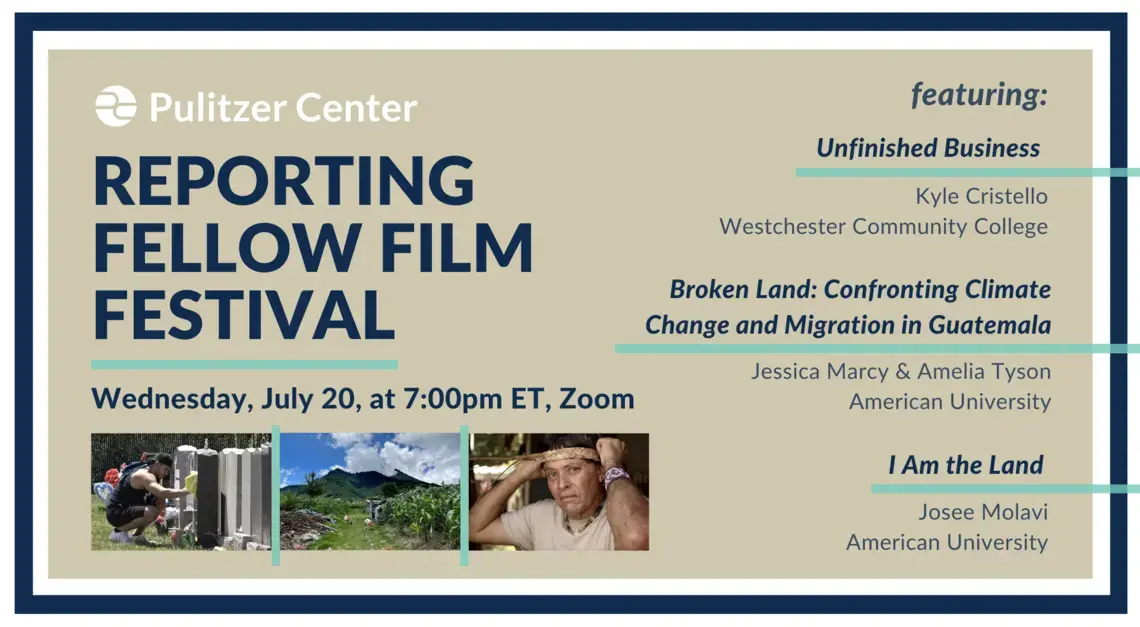 Three featured films directed by Pulitzer Center Reporting Fellows highlight stories about Caribbean and Latin American communities fighting for and reconnecting with home. Their subjects face loss, climate catastrophe, and indignity—and find strength in one another.
Join the Pulitzer Center on Wednesday, July 20, 2022, at 7:00 pm EDT for a virtual Reporting Fellow Film Festival, followed by a Q&A session with the filmmakers and featuring screenings of the following:
Unfinished Business, directed by 2021 Westchester Community College Reporting Fellow Kyle Cristello
Broken Land: Confronting Climate Change and Migration in Guatemala, directed by 2021 American University Reporting Fellows Jessica Marcy & Amelia Tyson
I Am the Land, directed by 2020 American University Reporting Fellow Josee Molavi
This event is free, but registration is required to attend. Register today!
Unfinished Business
Directed by Kyle Cristello
Iran Cedeño and his family lost their patriarch to cancer on July 13, 2020. As the one-year anniversary approached, Cedeño traveled to the Dominican Republic, his father's home country, to discover his roots. Pulitzer Center Reporting Fellow Kyle Cristello documents the story of a family split between New York City and the Dominican Republic. Family members find hope and heritage when they come together to mourn their patriarch's absence. Unfinished Business has received two awards, four nominations, and one honorable mention from film festivals across the U.S.
Broken Land: Confronting Climate Change and Migration in Guatemala
Directed by Jessica Marcy & Ameila Tyson
As many young people leave en masse, Guatemalans who stay wrestle with envisioning their country's future. Faith can play an important role in how communities respond to such factors. Directed by Pulitzer Center Reporting Fellows Jessica Marcy and Amelia Tyson, Broken Land focuses on the city of Quetzaltenango and the surrounding largely Indigenous towns in the Western Highlands. This film explores how a community organization is developing solutions that address the complexities around environmental justice and the human rights issue of migration.
I Am the Land
Directed by Josee Molavi
Filmmaker and Pulitzer Center Reporting Fellow Josee Molavi spent three months in Puerto Rico learning from those who identify with the Taíno community and documenting the living history of the island. The Taíno people remain unrecognized by the Puerto Rican government despite their cultural relevance on the island even today. Though oppressive colonial forces have long devalued and discouraged Indigenous spiritual practices, those who hold a deep connection with the island are crucial actors in its present and future. I Am the Land examines the key intersections of modern science and Indigenous spiritual knowledge in the pursuit of climate justice.
RELATED ISSUES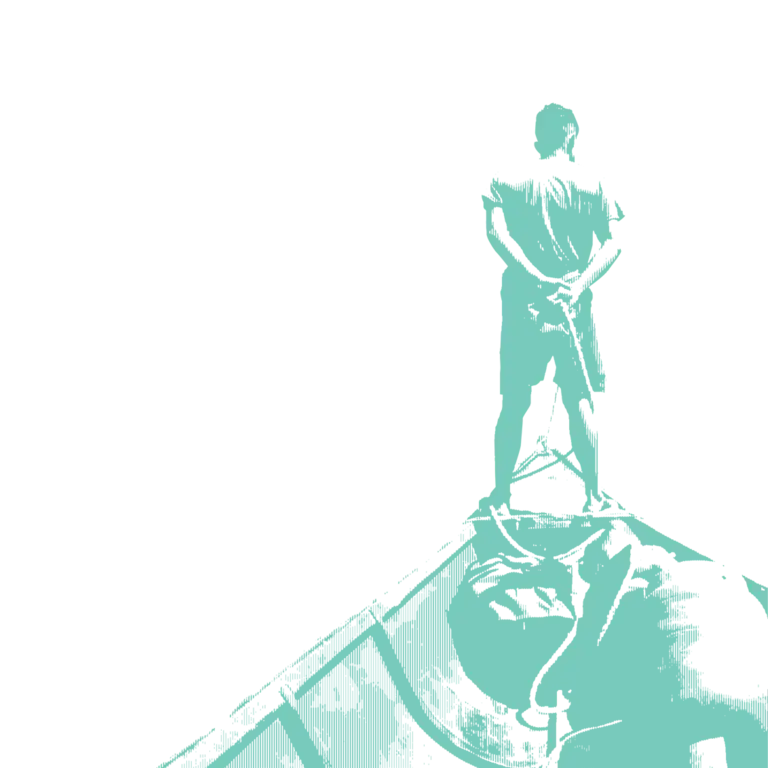 Issue
Indigenous Communities
Indigenous Communities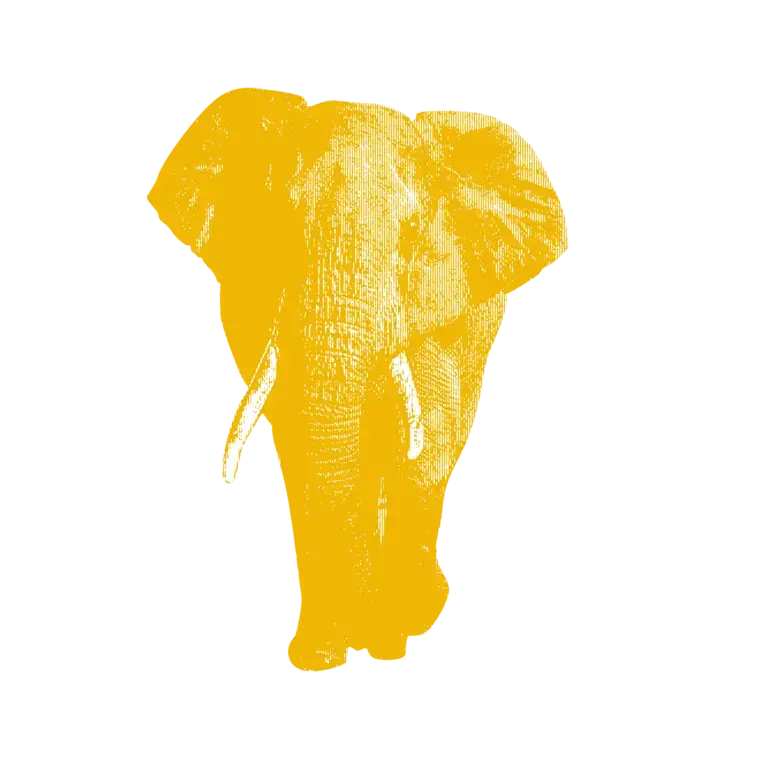 Issue
Environment and Climate Change
Environment and Climate Change