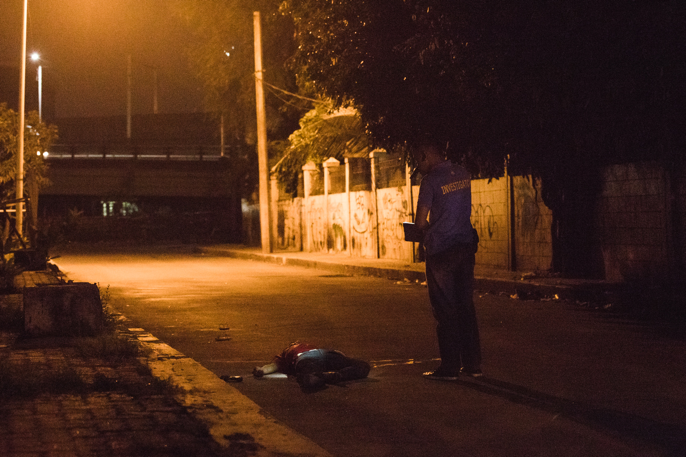 On Saturday, March 30, 2019, please join Pulitzer Center student fellow alum Pat Nabong for a screening of her short documentary film, Alone in the Aftermath, part of her Pulitzer Center-supported reporting project, The Psychological Toll of Duterte's Drug War.
The 2019 American Documentary Film Festival in Palm Springs, California, features Nabong's film and also showcases short documentaries from other former Medill School of Journalism graduates.
Since July 2016, the Philippine government has allegedly slain thousands of suspected drug users and dealers as part of its 'War on Drugs,' a substantial portion of whom come from low-income communities. Nabong's multimedia project considers the drug war's psychological toll on the families of those killed and witnesses to the violence, as well as the barriers to mental health services they continue to face. She also covers broader efforts to address these obstacles.
Nabong was the 2017 student fellow from Northwestern University's Medill School of Journalism, one of the Pulitzer Center's Campus Consortium partners. She is a freelance visual journalist based in Chicago, where she earned her master's degree in journalism from Medill. Prior to starting her graduate studies, Nabong worked as a freelance multimedia journalist for online news sites in the Philippines.
To purchase tickets to the festival, please follow the link here.
RELATED ISSUES

Drug Crises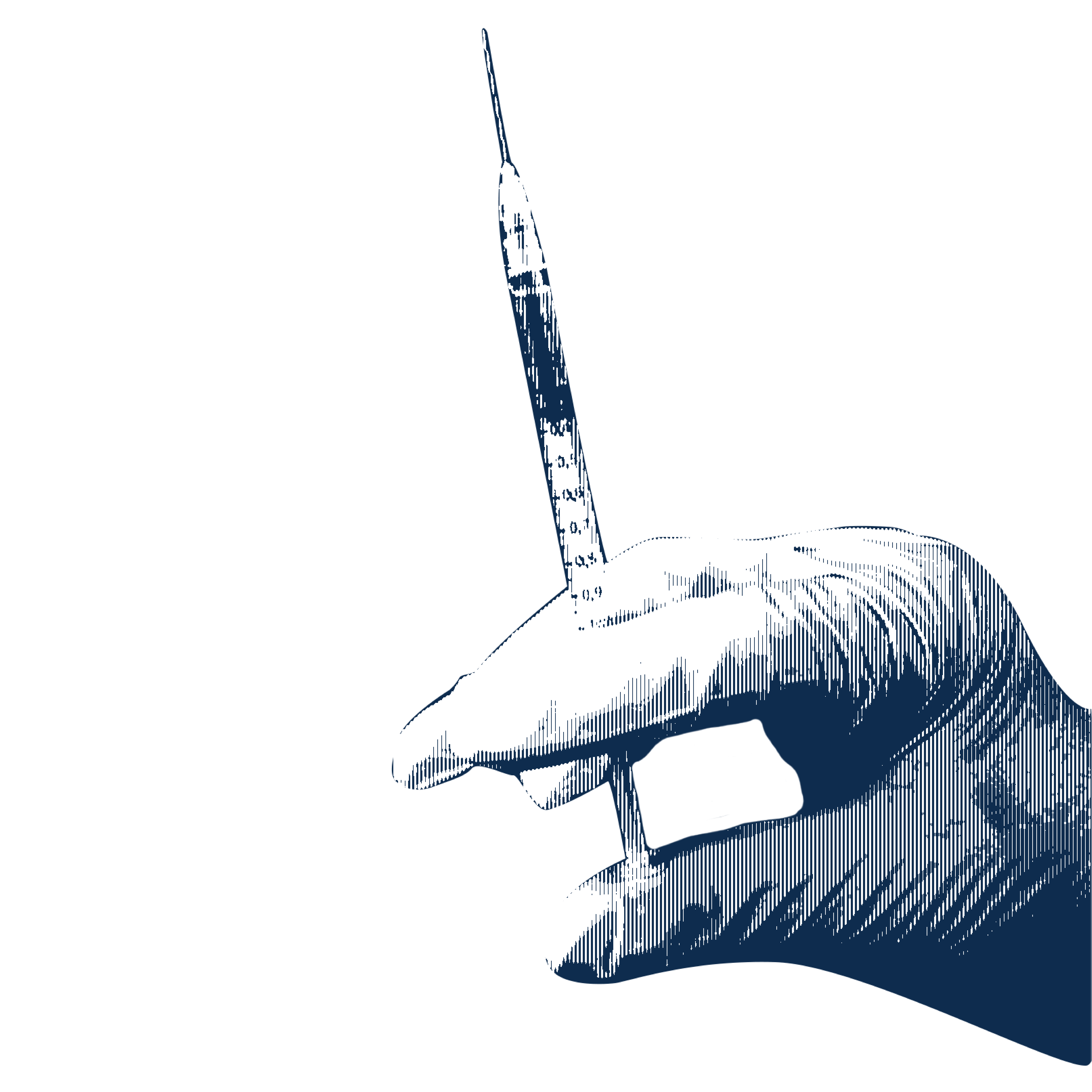 Health