Join the Pulitzer Center on Thursday, November 18, 2021, at 2:00pm EST for a conversation with grantee Nate Hegyi, Brandy Tomhave, and Chris Yazzie as they discuss negligence in federal tribal jails and the associated shortcomings of government organizations and legislation. The webinar will be moderated by Thea Wilshire.
Hegyi's Pulitzer Center-supported reporting investigates deaths in tribal jails, as well as overarching misconduct by federal officials in Indigenous communities.
Learn more about the panelists below:
Nate Hegyi is the rural communities reporter for the Mountain West News Bureau, a consortium of NPR member stations covering the region. His work has aired nationally and internationally on NPR, NPR's Marketplace, the BBC, and the CBC. He focuses on tribal issues, rural economies and culture, right-wing radicalization, and the environment.
Brandy Tomhave, an enrolled member of the Choctaw Nation, has dedicated her legal career to untangling federal policies that undermine tribal sovereignty and violate the rights of Native people. Tomhave has authored multiple pieces of legislation to improve Indian Country, including a bill that for the first time provided American Indians the same HIV/AIDS treatment as other Americans; new transportation opportunities for tribes so that their members can have the same access to education, health care, and justice services as other Americans; and improve the delivery of safe and clean water inside tribal homes. 
Christopher Yazzie is a Navajo grandfather of four multi-tribal granddaughters. He is a former professional firefighter, underground coal miner, and now a registered nurse by the State of Arizona. He grew up on the reservation and became a young alcoholic at 13. He quit drinking at 29 and thanks God every day. He would like to see progressive and holistic measures or steps taken by tribes to assist in overcoming alcohol addiction.
Thea Wilshire works as a psychologist, author, and educator. With over two decades of work in health care delivery and consulting throughout Indian Country, Wilshire is an expert in rural and tribal psychological interventions and has received numerous awards from such organizations as the American Psychological Association, Indian Health Service, and the Arizona American Indian Integrated Care Forum. She helped develop statewide training programs on multijurisdictional involuntary commitment processes involving tribal and county courts, worked with an intertribal task force seeking federal Medicaid legislation changes to support correctional health care in Indian Country, and helped create the first tribally-run postdoctoral training program for Native American psychologists in the United States.
Register for the conversation here.
RELATED INITIATIVES
RELATED ISSUES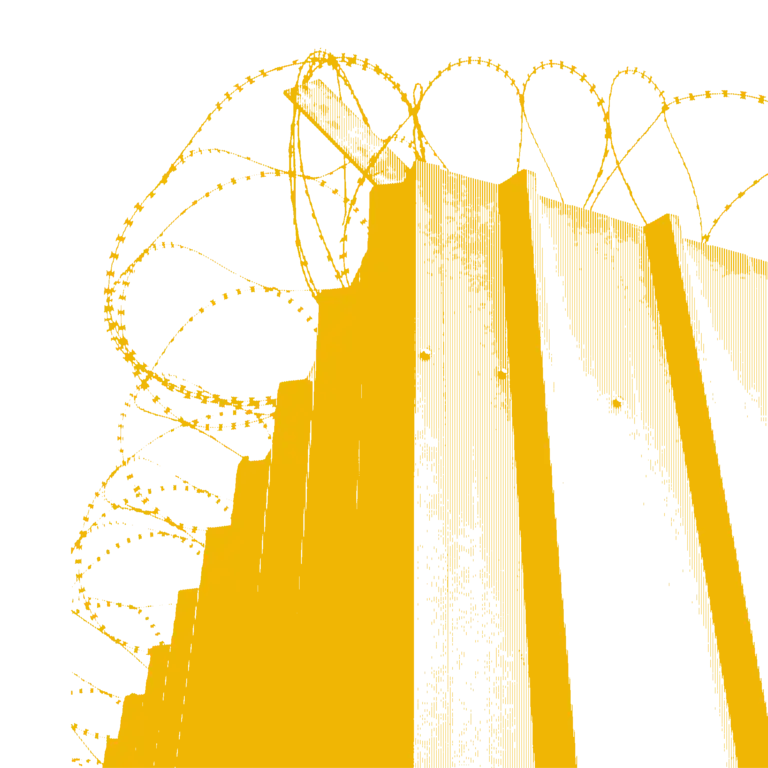 Criminal Justice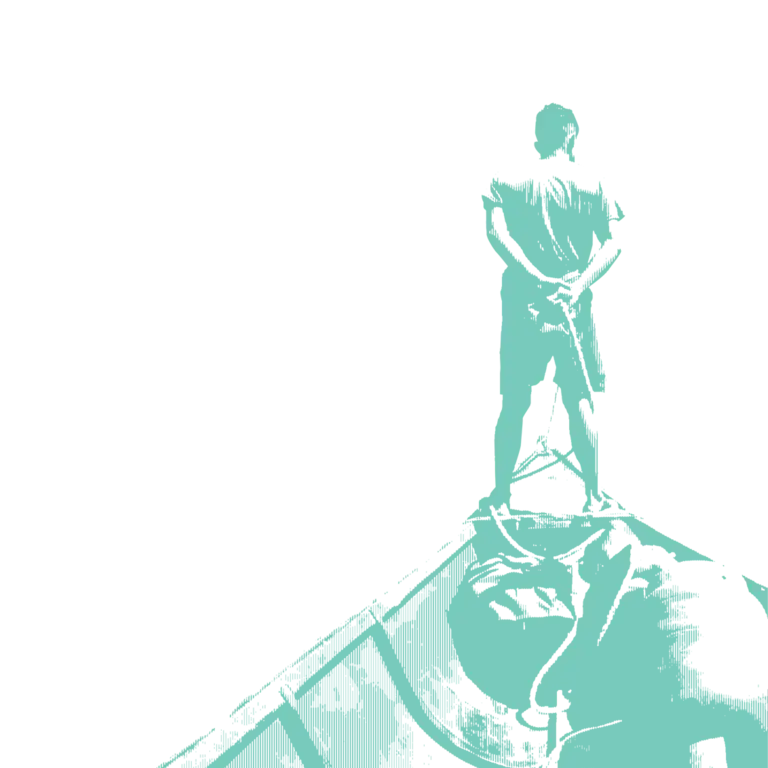 Issue
Indigenous Communities
Indigenous Communities