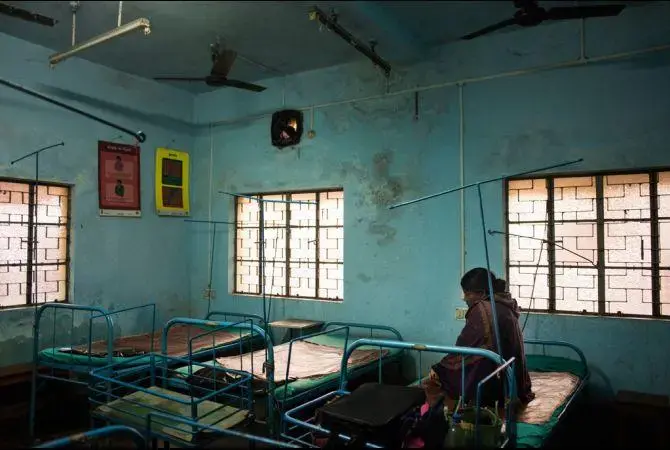 Pulitzer Center grantees Michael Edison Hayden and Sami Siva travel to South Dakota State University as part of their two-day Campus Consortium visit on November 9 and 10 to delve into their reporting of India's health care crisis as seen through the eyes of doctors, government officials, and activists from Mumbai, New Delhi and beyond.

India's hospitals are decaying. In impoverished regions of the country, the population outnumbers what the medical staffs can safely handle, and the equipment is either dated or broken. Hayden and Siva explore with students what they have seen and heard across the country.

Hayden and Siva also have reported together for other Pulitzer Center-supported reporting projects: on transgendered women who living on the fringes of society and battling an epidemic of HIV/AIDS, and on the the communities along the India-Pakistan border affected by a heroin epidemic.

Their two-day visit to South Dakota State University includes conversations in classes on their reporting broadly and a main talk on India's hospital crisis on Monday, November 9.

India's Hospital Crisis
Monday, November 9
7– 8 pm
South Dakota State University
Volstorff B, University Student Union
100 Administration Lane
Brookings, SD 57006

This discussion is sponsored by the Pulitzer Center and South Dakota State University in collaboration with the Department of Journalism and Mass Communication and South Dakota World Affairs Council. South Dakota State University is one of more than 20 colleges involved in the Pulitzer Center's Campus Consortium network.
RELATED ISSUES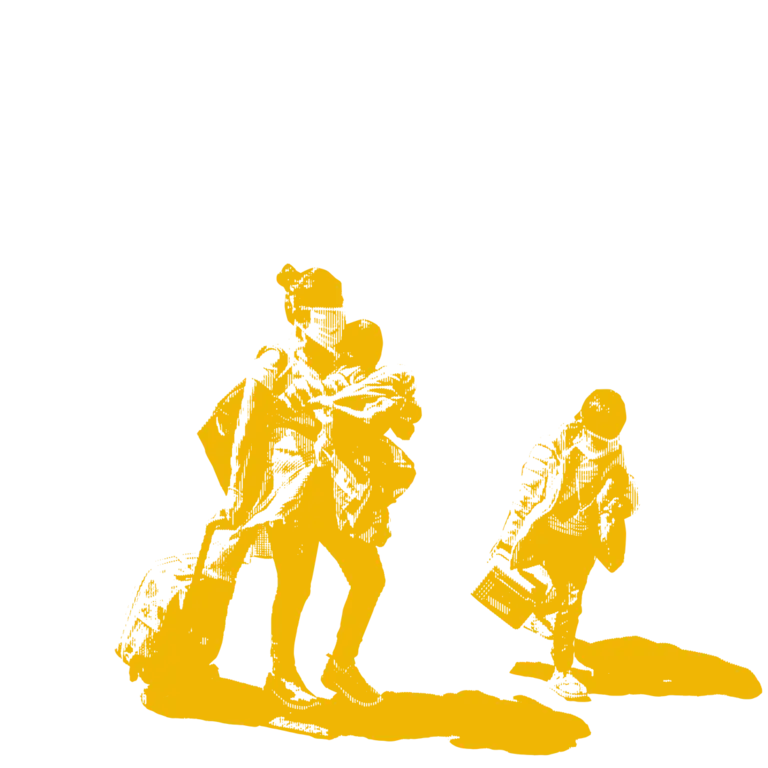 Issue
Migration and Refugees
Migration and Refugees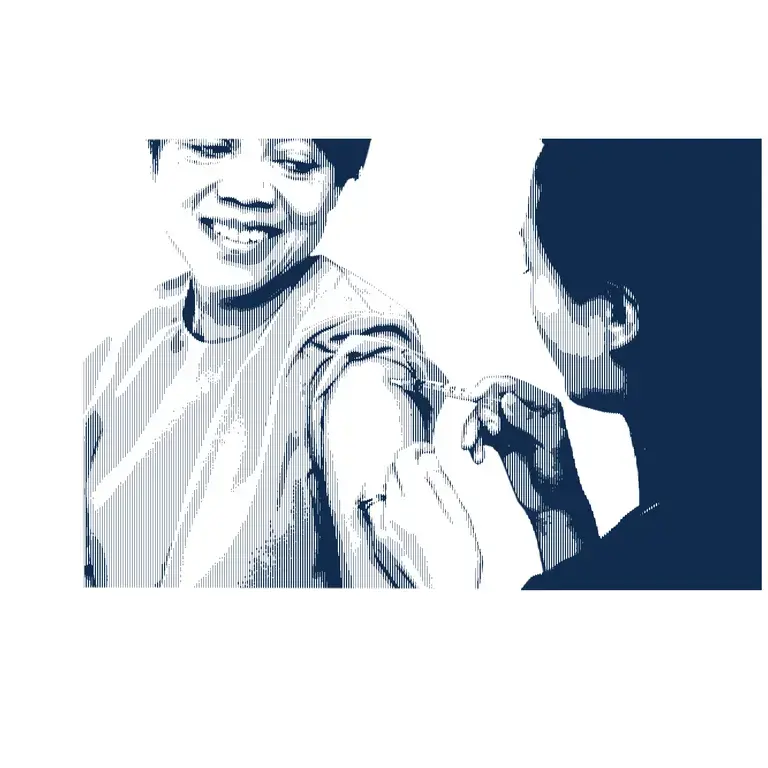 Health