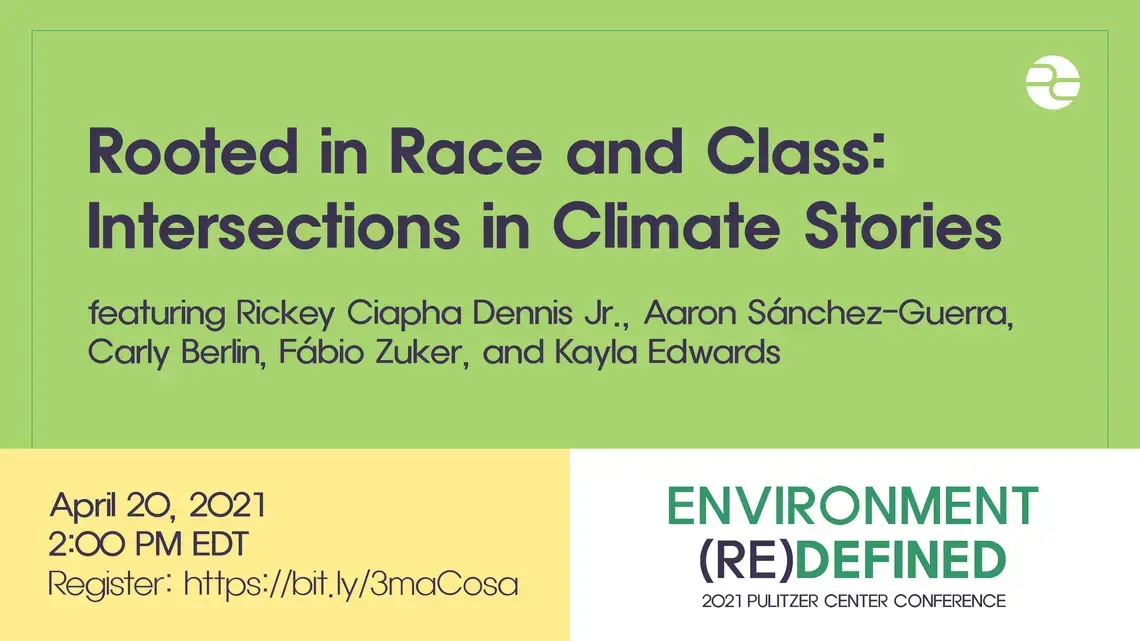 Climate change has increasingly disrupted life across the globe with hurricanes, floods, and, as Pulitzer Center grantees have recently reported, disease. As we learn more about the science behind these extreme weather events and the destruction of land, it becomes clear that Black, brown, and Indigenous communities are hugely affected by environmental issues. In this panel, Pulitzer Center grantees will explore how stories deeply rooted in race and class issues are also environment stories.
This session is part of the 2021 Pulitzer Center Conference Environment (Re)Defined. A full list of the conference events can be found here. To sign up for this panel individually, click here.
Featuring: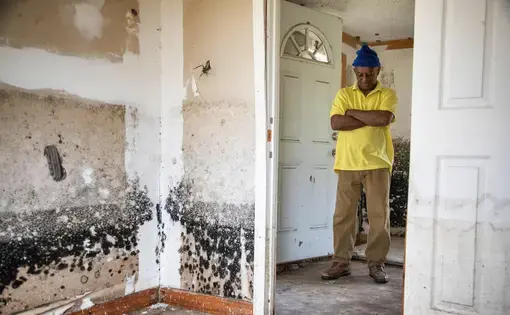 The coastal plains of the Carolinas, beyond the glittering oceanfront, is a land of poverty, high...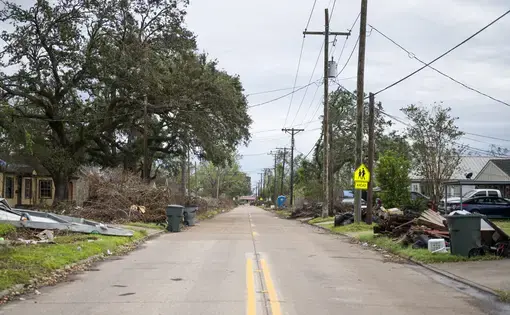 Hurricane Laura was one of the strongest storms to hit Louisiana in over 150 years. It was also the...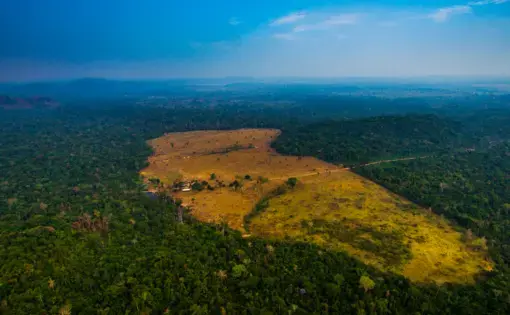 The COVID-19 pandemic is the latest chapter in a history of looting as experienced in Amazonian...
RELATED ISSUES