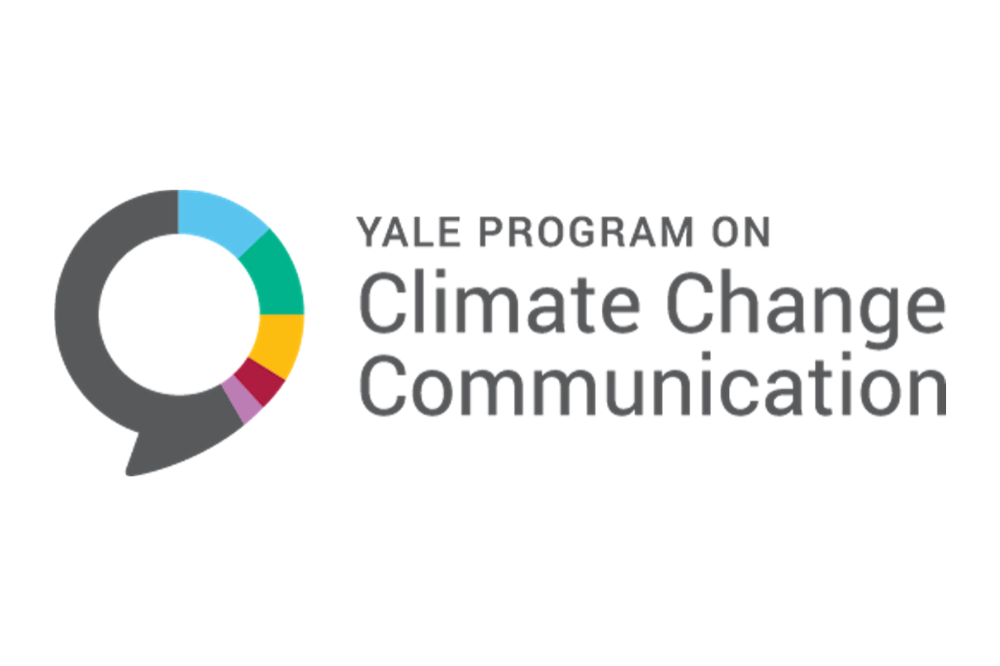 Pulitzer Center grantee Chris Berdik and 2019 Reporting Fellow Emma Johnson will speak about their reporting in Asia during a panel on January 28, 2020.
Both journalists have explored the effect of hydroelectric dams on communities and the environment—Berdik in Cambodia and Johnson in Bhutan. Berdik's project, "Lake Tonle Sap: The Endangered Heart of Cambodia," explored the lake that is Cambodia's "beating heart" and how it is being affected by climate change. For her project, "Unstoppable Rivers: Bhutan's Quest for Energy Security and Development in a Changing Climate," Johnson traveled to Bhutan to report on efforts taken by the country to adapt to climate change's effects.
Berdik is a freelance journalist whose work has appeared in the Boston Globe, New Scientist, and The Washington Post. Johnson currently attends the Yale School of Forestry and Environmental Studies as a master of environmental management student.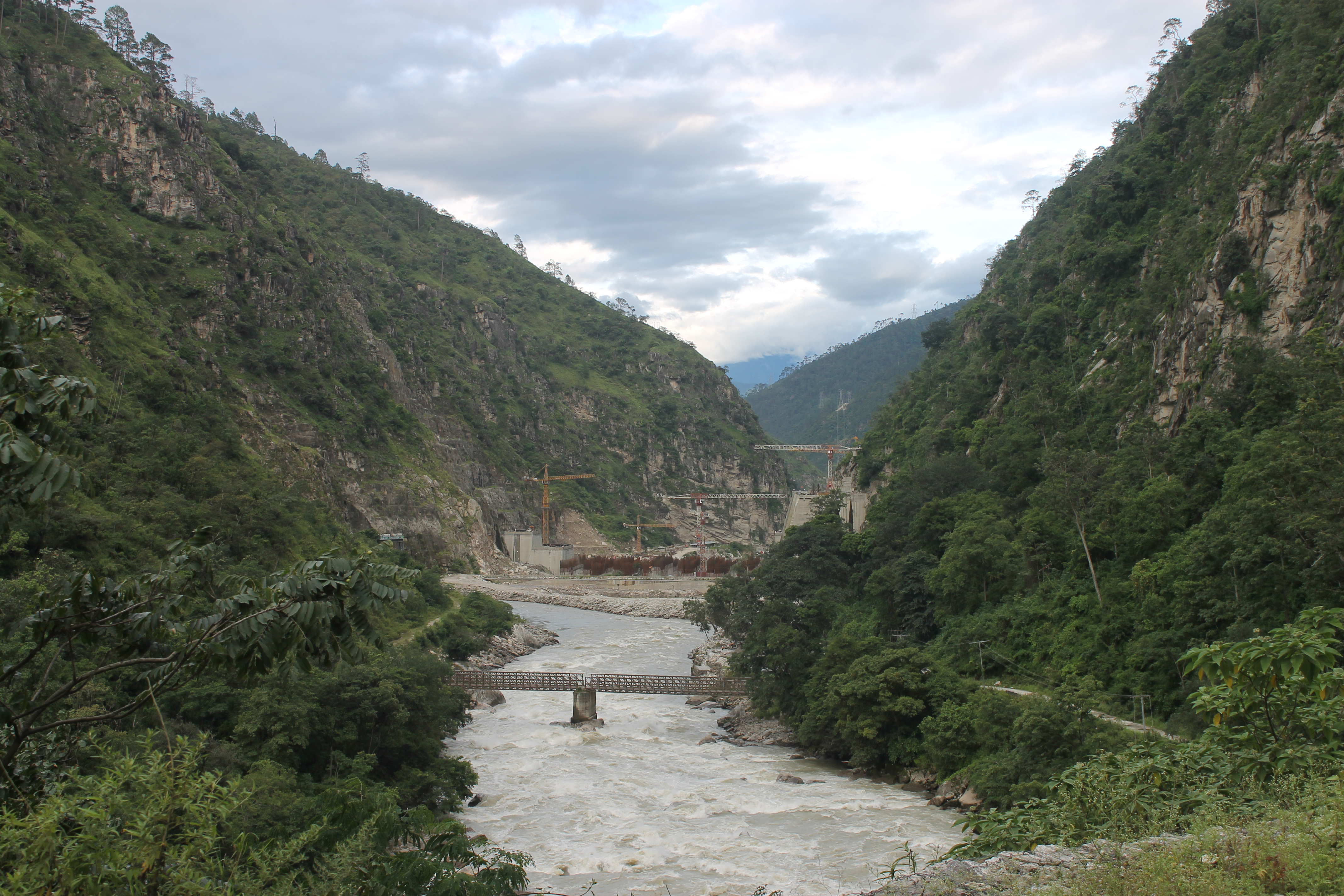 In mountainous Bhutan, water is critical. From Himalayan glaciers to Indian plains, rivers sustain...
RELATED ISSUES