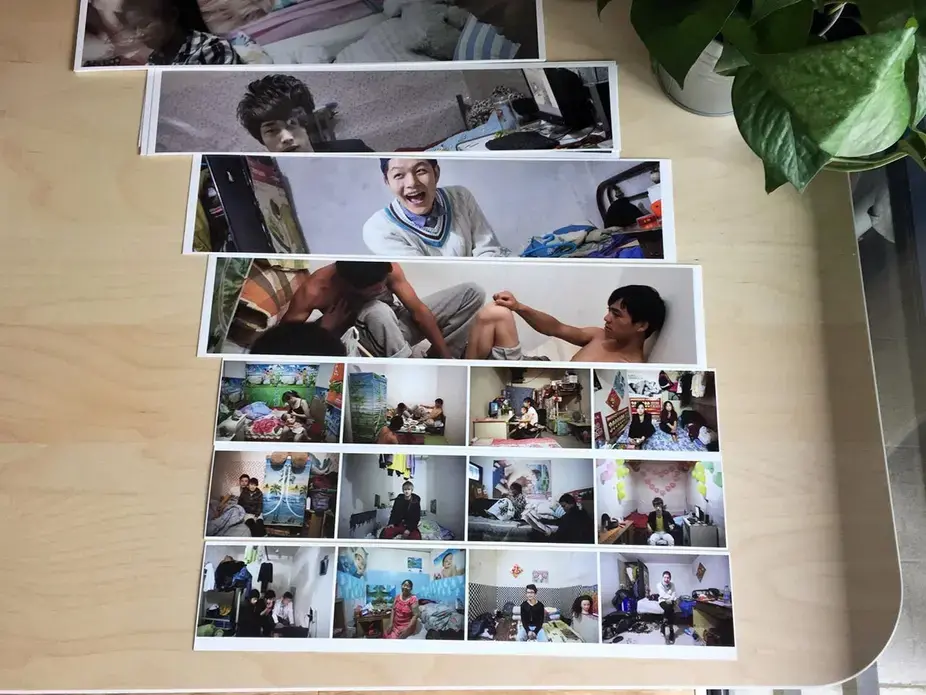 On September 16, 2017, 12 images from Pulitzer Center photojournalist grantee Sim Chi Yin's project "The Rat Tribe of Beijing" will be exhibited at the Pera Museum in Istanbul, Turkey, as part of the 15th Istanbul Biennial. Chi Yin's project features the low-wage workers who live in small basement rooms, including former bomb shelters, under Beijing due the high cost of housing in the city. 
The exhibition runs, which through November 12, 2017, is centered around the concept of "a good neighbour" – the themes of home, community and co-habitation. 
The Istanbul Biennial was founded by the Istanbul Foundation for Culture and Arts in 1987 and aims to "create a meeting point in İstanbul in the field of visual arts between artists from diverse cultures and the audience." The 2017 exhibit, curated by the art duo of Elmgreen & Dragset, brings together 55 artists from 32 countries and takes place across six venues. 
Chi Yin is a Beijing-based freelance photographer who has contributed to The New York Times, The New Yorker, and Time, among others. "The Rat Tribe of Beijing" has been previously exhibited in shows in New York, South Korea, and New Zealand. 
RELATED ISSUES