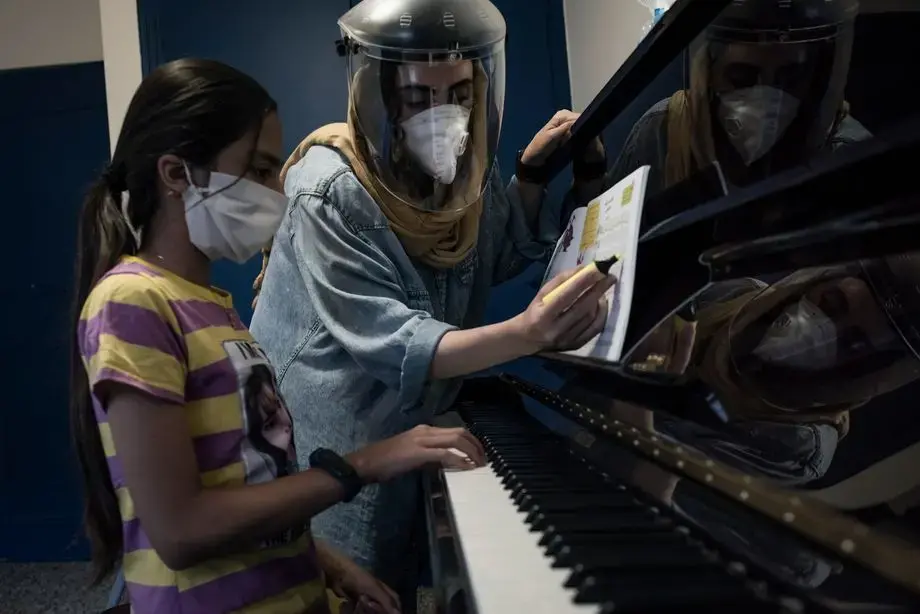 Join Pulitzer Center Education and the University of Chicago for the 2020 Summer Institute for Educators, hosted virtually on Zoom on July 25th and 26th. This two-day virtual conference for educators brings together award-winning journalists supported by the Pulitzer Center and digital educational resources created by Pulitzer Center and UChicago to explore how reporting on past public health crises throughout the world can offer valuable insights on the challenges presented by COVID-19. Register here for free!
Featuring a combination of journalist-led presentations and interactive activities, the session will also introduce methods for integrating global news and journalism skills into diverse curricula to reinforce students' critical thinking, creativity and communication skills. The following Pulitzer Center journalist-grantees will present their reporting:
Jon Cohen is a senior correspondent with Science Magazine and is a widely published magaine writer and author of four nonfiction books on scientific topics. Cohen has also written for The New Yorker, Atlantic Monthly, The New York Times Magazine, BuzzFeed, Slate, Surfer and many other publications. His television appearances include the PBS NewsHour, the Today show, and the Larry King Show, and he also has been on several NPR and BBC radio shows. He specializes in biomedicine, and is widely known for his coverage of epidemics (HIV/AIDS, COVID-19, Ebola, influenza), immunology, vaccines, and global health. He also has reported extensively on genetics, primate research, evolution, bioterrorism, research funding, ethics, reproductive biology, credit battles, and the media itself.
Pooyan Tabatabaei is a Toronto-based award-winning photojouranlist who has produced images of conflict and humanitarian crises tha have made headlines around the world. Pooyan's passion for his profession has taken him around the globe, and since 1998 he has documented the lives of many incredible and unique people of different cultures, religions, beliefs, and value systems. By reflecting the true image of his subjects, his photographs aim to capture the essence of the persons in such a way that he hopes will impact the lives of those who see his photographs, and provoke the same impact as he felt whilst capturing the foresaid images.
Beth Gardiner is a London-based environmental journalist and a former longtime Associated Press reporter. Her work has appeared in publications including The New York Times, The Guardian, The Wall Street Journal and Smithsonian.com. Her book on the politics, science and human impact of air pollution will be published in 2018 by the University of Chicago Press and Portobello Books.
Participants will leave with the tools to incorporate new content into their classes, as well as connections to journalists working on pressing global issues. The session will also utilize breakout rooms to provide opportunities for participants to brainstorm, collaborate and network.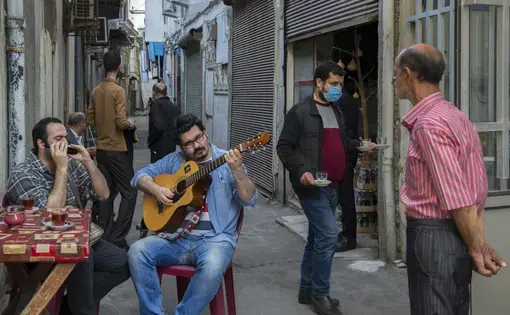 "Walking on a Blade" exposes the invisible threats, the risks, and struggles of daily workers trying...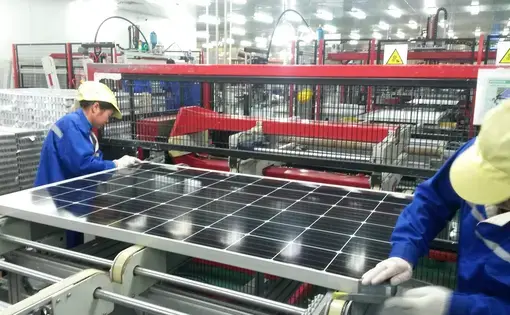 China is seen as a poster child for smog, but it is pushing back against air pollution with a wind...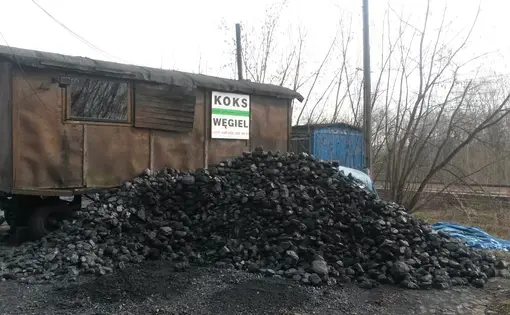 Poland gets 90 percent of its power and much of its heat by burning coal, one of the dirtiest of...