As part of the 11th annual Photoville Festival in New York City, the Pulitzer Center will be featuring the work of grantees and photographers Mayowa Adebo, Elizabeth Swanson Andi, Taseer Beyg, Eragbie Joshua, Edivan Dos Santos Guajajara, Patrick Kane, Sonam Choekyi Lama, Light Oriye, Piratá Waurá, Camille Seaman, Alessandro Cinque, and Justin Cook in the exhibition, Solastalgia.
Photoville is an ongoing event with exhibits in Manhattan, Brooklyn, Queens, the Bronx, and Staten Island, beginning on June 4, 2022. Throughout the festival, there will be in-person and virtual storytelling events, artist talks, educational programming, and open-air exhibitions in parks and other New York public spaces.
Solastalgia documents the relationship between people and their environments, focusing on the distress caused by a changing climate and revealing the threats to our planet that affect us all—from Indigenous communities in the Amazon, to alpaca farmers in Peru, and from the Arctic to the United States.
Alessandro Cinque's Alpaqueros visualizes the impact of climate change on Peruvian alpaca farmers who have become climate migrants.
Camille Seaman, a member of the Shinnecock tribe, has been documenting the impacts of climate change in the Arctic for decades. She strongly believes in capturing photographs that articulate that humans are not separate from nature.
Justin Cook's project Tide and Time documents the accelerating effects of climate change and erosion on North Carolina's Outer Banks barrier islands.
The Pulitzer Center has also partnered with Indigenous Photograph to spotlight work from Indigenous photographers documenting their experiences with climate change. Featured images illuminate how climate change looks regionally while showing photography as a tool for storytelling, and as an act of resilience and community. Here, a selection of work illustrates the interconnectivity of Indigenous identity, the land, and the climate crisis. See more work by Indigenous photographers at our accompanying exhibit, Identity Through Crises, located at Hudson Yards June 4, 2022 through September.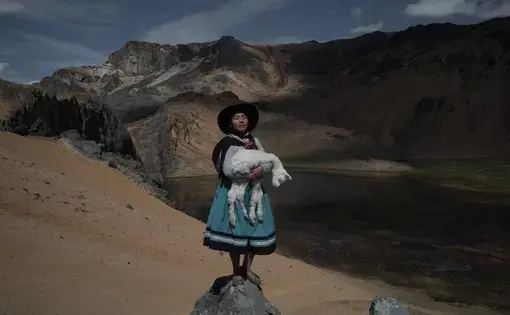 How is climate change harming alpaca breeders in the Peruvian Andes?
RELATED ISSUES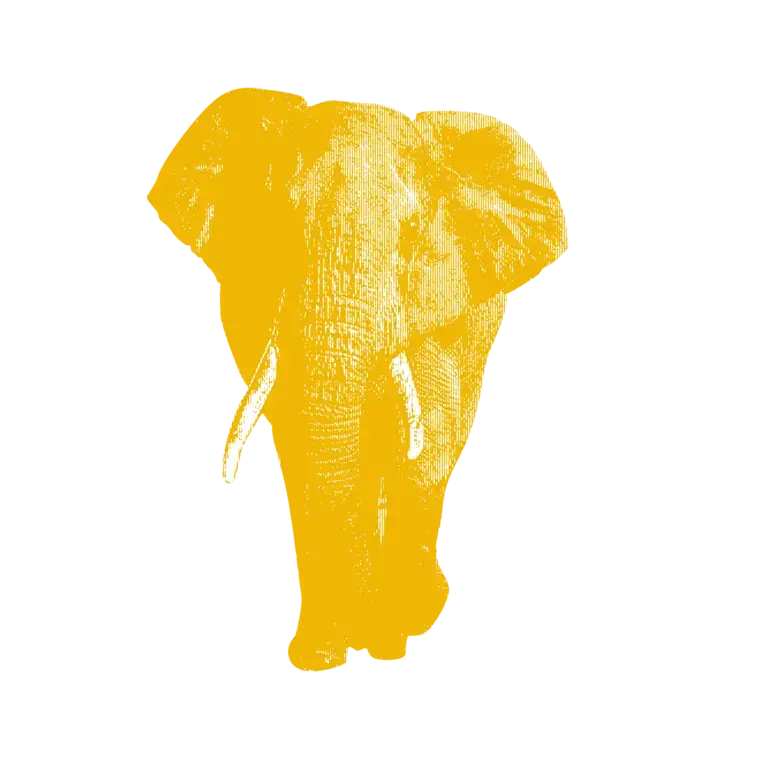 Issue
Environment and Climate Change
Environment and Climate Change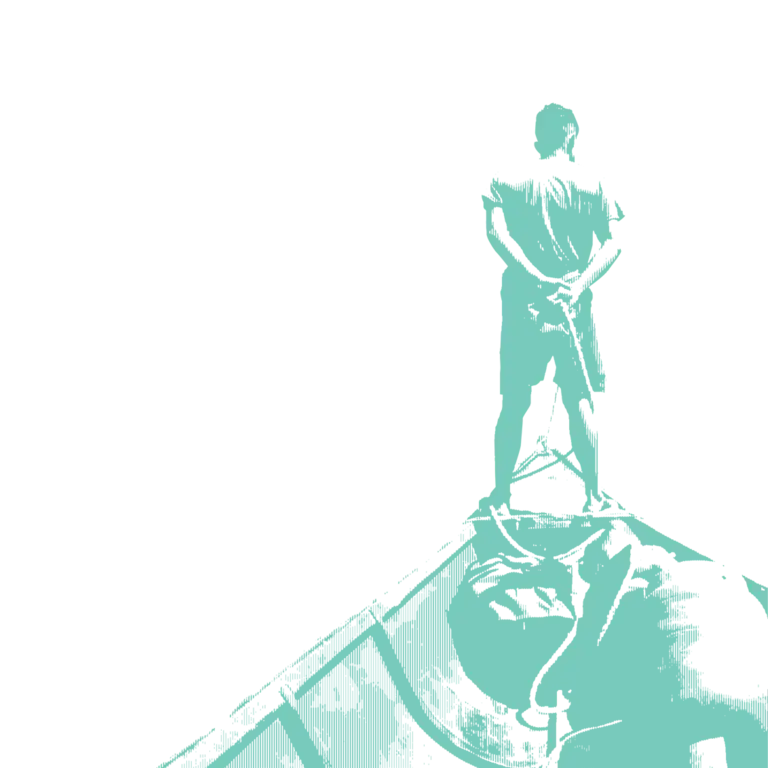 Issue
Indigenous Communities
Indigenous Communities