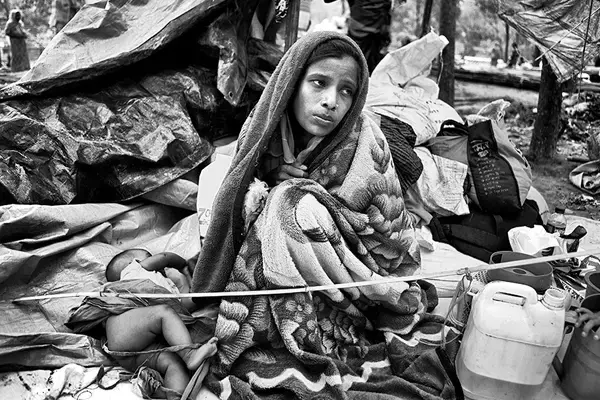 From Wednesday, December 5, to Saturday, December 8, 2018, the Holocaust Museum hosts Our Walls Bear Witness: Burma's Rohingya Still Under Threat. The museum will project photos of the Rohingya refugee crisis on its exterior walls, taken by award-winning documentary photographer Greg Constantine.  Traditional songs performed by Rohingya refugees will accompany the photo projections, recorded by Pulitzer Center grantee Sasha Ingber through Music in Exile.  
Burma's Muslim Rohingya minority has faced severe discrimination and persecution for decades by the Burmese government. In recent years, the Rohingya population has suffered mass atrocities, including crimes against humanity and ethnic cleansing. The Museum's Simon-Skjodt Center for the Prevention of Genocide has expressed concern about the mounting evidence of genocide against the Rohingya.
Two recent waves of brutally violent campaigns by the Burmese military against Rohingya civilians—marked by mass killings, sexual violence, torture, and forced displacement—has resulted in one of the fastest-growing refugee crises of our time. As of late 2017 more than 700,000 Rohingya have fled from Burma to neighboring Bangladesh where they continue to suffer from mental and physical trauma and live in overcrowded camps.
This exhibition showcases the work of photojournalist and former Pulitzer Center grantee Greg Constantine, who traveled to the region to bear witness to the deadly conflict in Burma, the humanitarian catastrophe that continues to worsen, and the uncertain future the Rohingya face. Music in Exile is a nonprofit that seeks to document the songs and stories of people who have been displaced.
The installation is free and open to the public.
RELATED ISSUES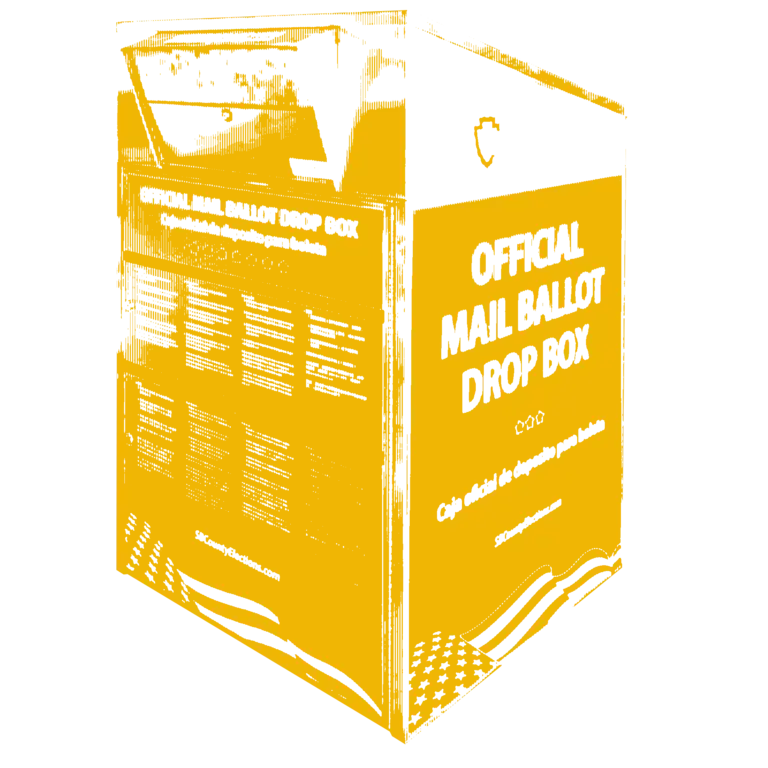 Governance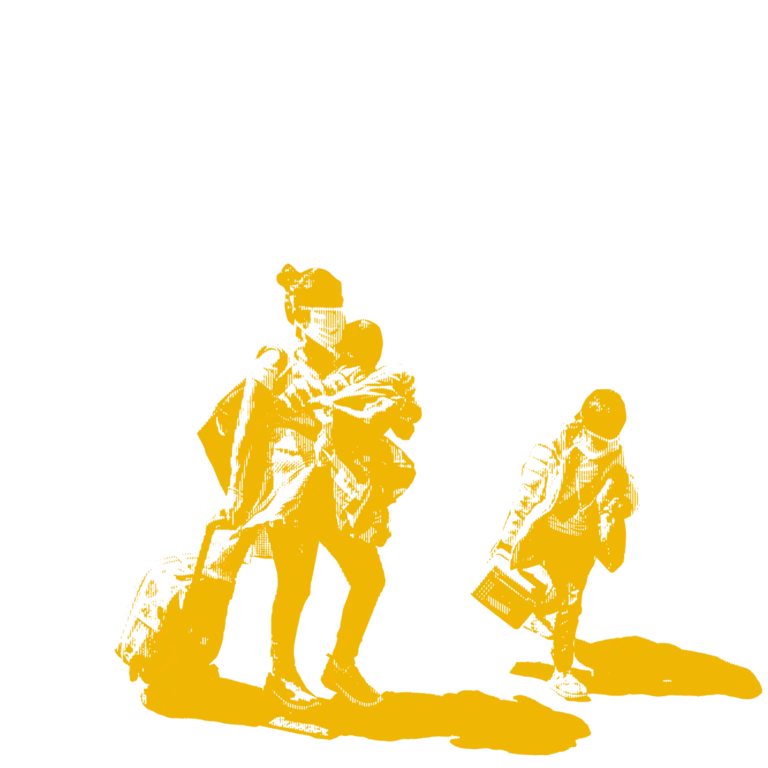 Issue
Migration and Refugees
Migration and Refugees