Event
Our Roots, Our Rainforests: Getting to Know the World and SEA Rainforests
Event Date:
September 6, 2022 | 6:00 PM +07 TO 7:30 PM +07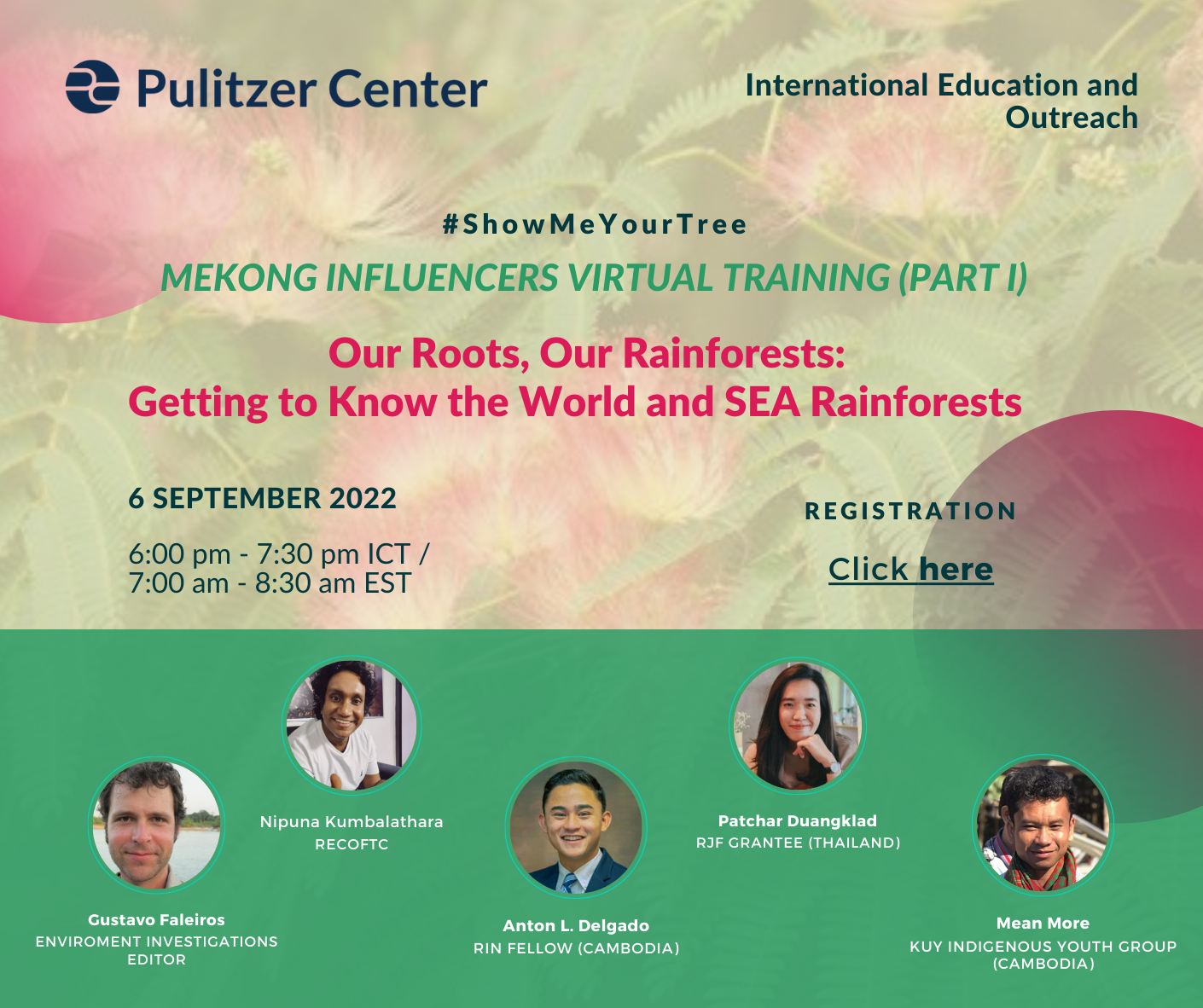 #ShowMeYourTree: Mekong Influencers Virtual Training Part I
September 6, 2022 | 6:00 pm-7:30 pm ICT / 7:00 am-8:30 am EST
Simultaneous translation will be provided in English, Myanmar, Cambodian, and Thai.
The #ShowMeYourTree Mekong Influencer Initiative campaign aims to inspire social media influencers and content creators to use their voices/social media accounts as tools to build an emotive, living platform where authentic anecdotes and memories related to their natural environment can be shared with their followers. The broader aim is to inspire the younger generation to use their own social media to raise awareness of the protection of rainforests in Southeast Asia. Based on our initial interaction with influencers from the Mekong region—Cambodia, Thailand, and Myanmar—we have learned that their level of information about their nearby rainforest is very limited, and they are very keen to deepen their knowledge ahead of the campaign.
By fostering participants' motivation, knowledge, and self-confidence in telling stories about the environment, this training will arm creators with the knowledge to spearhead the movement.
Agenda:
About the Pulitzer Center and the IEO initiative
Flora Pereira, Pulitzer Center International Education and Outreach Program Director
"Why rainforests are in the spotlight: the link between forests and major economical and political issues"
Gustavo Faleiros, Pulitzer Center Environment Investigations Editor
"Local People and Healthy Forests"
Nipuna Kumbalathara, RECOFTC Communication and Engagement Manager
Community/social forestry is crucial for Southeast Asia's well-being. In addition to conservation and survival, it's crucial for fighting the climate crisis and promoting sustainable progress and prosperity. Though often overlooked and left behind, local communities and Indigenous Peoples living with forests are essential leaders and allies in our efforts.
Meet Rainforest Investigation Fellow Anton L. Delgado (Cambodia)
Anton L. Delgado, journalist
As part of The Pulitzer Center's Rainforest Investigations Network, Anton L. Delgado is reporting on environmental protection policies in Cambodia that are failing to safeguard the Kingdom's natural resources. Delgado is specifically looking into transboundary forests on the country borders of Indochina and how international trade is fueling forest and biodiversity loss.
Meet Rainforest Journalism Fund grantee Patchar Duangklad (Thailand)
Patchar Duangklad, journalist
"Encroaching Forests and Encroaching People" - Insight from the storytelling about the conflict of 'forest' definitions between local community and government interpretation. She'll share a story from Soblarn village, Chiangmai, Thailand.
Hear from a representative of Cambodia's Kuy People, custodians of the forest who have long been defending the 'Prey Lang' (our forest)
Mean More, activist
Speakers:
Gustavo Faleiros
Gustavo Faleiros is a journalist who specializes in geojournalism. In 2012, he launched InfoAmazonia, a digital news platform that uses satellite and other publicly available data to monitor information from nine countries of the Amazon rainforest.
Nipuna Kumbalathara
Nipuna Kumbalathara is the Communication and Engagement Manger at RECOFTC. Working with grassroots, national, and global organizations he's advocated for climate, economic, social, and gender justice. Across Asia, he's engaged journalists, young people, and other partners to influence public narratives and actions positively.
Anton L. Delgado
Anton L. Delgado is a multimedia journalist for The Southeast Asia Globe covering news and the environment across the region. Before moving to Phnom Penh to join The Globe, Delgado covered the environment for The Arizona Republic as part of USA TODAY.
Patchar Duangklad
Patchar Duangklad is a business developer and co-founder of Punch Up. Punch Up was founded in 2019 by storytellers, designers, data specialists, and developers who believe in the power of data and storytelling. They combine the practices of the tech firm, design studio, and media organization together to create a meaningful conversation with data, design, and story.
Mean More
Kuy Indigenous Youth Group, in Kampong Thom Province, is a network of the Cambodian Indigenous Youth Association (CIYA). The youth group, between the ages of 15 and 35, has faced many challenges including loss of land, forest, and traditional occupations. They have been forced to leave their traditional farming to work in rubber plantations, and children get no support for higher education. The youth group works with the local community to promote community rice, sports, business ventures, agriculture tourism, etc. They work in groups such as savings, community rice, sports, arts, business ventures, agriculture tourism packages, etc.
Moderated by Vijitra Duangdee, Pulitzer Center Southeast Asia Outreach Coordinator
RELATED INITIATIVES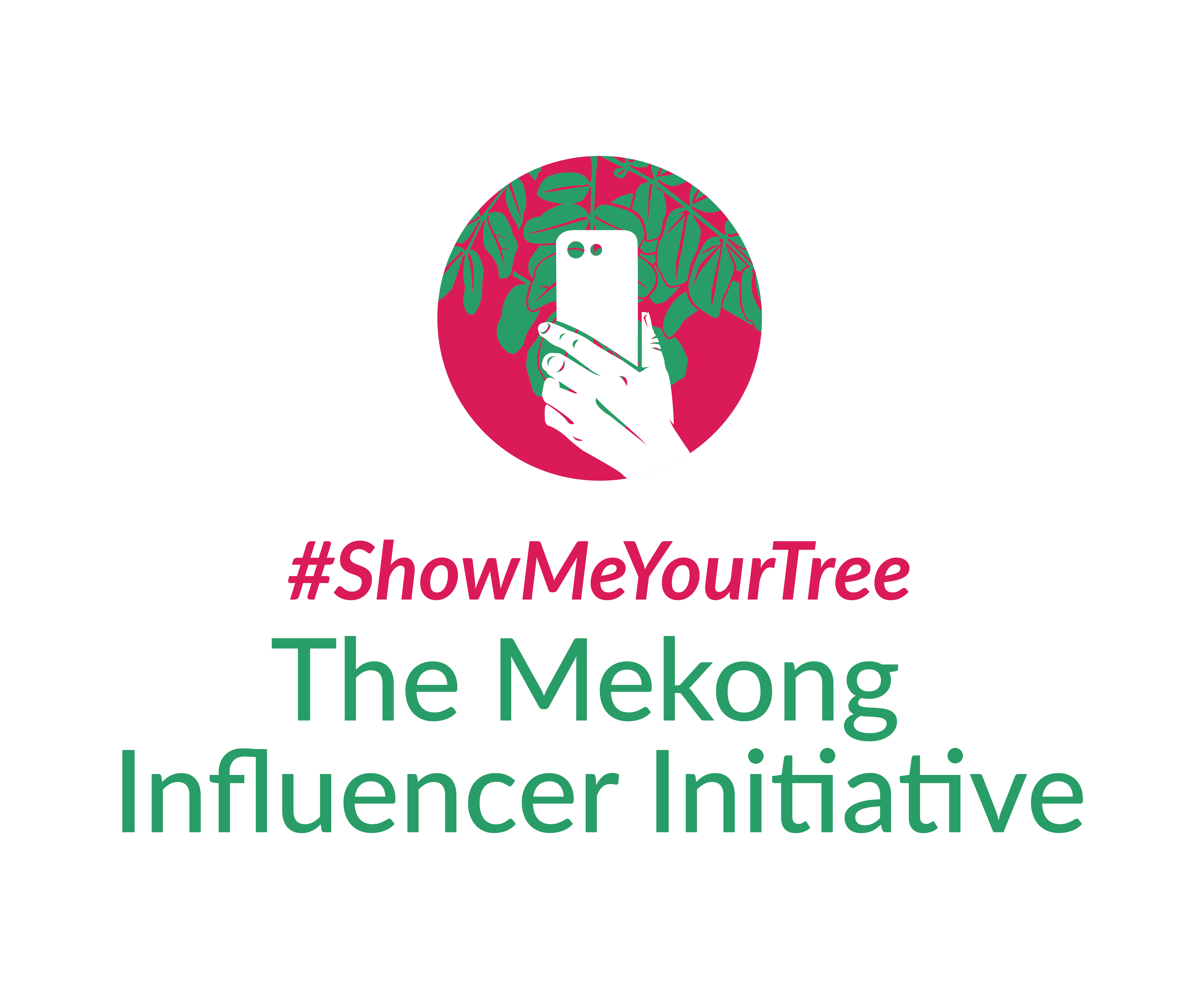 Initiative
#ShowMeYourTree: The Mekong Influencer Initiative
#ShowMeYourTree: The Mekong Influencer Initiative
RELATED ISSUES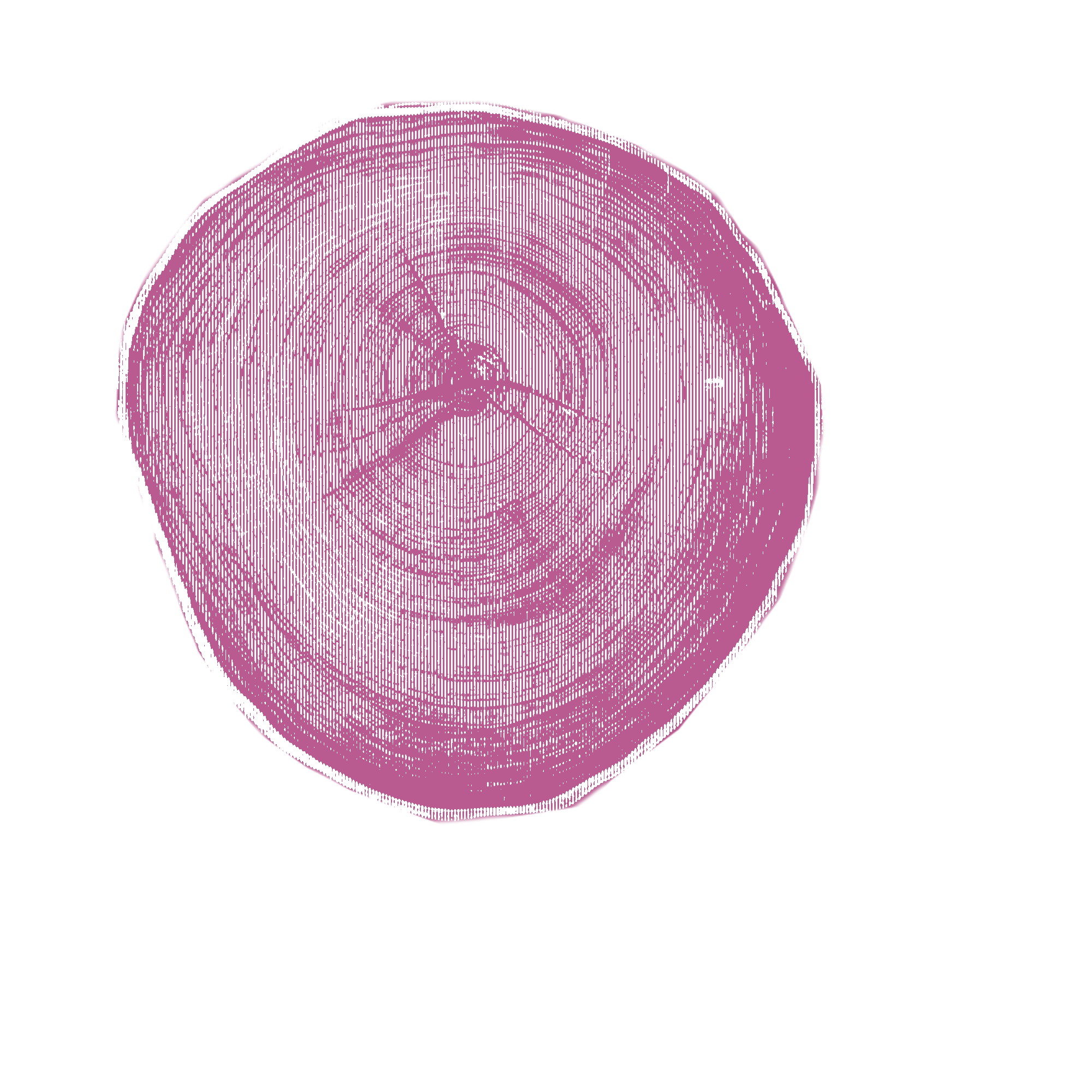 Rainforests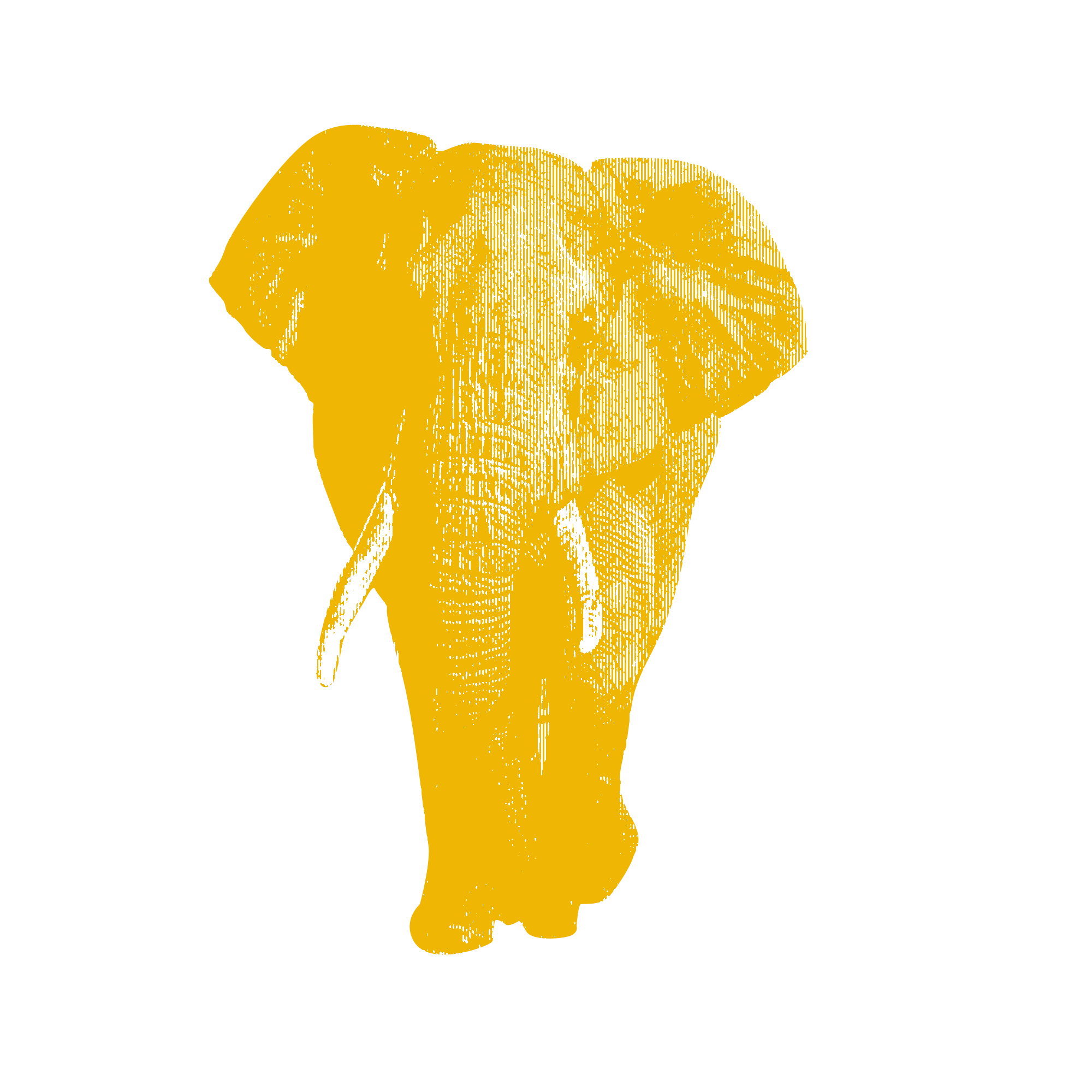 Issue
Environment and Climate Change
Environment and Climate Change