On Tuesday, July 6, at 5:30pm PDT, Pulitzer Center grantee and Voice of San Diego reporter MacKenzie Elmer and Vicente Calderón of Tijuanapress.com will host a panel discussion on the pollution of the Tijuana River. Joining them will be Gabriela Muñoz Meléndez, a professor of energy, climate change, and air quality, and Fay Crevoshay, communications and policy director at conservation nonprofit WILDCOAST.
Despite years of pollution traveling from Tijuana to San Diego via the Tijuana River, there have been few attempts to address the problem. Traveling through a shared international watershed, the 120-mile Tijuana River always flows northwest through San Diego, ending in the Pacific Ocean.
Moderators, along with experts from both sides of the border, will engage in tough questions about what we know and what can be done about the ongoing pollution issue.
Elmer is a Pulitzer Center grantee and an environment reporter with Voice of San Diego. She writes about natural resources and energy.
Calderón is the founder of Tijuanapress.com and has spent years creating partnerships with U.S. and international media organizations to ensure Tijuana gets coverage.
Muñoz Meléndez is a professor in the Department of Urban Studies and the Environment at El Colegio de la Frontera Norte. She received her doctorate in environmental sciences from Imperial College London.
Crevoshay is the communications and policy director at WILDCOAST, a San Diego-based international nonprofit focused on the conservation of coastal and marine ecosystems. She is well known for her conservation campaigns and effective implementation of public policy agendas impacting both the United States and Mexico.
Read more about Elmer's ongoing reporting for Voice of San Diego as part of the Pulitzer Center-supported The Tijuana Estuary.
RELATED INITIATIVES
Initiative
Bringing Stories Home
Bringing Stories Home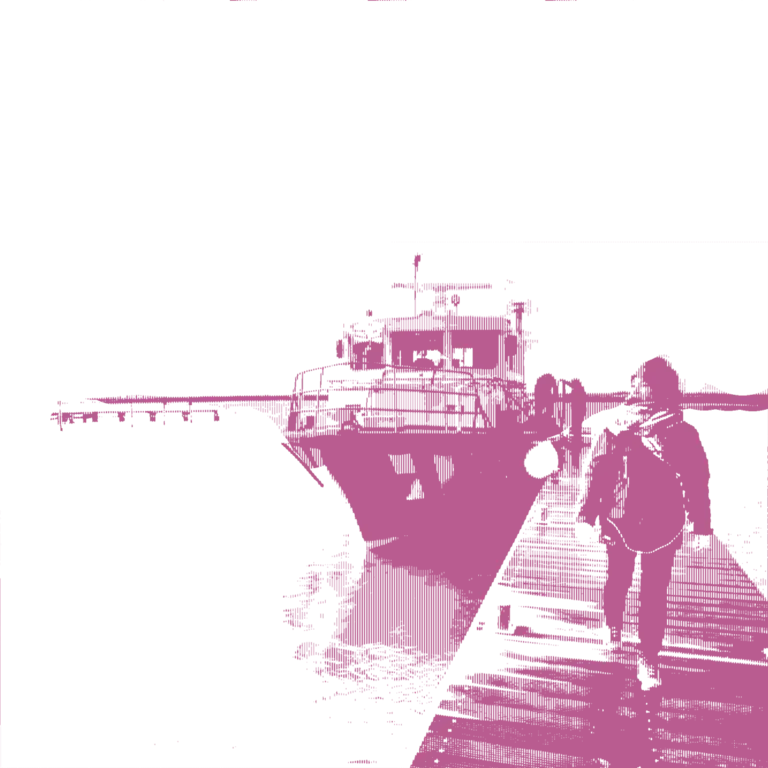 Initiative
Connected Coastlines
Connected Coastlines
RELATED ISSUES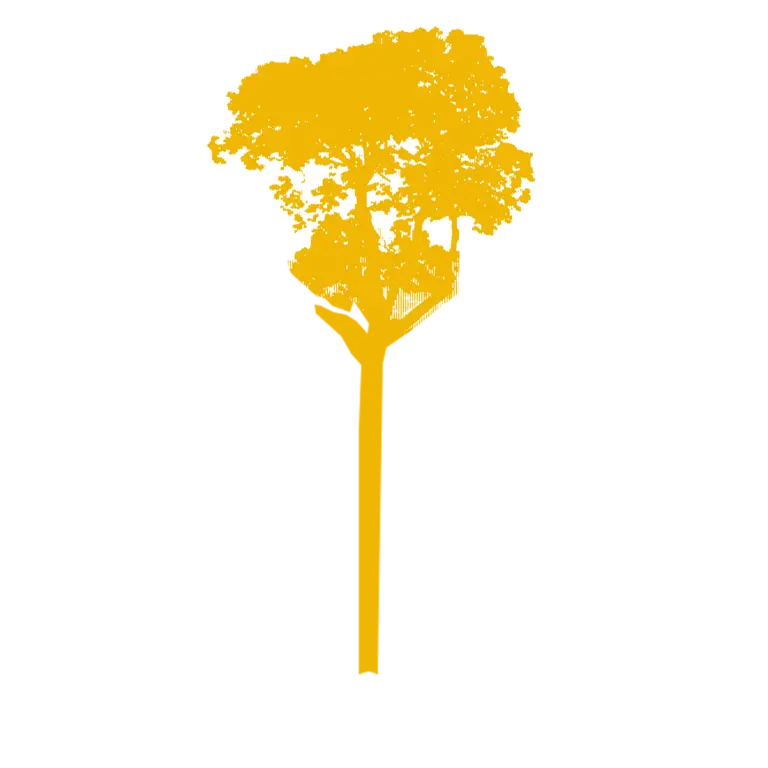 Issue
Environment and Climate Change
Environment and Climate Change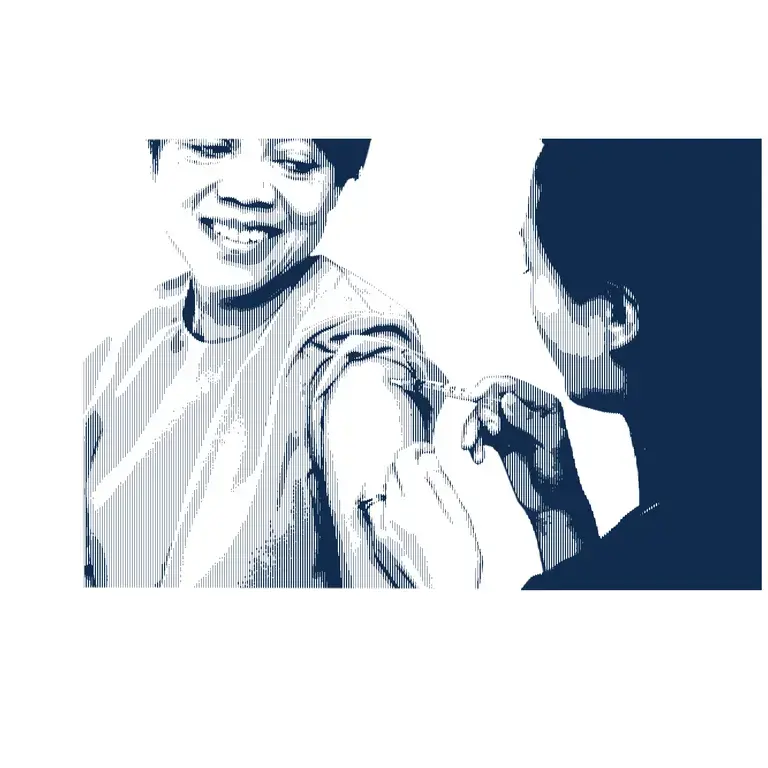 Health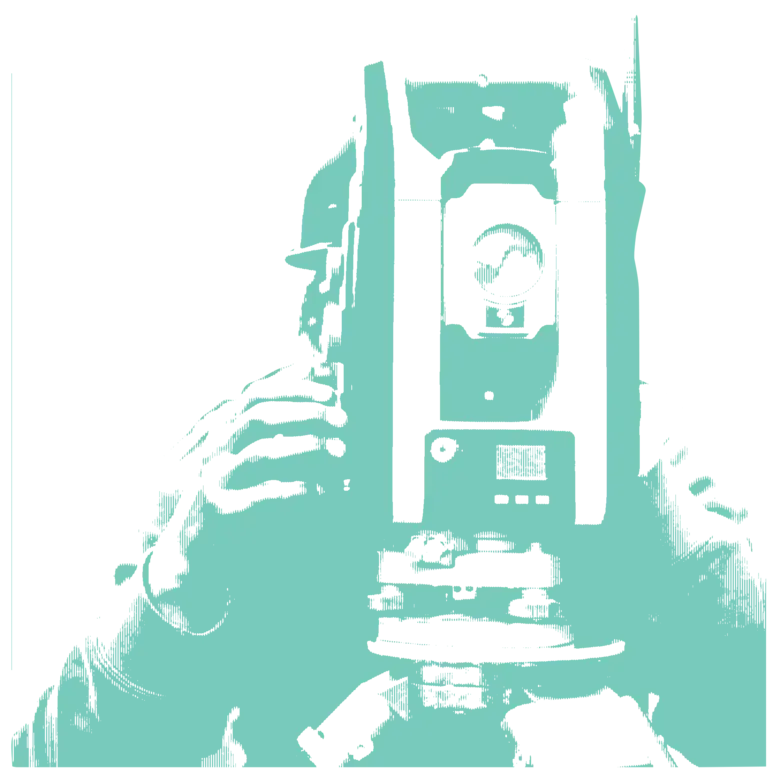 Issue
Land and Property Rights
Land and Property Rights