The San Diego congressional delegation, the City of San Diego mayor, and the Imperial Beach mayor announced that, as part of the new trade deal with Mexico, Congress allocated $300 million to address the sewage crisis at the San Diego and Tijuana border.
Unadvertised public meetings between the EPA and locals were mysteriously cancelled, and it's unclear, especially considering the COVID-19 crisis, where that money is headed and how it will be managed. Voice of San Diego reporter MacKenzie Elmer investigates what that money will do.
The cross-border sewage crisis has been raging for decades, traced back to the 1848 Treaty of Guadalupe. Tijuana's "colonias" are vast swaths of squatter villages entrenched with housing and electricity but no plumbing. What wastewater infrastructure exists is beleaguered with issues.
Tijuana sits at a higher altitude than much of San Diego. Rainwater flushes the canyons filled with fecal matter and other waste into the Tijuana River Valley and out to the ocean. The city of San Diego, every year, declares a state of emergency, but nothing changes. It regularly sickens Border Patrol agents, desperate migrants, and southern San Diego communities largely populated by working class people of color. Raw sewage spills remain a monumental problem despite efforts from the International Boundary and Water Commission.
The city of San Diego joined a lawsuit against the international commission filed by California Attorney General Xavier Becerra for failing to assess the pollution problems of the Tijuana River Valley; it will soon go to trial.
RELATED INITIATIVES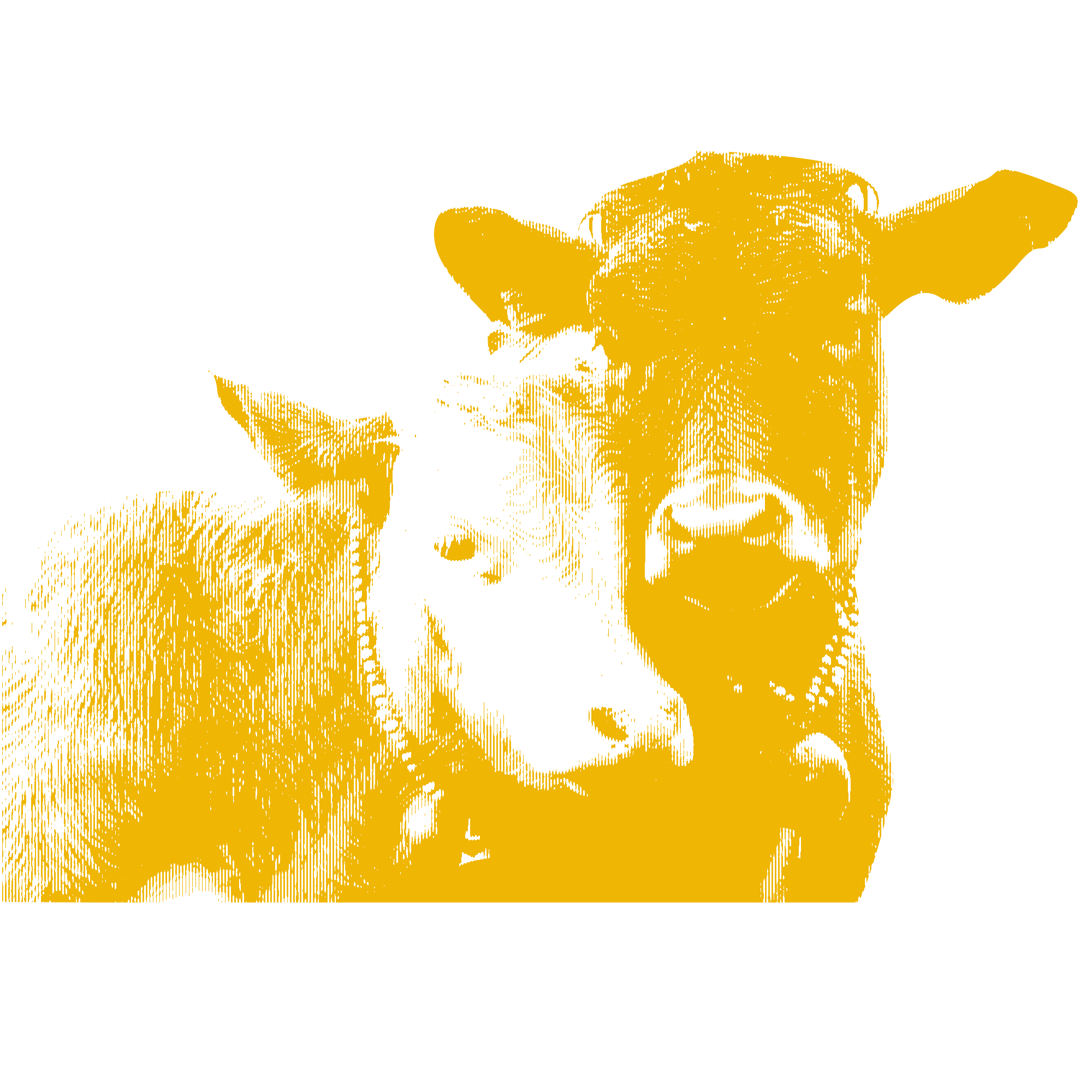 Initiative
Bringing Stories Home
Bringing Stories Home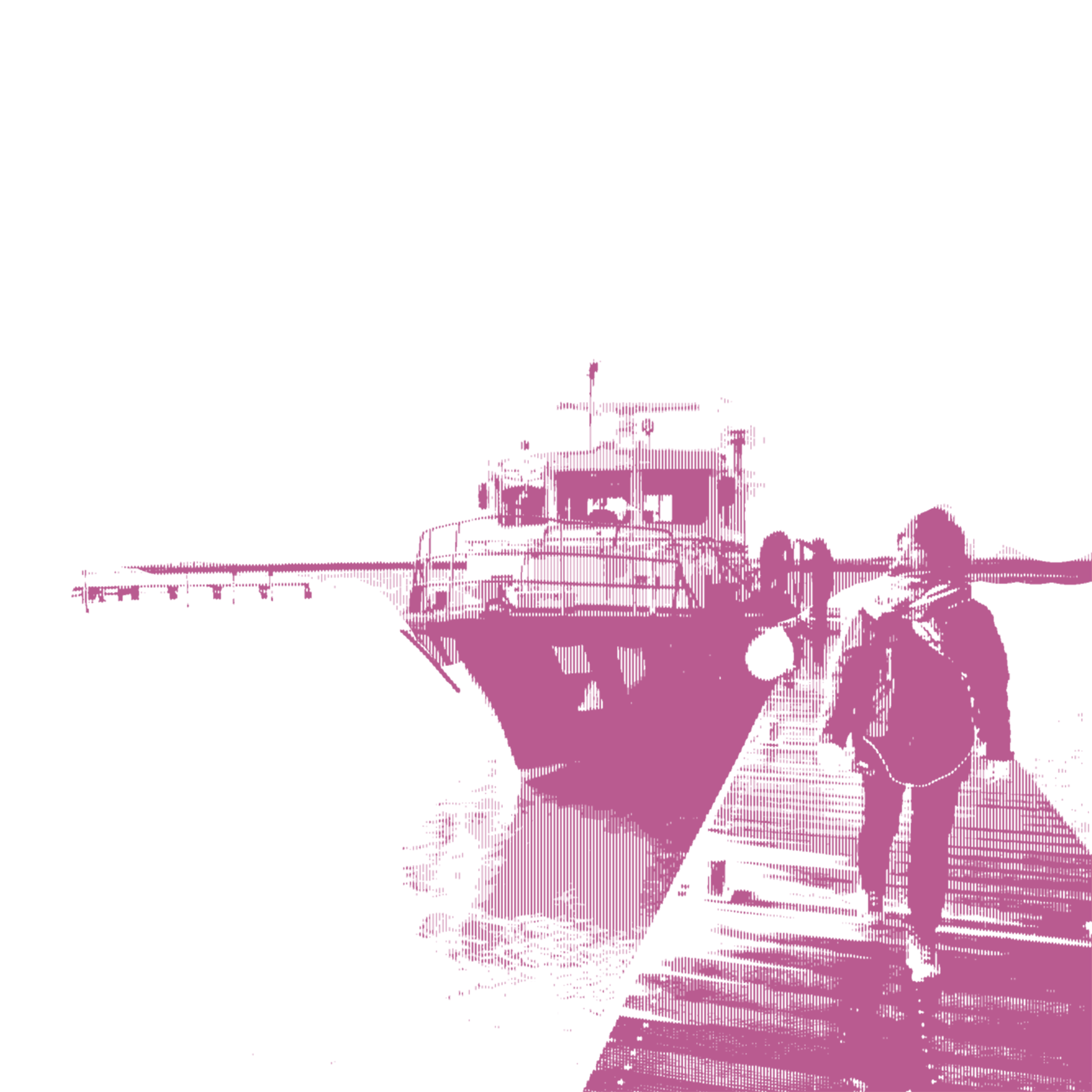 Initiative
Connected Coastlines
Connected Coastlines
RELATED ISSUES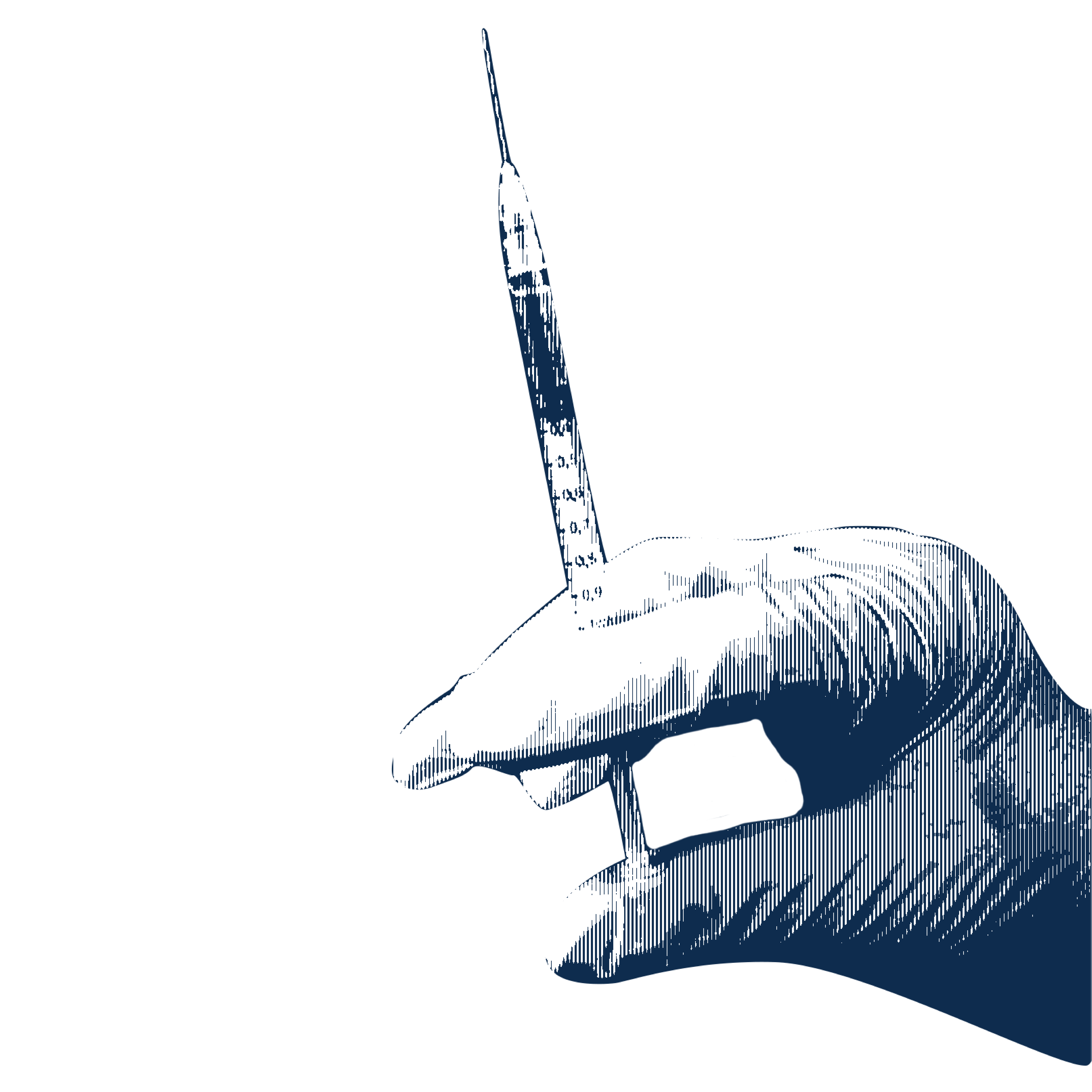 Health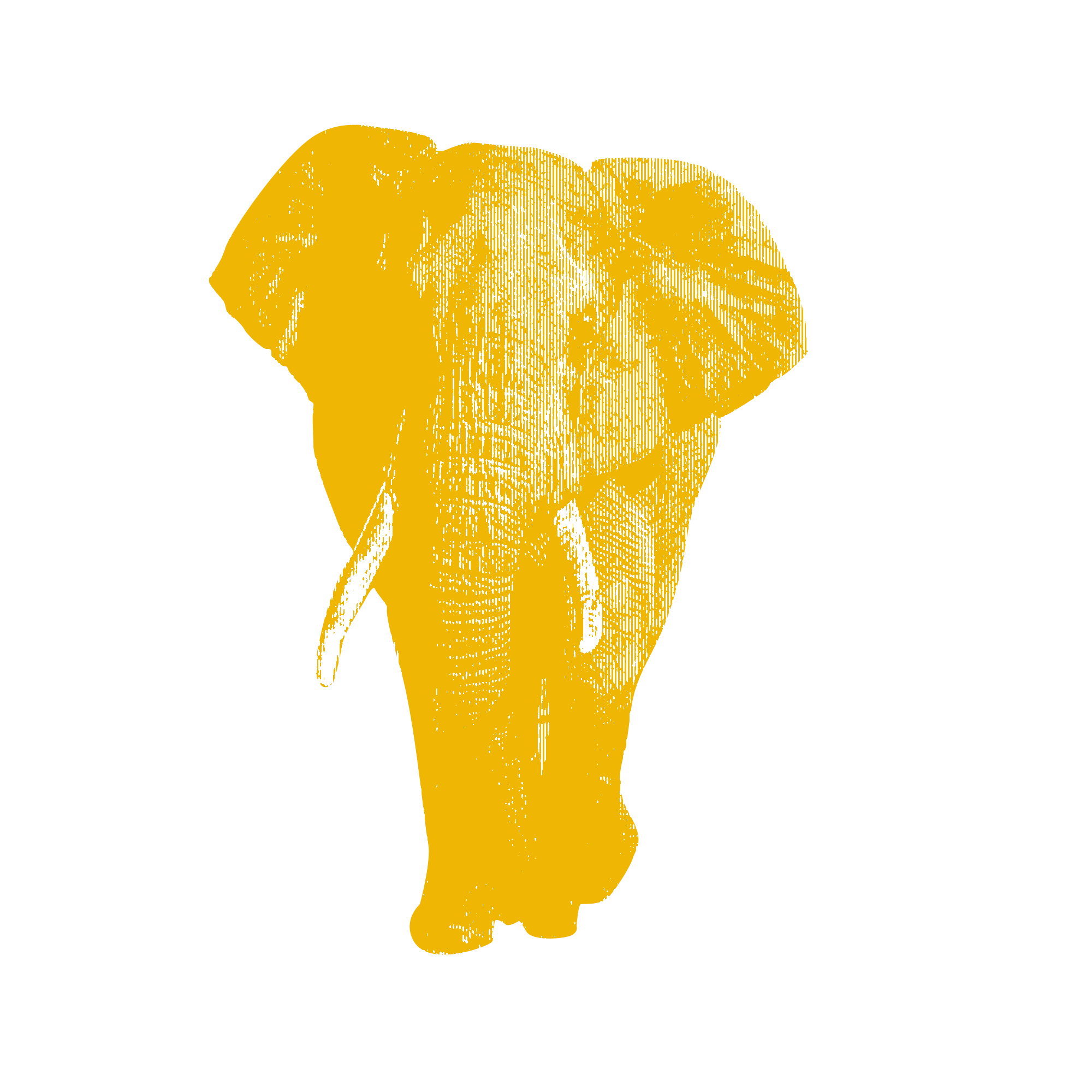 Issue
Environment and Climate Change
Environment and Climate Change

Issue
Land and Property Rights
Land and Property Rights