Event
#NABJNAHJ22 Convention: Black Voices in International Reporting
Event Date:
August 5, 2022 | 9:30 AM PDT TO 10:30 AM PDT

ADDRESS:
Caesars Palace
3570 S Las Vegas Blvd
Las Vegas, NV 89109
Participants: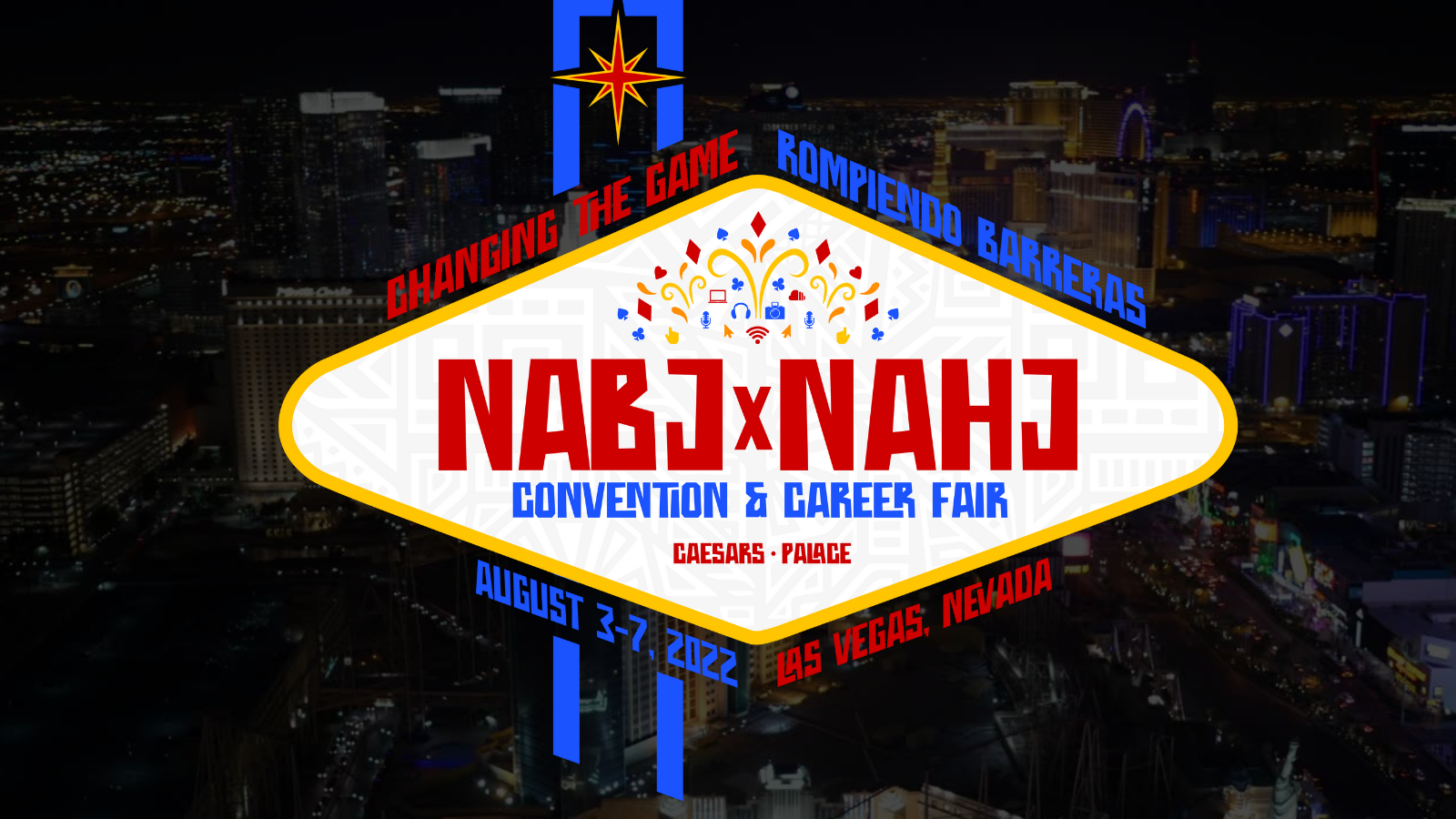 The Pulitzer Center will be attending the NABJ (National Association of Black Journalists) / NAHJ (National Association of Hispanic Journalists) 2022 Convention in Las Vegas, hosting one-on-one pitch sessions for journalists, and leading the panel "Black Voices in International Reporting."
The panel will focus on ways to strengthen Black voices in the coverage of global stories. Our panelists will discuss opportunities and obstacles they have encountered while reporting from abroad, the unique experiences that come with being a Black journalist, how they navigated cross-cultural issues and collaborated with local reporting partners, and how they funded their projects.
Featuring:
Lottie Joiner (moderator) is an award-winning multiplatform journalist. The Washington, D.C.-based writer and editor covers race, social justice, civil rights, and culture.
Jacqueline Charles (speaker) is a Pulitzer Prize finalist and Emmy Award-winning Caribbean correspondent at the Miami Herald. She is also NABJ's Journalist of the Year.
Lionel Donovan (speaker) is an international journalist in broadcast news. He has reported from China, Kenya, and the U.S., and is now the Tacoma bureau chief for KING 5 News in Seattle.
Erica Ayisi (speaker) is a freelance multimedia journalist focusing on human feature stories capturing the global Black experience. She also teaches high school digital media production classes.
View the full schedule for the convention here.
Pulitzer Center editors Susan Ferriss and Tom Hundley and editorial coordinator Jackie Calderon will host a booth at the Career Fair where they will meet with journalists interested in learning more about the Center and our reporting grants. Book your time with them here for a one-on-one session (in English or Spanish) where you can discuss a story idea or get tips for a successful grant application. You can also drop by our booth at the Career Fair. We hope to see you there!