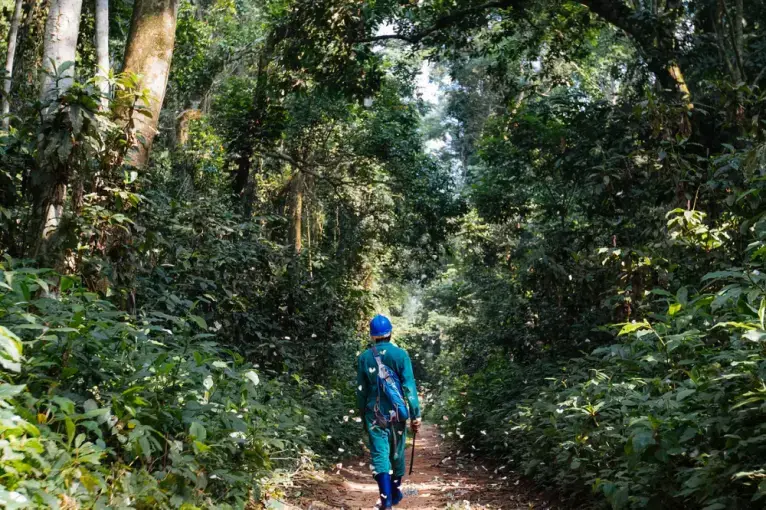 Even in times of tight and diminishing budgets, reporters and editors can still produce strong reporting projects and stories. To learn about helpful tools from journalists and editors, register for this upcoming panel featuring Pulitzer Center grantees.
On Thursday, August 6, 2020, the 2020 NABJ-NAHJ Virtual Convention & Career Fair will host a virtual panel discussing the development of strong reporting projects. Pulitzer Center Executive Editor Marina Walker will moderate the discussion. 
Panelists include: 
Sam Davis, managing editor of the Baltimore Sun Media Group.
Kainaz Amaria, visuals editor at Vox.
Camila DeChalus, reporter at CQ Roll Call and former Pulitzer Center reporting fellow.
The panel discussion will provide journalists with useful information that can help take their reporting to the next level. The conversation also will focus on the advantages of multimedia and data journalism, along with tools like microsites, interactives, drones, and eye-catching graphics.
Hear from our panelists as they tell their stories about how they strategized around their own limited newsroom budgets. Open new possibilities by applying for grants and build strategies that will allow you to tell the best story possible.
The 2020 NABJ-NAHJ Convention & Career Fair is the premier venue for journalism education, career development, and networking, attracting leaders and influencers in journalism, media, technology, business, arts, and entertainment.
The panel will begin at 2:30 pm. Register for the conference today.