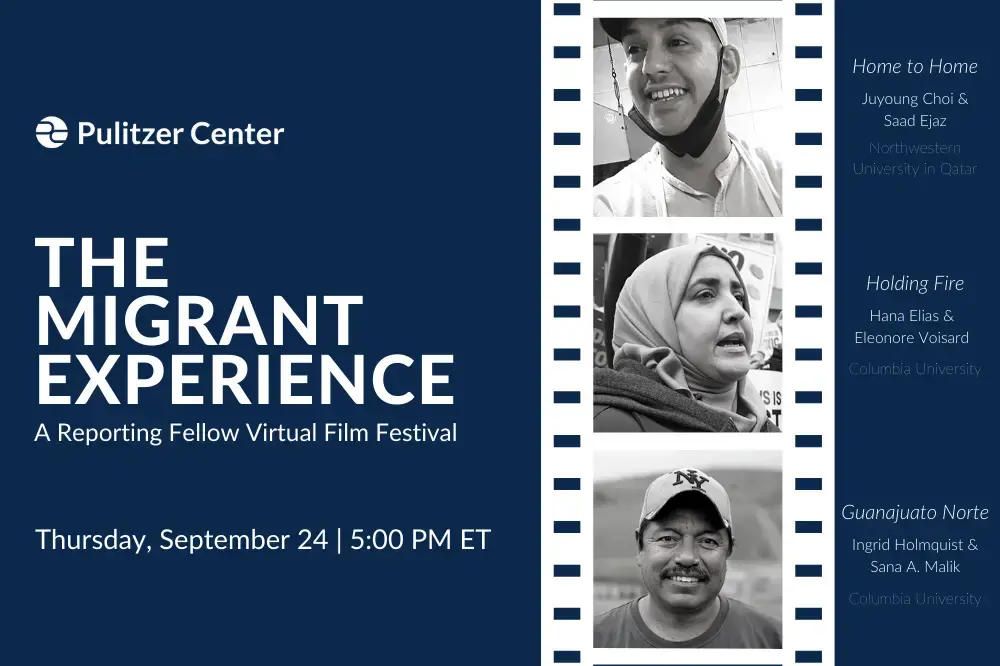 Stories of the migrant experience illustrate the challenges of weighing complex risks, preserving memory, and building community in unfamiliar countries. Several Pulitzer Center Reporting Fellows have reported on these stories of migration and experiences of place. These narratives explore the places migrants find, shape, and return to through their relationships, work, and civic engagement while maneuvering the political and societal forces that often constrict their movements.   
Join the Pulitzer Center on Thursday, September 24, 2020, at 5:00 pm EDT, for "The Migrant Experience: A Reporting Fellow Virtual Film Festival," featuring a panel discussion with the filmmakers and screenings of the following:
Home to Home: How a Yemeni Refugee Found Love in South Korea directed by 2019 Northwestern University in Qatar Reporting Fellows Juyoung Choi & Saad Ejaz
Holding Fire directed by 2019 Columbia University Reporting Fellows Hana Elias & Eleonore Voisard
Guanajuato Norte directed by 2018 Columbia University Reporting Fellows Sana A. Malik & Ingrid Holmquist
This event is free, but registration is required to attend. RSVP today!
Home to Home: How a Yemeni Refugee Found Love in South Korea
Directed by Juyoung Choi & Saad Ejaz
Mohammed Ameen, a Yemeni refugee, travels to Jeju Island, South Korea. He finds work as a chef and also falls in love—with restaurant owner Ha Min-Kyung. Pulitzer Center Reporting Fellows Juyoung Choi & Saad Ejaz tell the story of creating a shared language, efforts to merge disparate cultures, and experience meeting in-laws within the stark context of three million Yemeni refugees caught between a war and the immigration policies of the countries that might provide stability. Home to Home has been selected for the 1905 International Human Rights Film Festival.
Holding Fire
Directed by Hana Elias and Eleonore Voisard
Somia Elrowmeim is a Yemeni immigrant—and American citizen—fighting for the rights of Muslims in South Brooklyn at a time of unprecedented Islamophobia. Produced by Reporting Fellows Hana Elias and Eleonore Voisard, the documentary Holding Fire follows Somia's trajectory as a rising activist. During the 2018 midterm elections, she works to galvanize the Arab and Muslim vote to flip one of the last Republican seats in New York City. As Somia gains recognition and considers a bigger role in politics, she must also contend with gender expectations from a conservative society. 
Guanajuato Norte
Directed by Ingrid Holmquist & Sana A. Malik
Winny Conrtreras spends much of his year working at Rose's Berry Farm in Connecticut so that his children can attend universities in Mexico. This exchange requires a sacrifice of time, physical proximity, and family within the increasingly strained relationship between agricultural demands and immigration policies in the United States. Pulitzer Center Reporting Fellows Ingrid Holmquist & Sana A. Malik report on the often unseen migrant farmers and family separations that maintain the United State's agriculture industry. Guanajuato Norte received the BAFTA Student Film Award for Documentary in 2019, and the film is now featured on The New Yorker website.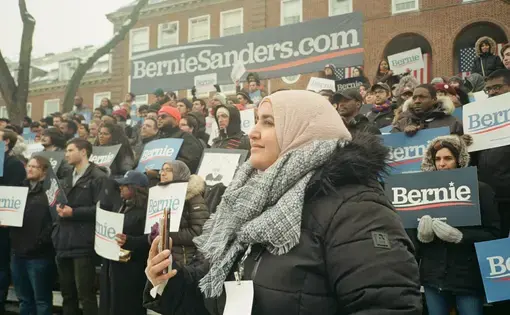 "Holding Fire" is a behind-the-scenes look at the work of a Yemeni immigrant and grassroots Muslim...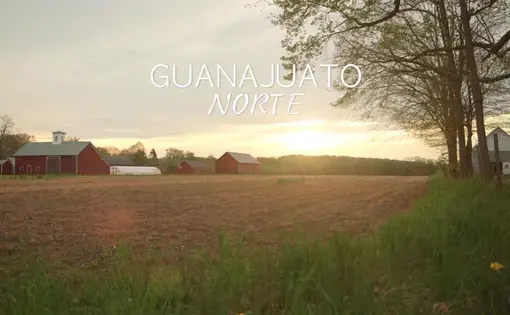 Every year, men from Mexico travel to work on farms in Connecticut, leaving behind families and...
RELATED ISSUES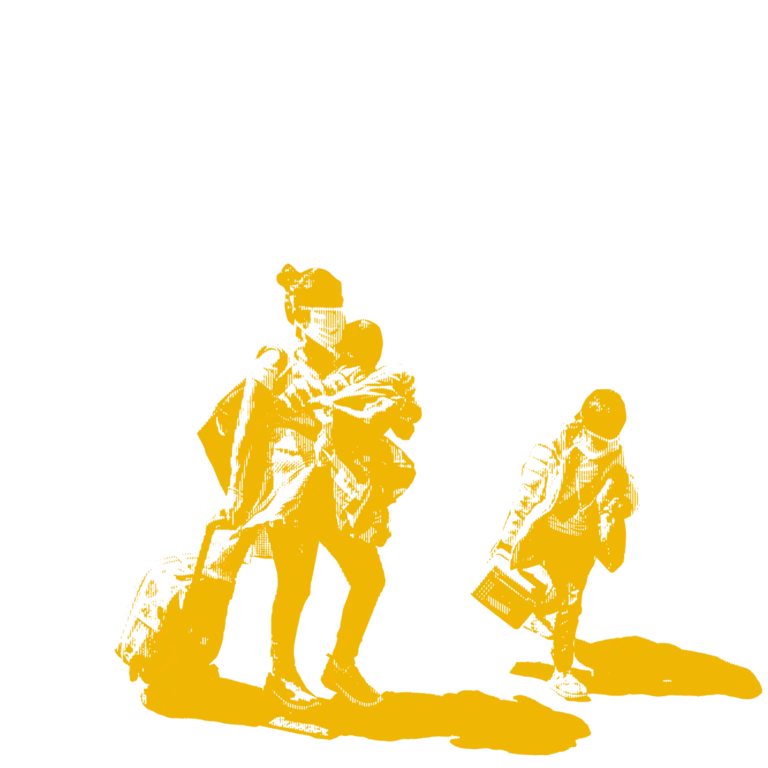 Issue
Migration and Refugees
Migration and Refugees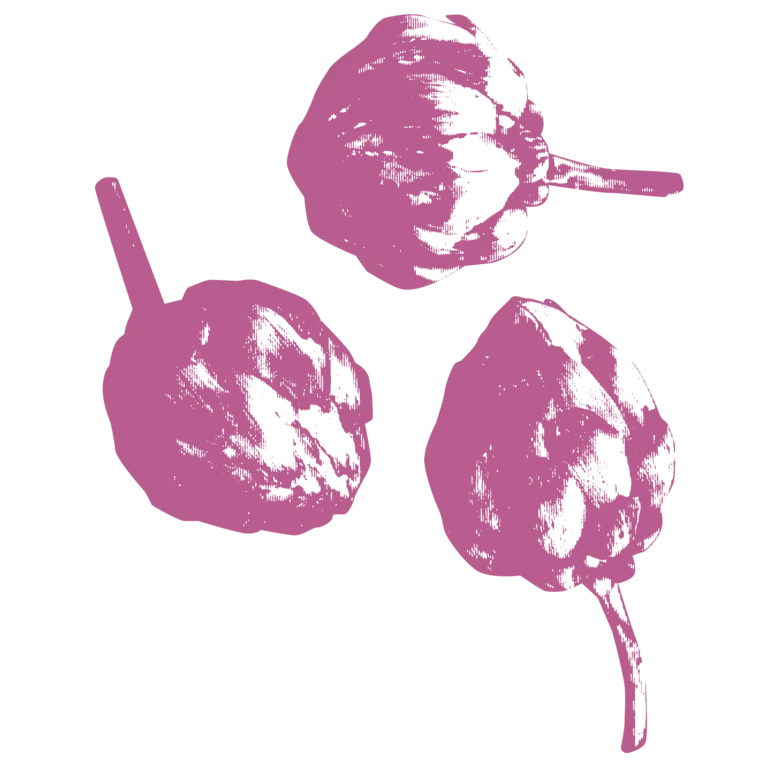 Food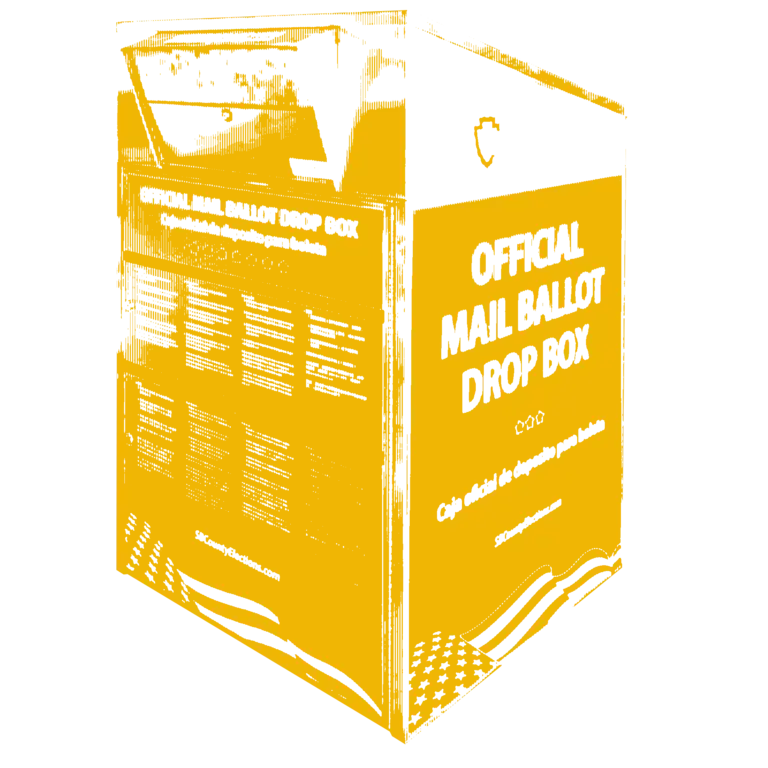 Governance