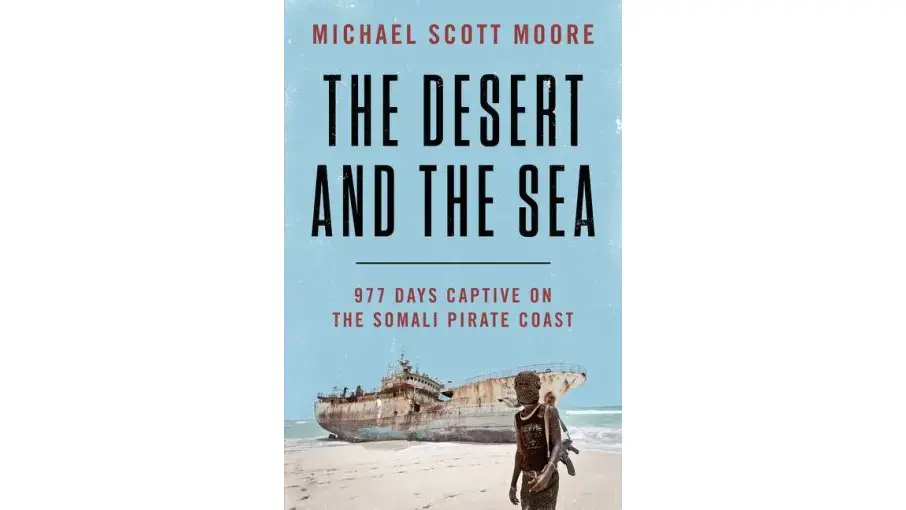 In 2012, grantee Michael Scott Moore journeyed to Somalia to write about pirates, specifically ones from a gang whose members were being held in a German jail. Shortly after his arrival, he was kidnapped. 32 months and $1.6 million later, Moore was released. Now, six years after his kidnapping, Moore has written a book documenting his experience entitled The Desert and the Sea: 977 Days Captive on the Somali Pirate Coast. 
Seating for his book reading at Politics and Prose is free and on a first-come, first-serve basis with no reservation required. 
Read Moore's work, published with the support of the Pulitzer Center, here. 
Moore recently appeared on The Daily Show with Trevor Noah–watch his appearance here.
RELATED ISSUES