Event
Mekong Discovery Days at the 12th Cambodia International Film Festival
Event Date:
May 31, 2023 - June 1, 2023 | 10:00 AM +07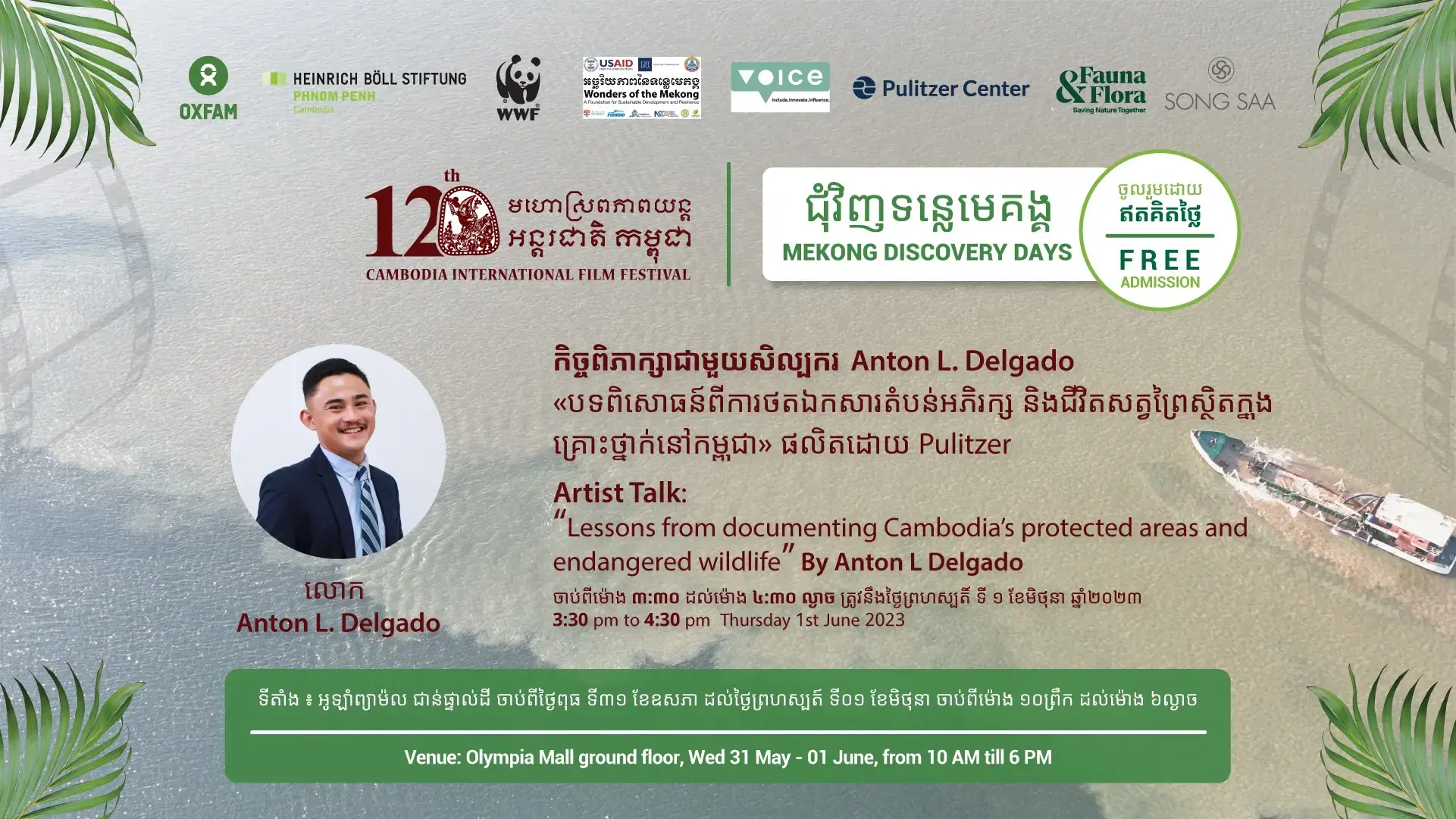 Mekong Discovery Days will bring to the public a digital photo exhibition and films related to the lives and cultures of Indigenous peoples in Cambodia and Indonesia.
The 12th Cambodia International Film Festival (CIFF) will be May 30-June 4 at the Olympia Mall, ground floor. Mekong Discovery Days will be May 31-June 1, with a photo exhibition in the theme of landscapes, biodiversity, and protectors.
The Pulitzer Center has selected 39 photos from three artists: Rainforest Investigations Fellow Anton L. Delgado and Rainforest Journalism Fund grantees Andy Ball and Le Quynh. Photos will be exhibited digitally in the Olympia Mall, and then the exhibition will be continued at a film archive center, Bophana Center, for a few more weeks.
On June 1, Delgado will speak on stage at the Olympia Mall, sharing his works at Southeast Asia Globe and the stories behind the exhibited photos, along with experts from other organizations such as WWF, Fauna & Flora, Wonder of the Mekong, and more.
Schedule 
May 31, 2023
11am-12 pm
Presentation: "Experiences Sharing on Documenting the Biodiversity in the Mekong River and Tonle Sap Lake"
By: Chhut Chheana and Thach Phanara
2–3:30 pm
Film screening followed by a panel discussion with four conservationists
By: Hoy Sreynov, Hong Chamnan, Lor Kimsan, and Som Sitha
Moderator: Chea Seila
3:30–4pm
Sharing Experiences in Plastic Recycling
By: Riem Monisilong
4-4:20pm
Screening Patrolling for Change
By: Fauna & Flora International
4:30-5:30pm
Screening Run with Sai, followed by Q&A with Sai
June 1, 2023
10am –12pm
Presentation of Let's Document Cambodia, a project by Sunflower Film Organization
By: Sum Sithen and Sien Sokny
2-3:30pm
Screening Cambodian Indigenous Life and Culture, followed by Q&A with Indigenous filmmakers
Moderator: SOM Kuntheary
3:30-4:30pm
Artist talk: "Lessons From Documenting Cambodia's Protected Areas and Endangered Wildlife"
By: Anton L Delgado
4:30-5:30pm
Screening Mentawai –Souls of the Forest
By Peter Joo (Indonesia)
 
RELATED INITIATIVES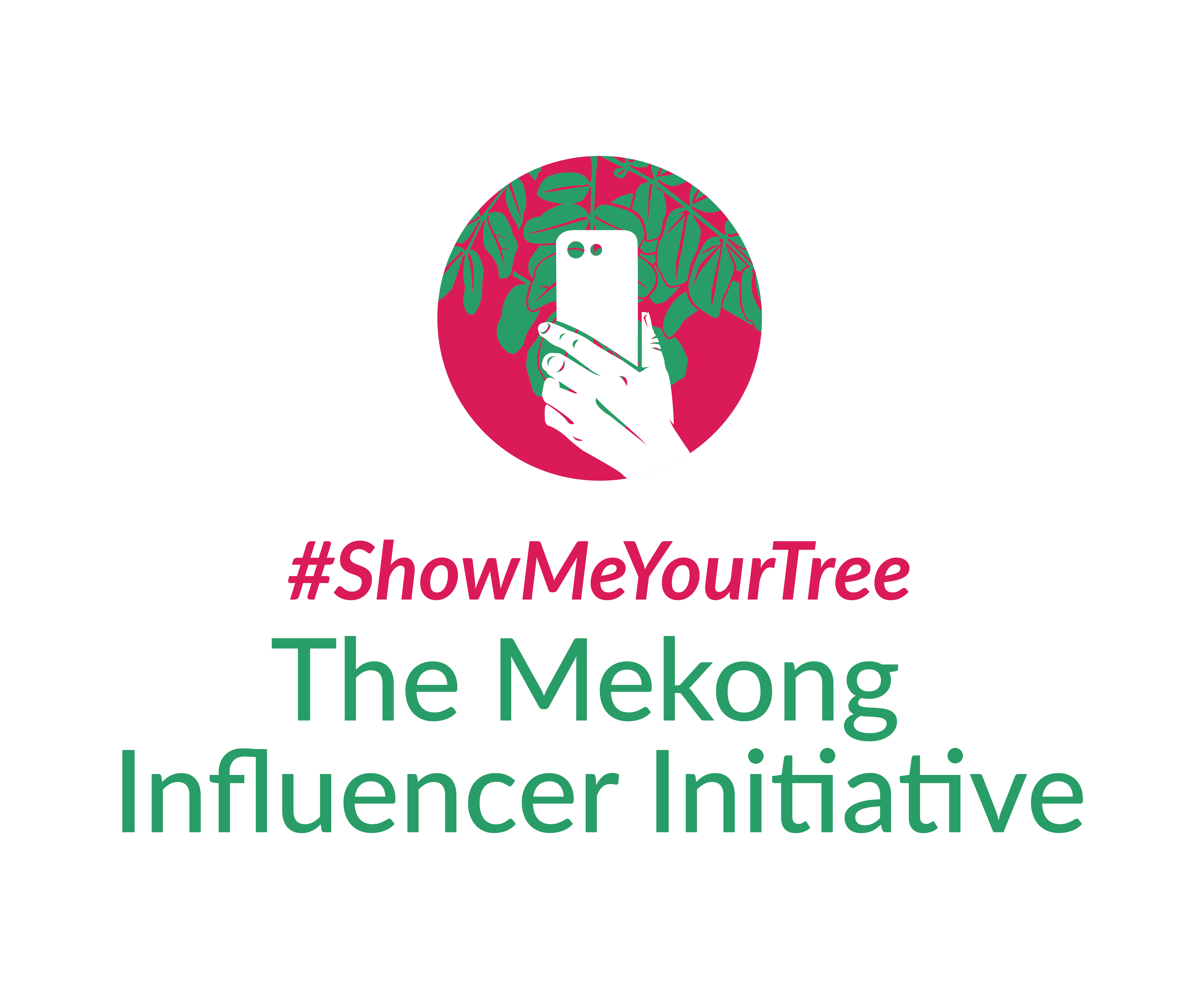 Initiative
#ShowMeYourTree: The Mekong Influencer Initiative
#ShowMeYourTree: The Mekong Influencer Initiative
RELATED ISSUES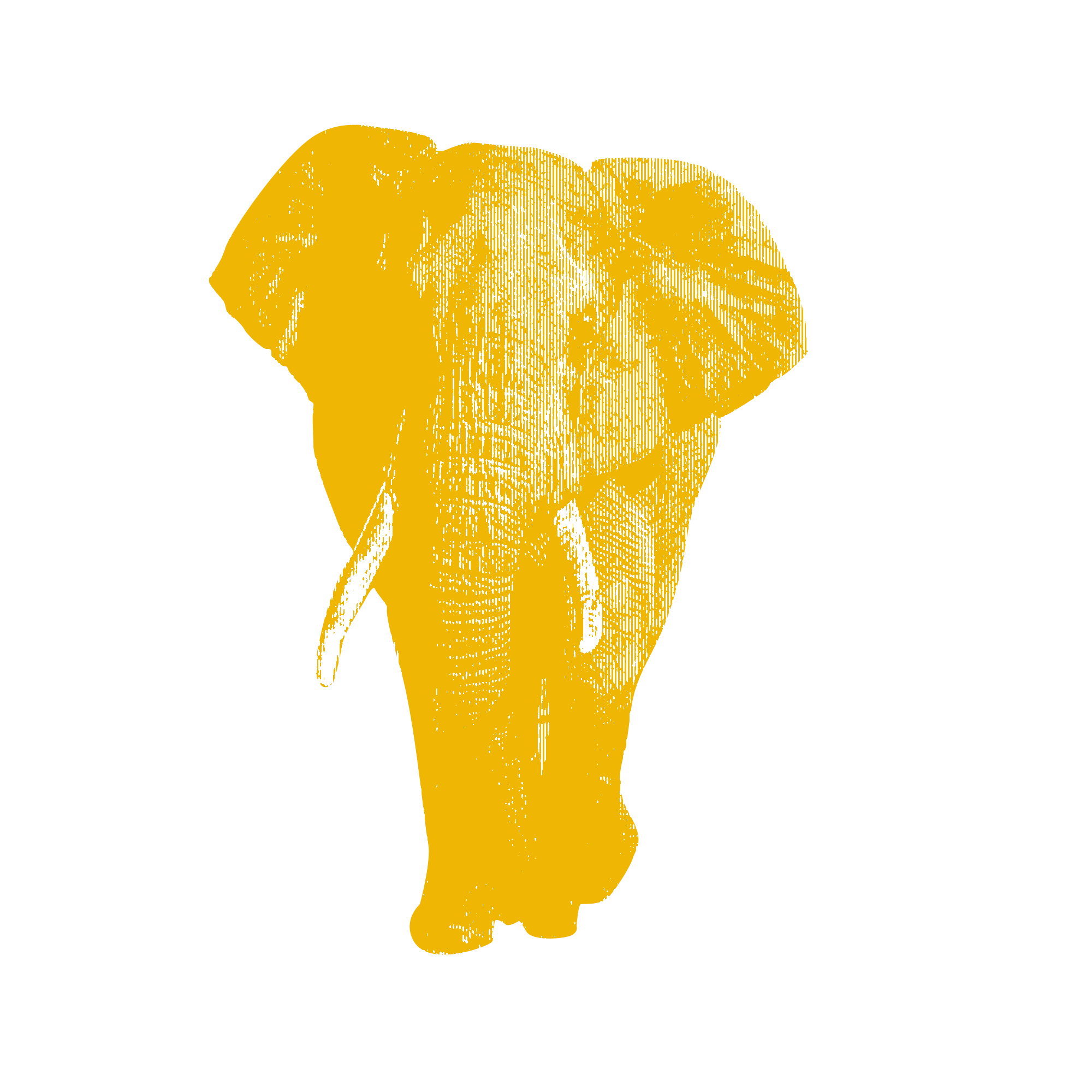 Issue
Environment and Climate Change
Environment and Climate Change

Issue
Indigenous Communities
Indigenous Communities