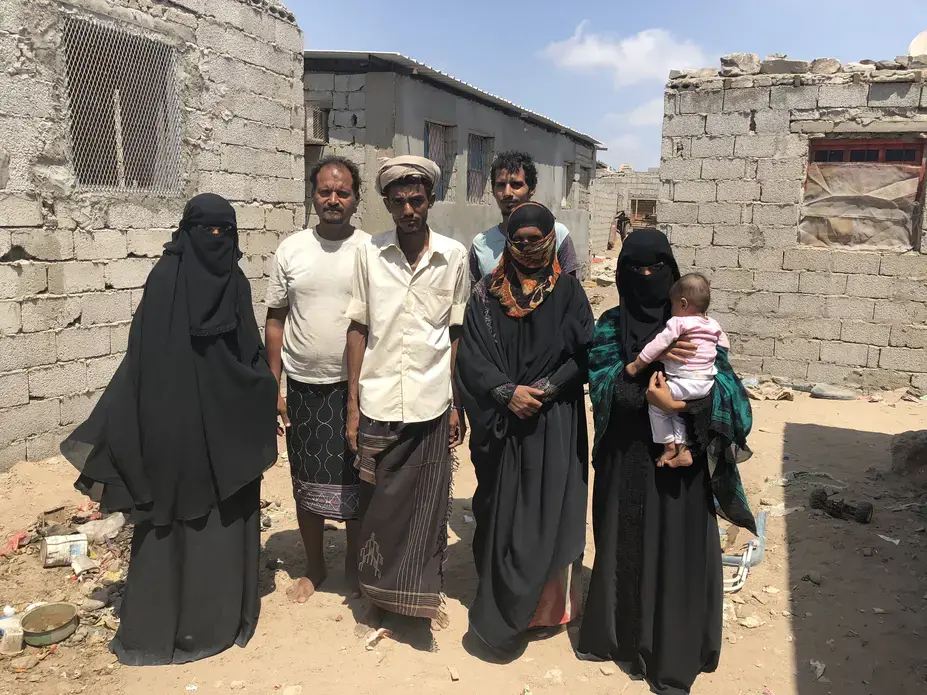 Souad and her family fled Basateen, a suburb of Aden, two months before this photo was taken. They may be safe from bombs, but they have become homeless in their own land and still face the daily threat of starvation. Image by Marcia Biggs. Yemen, 2018.


As one of the newest members of the Pulitzer Center's Campus Consortium, Swarthmore College launches the partnership with a visit on Tuesday, September 24, 2019, from award-winning journalist Marcia Biggs. 
Biggs has more than a decade of experience in the Middle East, and her expertise lies in covering conflict and humanitarian crises.
She is one of the few U.S. television journalists to cover the crisis in Yemen, creating a four-part Pulitzer Center-supported series for PBS NewsHour with her project "Inside Yemen." Most recently, her Pulitzer Center-supported work took her to Honduras to report on the migration crisis.
Ann Peters, university and community director, joins Biggs for the visit to Swarthmore that includes class visits and fellowship information session. The main event of the visit is a lecture by Biggs, at 4:30 pm, primarily focusing on her reporting from Yemen.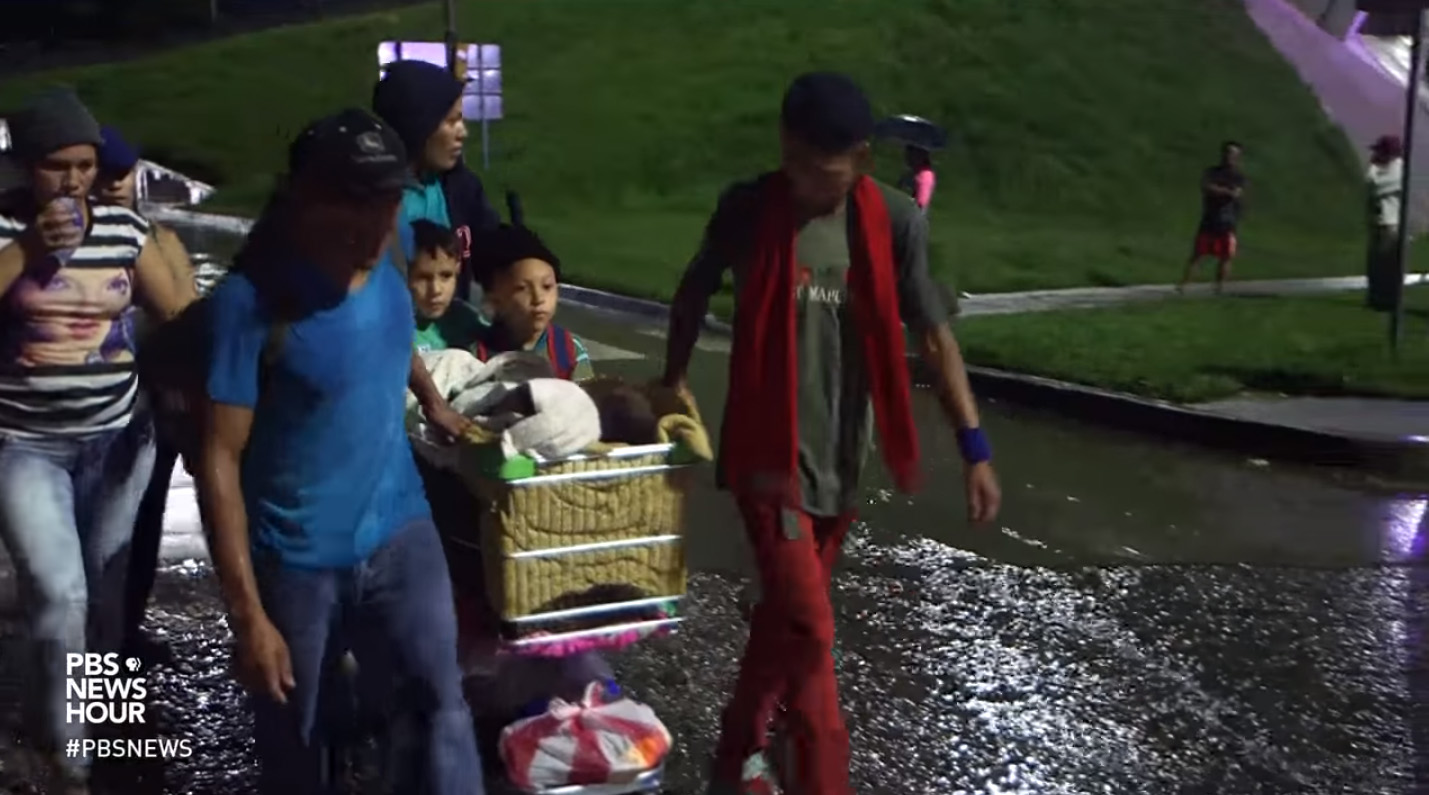 As plans emerge for a another caravan of migrants to leave Honduras, PBS NewsHour goes to the origin...
RELATED ISSUES

Issue
Conflict and Peace Building
Conflict and Peace Building

Issue
Migration and Refugees
Migration and Refugees