The Latino Media Summit (LMS) is an annual gathering of the best in Latinx journalism, hosted by the Craig Newmark Graduate School of Journalism at the City University of New York. This year, over the course of three days, the summit will create a unique space to celebrate the creativity and innovation of Latinx journalists, media creators, and artists. The LMS will be fully virtual, free, and entirely bilingual in Spanish and English.
Featured events with involvement from the Pulitzer Center are:
Meet the Funders: How to Fund Your Dream Reporting Project
On June 3, 2021, at 5:00pm EDT, join Pulitzer Center Executive Director Marina Walker Guevara, Pulitzer Center grantee Almudena Toral, and Pulitzer Center Reporting Fellow Muriel Alarcón for a conversation about the grant-making process and tips for successful pitches to fund ambitious stories.
Learn more here.
Lighting Talks: Mission Local/Pulitzer Center
On June 5, 2021, at 4:28pm EDT, Pulitzer Center grantee Sindya Bhanoo will discuss how she used illustration and audio in her project Report Card to explain the unseen hurdles of distance learning for students in underserved communities.
Learn more here.
The LMS will be hosted by the online events platform Hopin. Register here.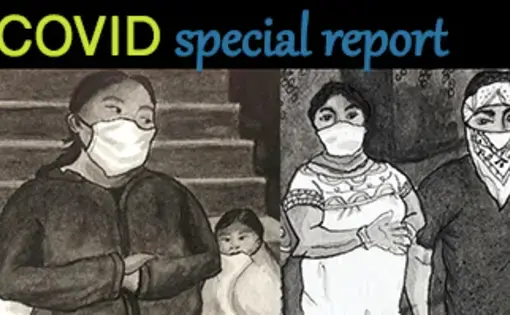 With the economy in crisis because of the pandemic, survival is a day-to-day struggle for millions...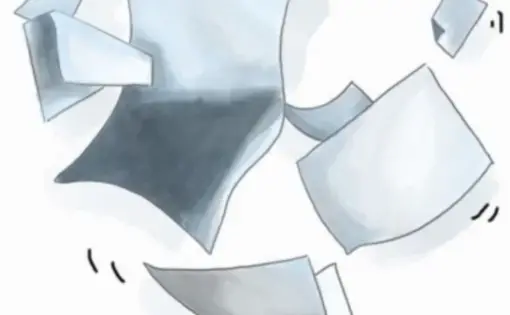 Report Card explores how the pandemic has exacerbated and brought attention to issues of inequity in...