In San Francisco, as in other cities, the lines at food pantries, pawnshops, and free markets have been growing due to the economic devastation caused by the coronavirus pandemic.
 
For many Latinx immigrants in those lines, the virus is particularly complicated and toxic. Immigrants who had gained a place in the American economy through a small business, saw it crushed by the virus.
 
For the undocumented among them, staying at home meant no income and no government help. Instead, they made the daily decision to continue working in restaurants, food delivery, or construction. It was a decision that meant higher rates of infection, sickness, and in some cases, death.
RELATED INITIATIVES
RELATED ISSUES

COVID-19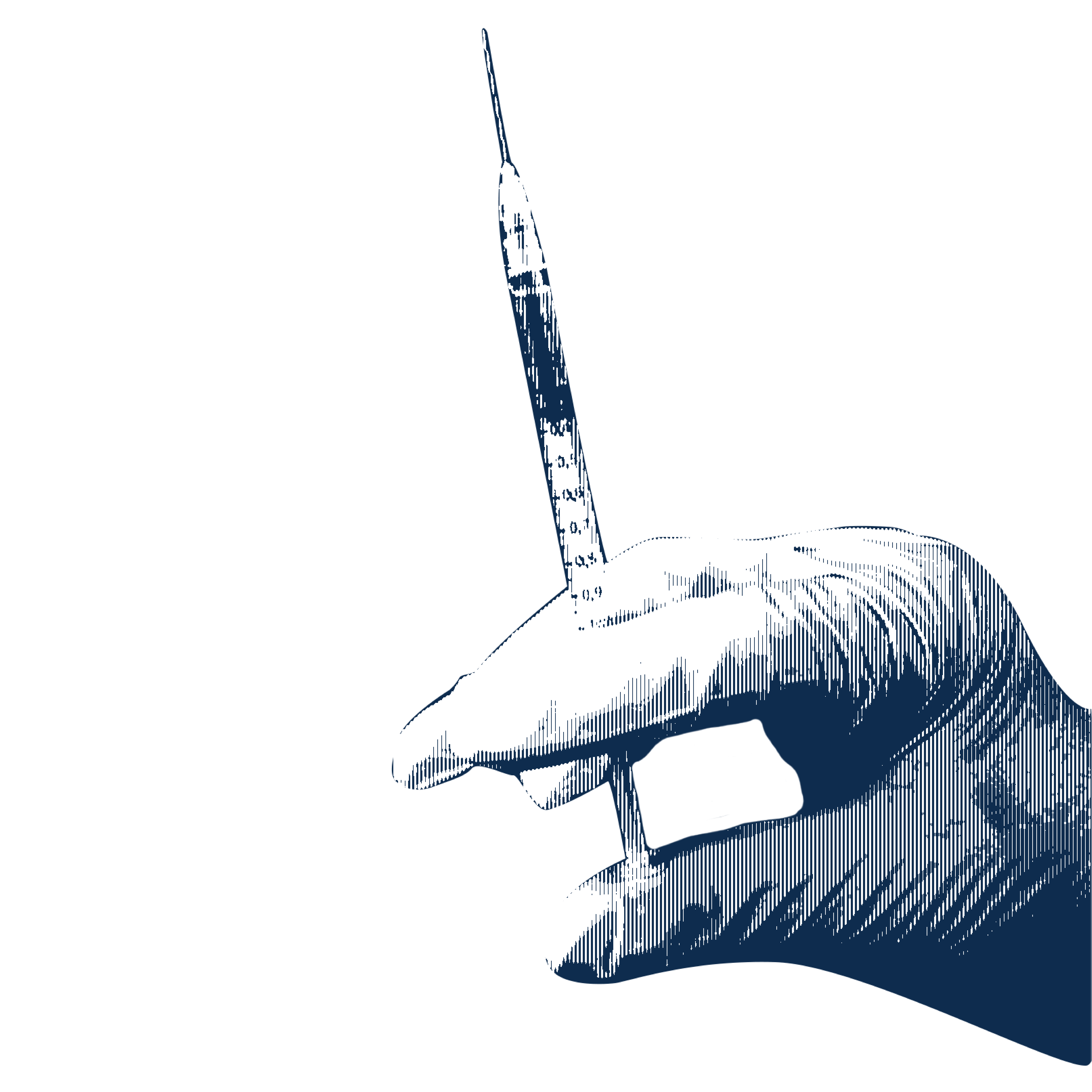 Health

Issue
Bringing Stories Home
Bringing Stories Home