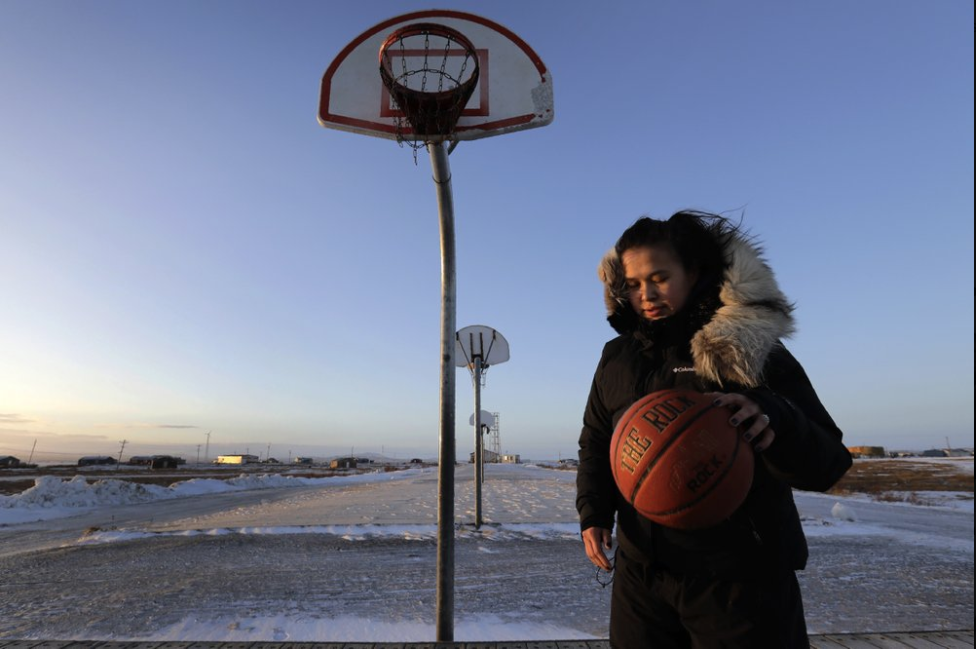 Join the Pulitzer Center on Thursday, January 21, 2021, at 2pm EST for a conversation with Victoria Mckenzie, a freelance journalist who won the Center's first $10,000 Breakthrough Journalism Award in 2020. Mckenzie will discuss the impact the award has had on her, as well as Nowhere to Turn, her Pulitzer Center-supported project that paved the way for her win.
The 2019 collaboration with the Associated Press and National Native News investigates the prevalence of sexual assault against Alaska Native women and the frequency with which these reports are ignored or mishandled by law enforcement. Mckenzie's reporting gave voice to the women and girls whose experiences of abuse were erased by the system and resulted in an equal protection claim now being fought through the Alaska federal court system.
Mckenzie has reported on issues of criminal justice, corruption, and international development, covering Colombia's armed conflict and peace process for Colombia Reports and VICE News. Prior to being a journalist, Mckenzie worked as a professional guitarist and violinist, developed community youth writing programs, and taught English as a second language.
The Pulitzer Center's Breakthrough Journalism Award, made possible by the support of donor Eva Lohrer, seeks to recognize and celebrate the achievements of Pulitzer Center-affiliated freelance journalists who report on underreported issues that affect us all. Please check back for more details on the second Breakthrough Journalism Award, with a call for applications expected by mid-January 2021.