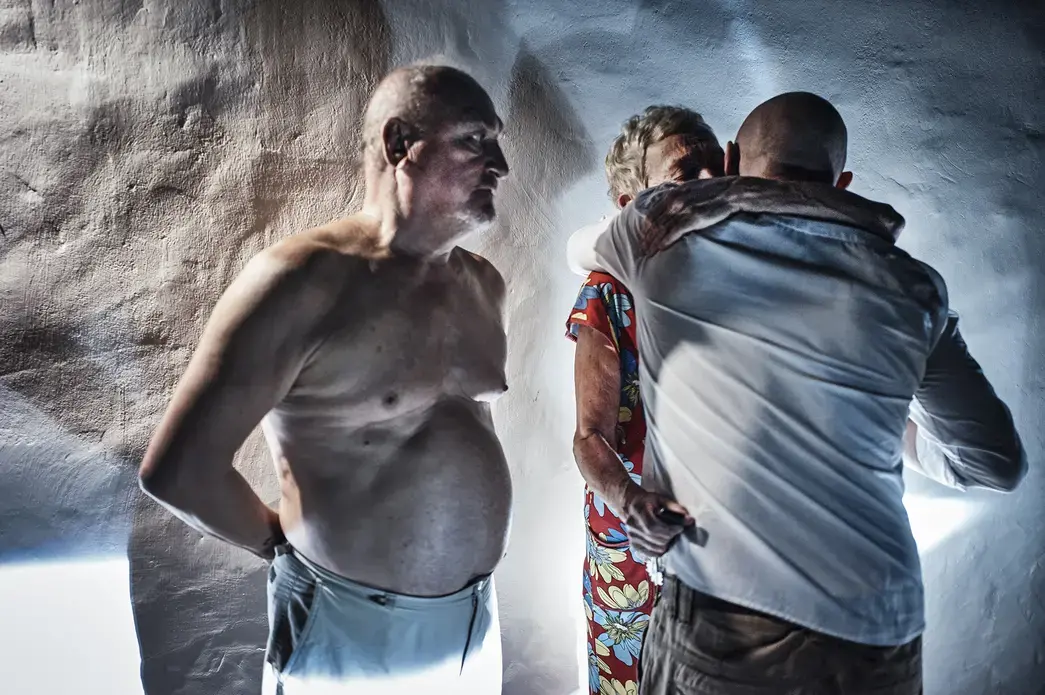 Join the Pulitzer Center November 7-15 at FotoWeekDC 2015 for "The Iron Closet," an exhibition featuring the photography of Pulitzer Center grantee Misha Friedman who documents the dangerous conditions the LGBT community live under in Russia. Evey Wilson, the Pulitzer Center's multimedia projects coordinator, curated "The Iron Closet" exhibition.

"Being gay in Russia is lonely and dangerous. Homophobic rhetoric is encouraged by the state. Violence and discrimination are tolerated," Friedman says in his artist's statement.

Friedman cites the 2013 amendment to Russia's Child Protection law that criminalizes what it calls "propaganda of non-traditional sexual relations among minors." Its ambiguity and selective use effectively make it illegal for any kind of gay event to take place or to even mention acceptance of homosexuality in public. With a significant increase in hate crimes, hundreds of LGBT Russians are asking for asylum in the United States.

"They are prisoners in their own homes, hiding their identities, afraid to live a full life while looking for hope elsewhere," the statement concludes.

"The Iron Closet" photography, also displayed at Photoville 2015 in New York, is part of Friedman's Pulitzer Center project, "Official Homophobia in Russia."

FotoWeekDC is citywide event featuring exhibitions, programs, and events highlighting world-class photography, and providing exposure for photographers working locally and worldwide, opening Saturday, November 7, and closing Sunday November 15. The Pulitzer Center is a programming partner of FotoWeekDC.

The Pulitzer Center will also present "LGBT Rights in Russia," a panel discussion on LGBT communities in Russia at FotoWeekDC 2015 on Thursday, November 12. The panel features Pulitzer Center grantees Misha Friedman and Nora FitzGerald, as well as special guest Dmitry Chizhevsky. Reception to follow.

FotoWeekDC 2015
Saturday, November 7
Exhibition Launch 10:00 am
Closing November 15
FotoWeek Central
2801 16th Street NW
Washington, DC

For a full schedule, including exhibition times and other events, visit the FotoWeekDC website.
RELATED ISSUES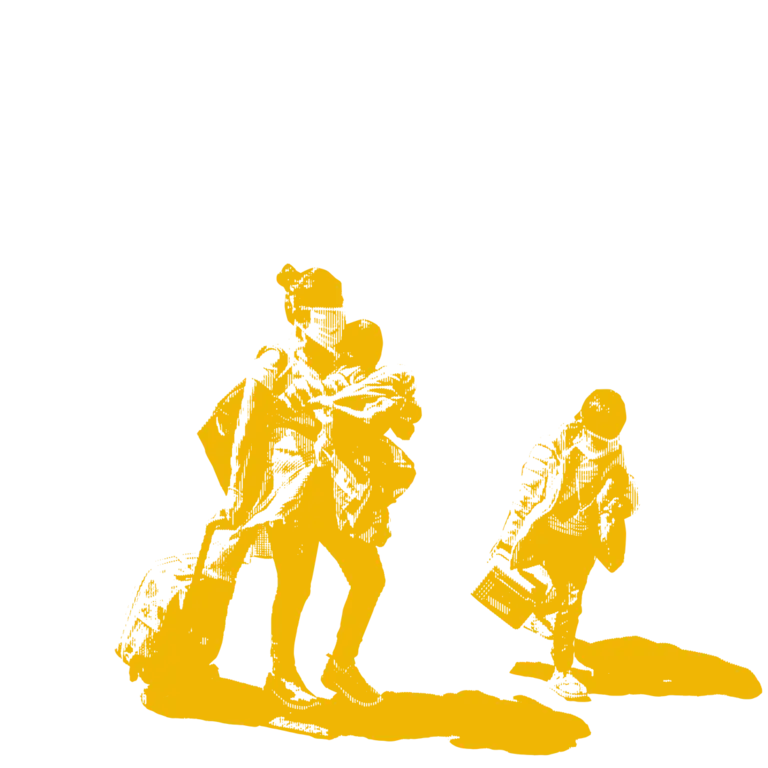 Issue
Migration and Refugees
Migration and Refugees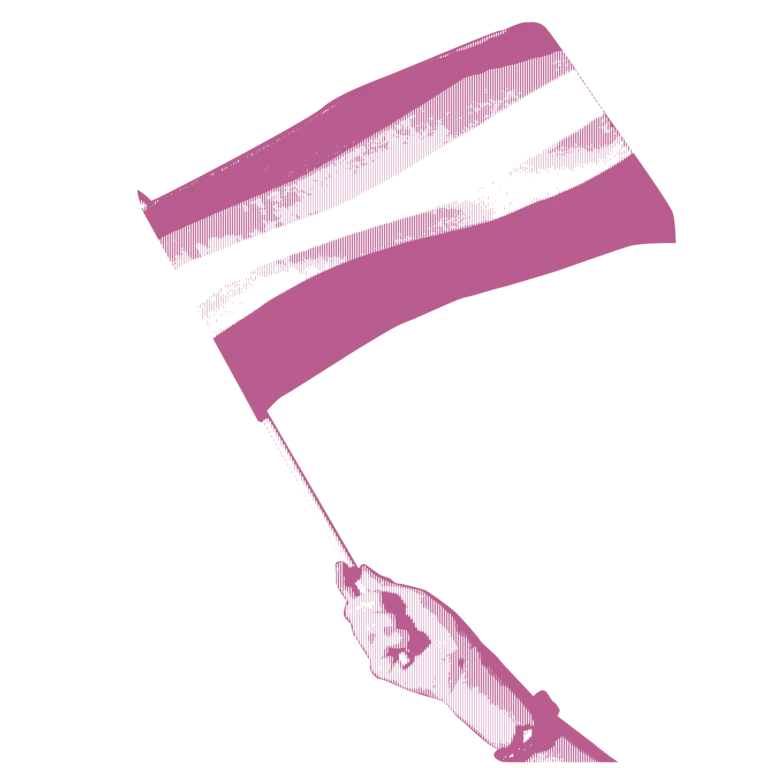 LGBTQIA Rights