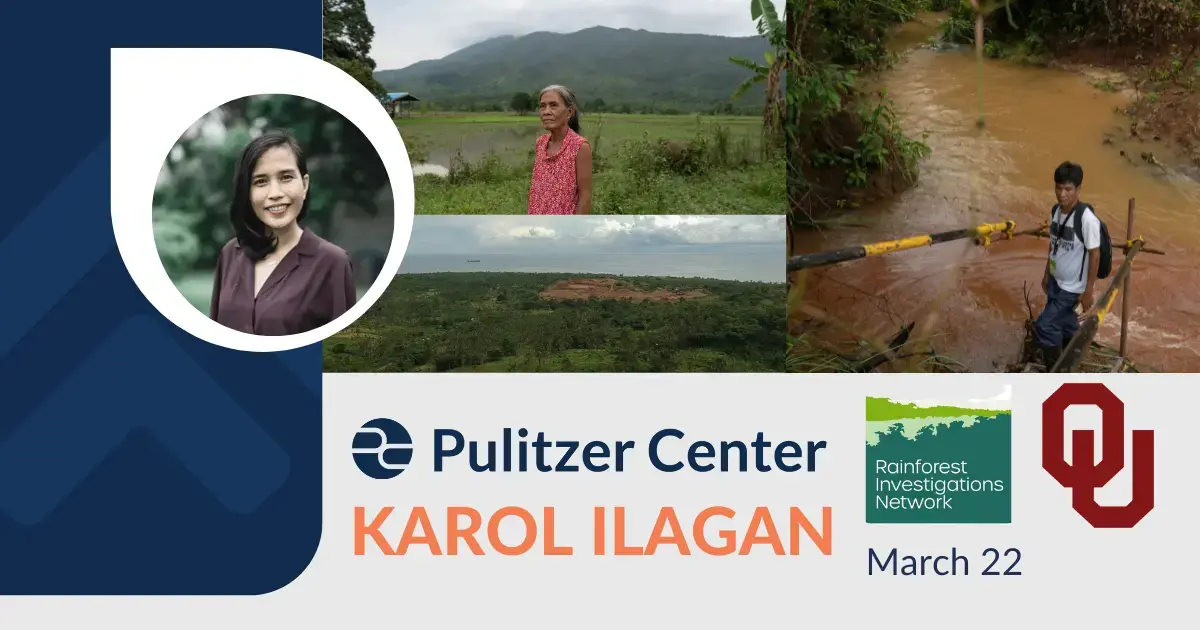 On Wednesday, March 22, Rainforest Investigations Fellow Karol Ilagan will speak at University of Oklahoma as part of her two-day campus visit.
Ilagan is a Filipino journalist and journalism educator. She reports for and manages the editorial desk at the Philippine Center for Investigative Journalism, a Manila-based investigative nonprofit. Her Pulitzer Center-supported project, Philippine Forests Pushed to the Brink of Destruction, uses digital cartography and records documenting legal and illegal deforestation in the Philippines to unveil the political and economic powers encroaching on protected land. Her in-depth reports, including interactive informational graphics, explain the law, history, and finances behind the exploitation of natural resources.
She also collaborated with RIN Fellow Andrew Lehren on "How the Rise of Electric Cars Endangers the 'Last Frontier' of the Philippines," part of a Center-supported project on global supply chains that won a first place Headliner Award. In Indonesia, she has participated in the Pulitzer Center's Southeast Asia Journalist-Scientist Rainforest Hub.
Her campus visit at University of Oklahoma will also include classroom conversations about her reporting projects and her career. Courses she will connect with include Advanced Broadcast, Journalism, Ethics & Democracy, Community Journalism, Women in Media Leadership, and News Gathering. Ilagan also will connect with student chapters of journalism affinity groups including NAHJ, AAJA, NAJA, and NABJ.
 
RELATED INITIATIVES
RELATED ISSUES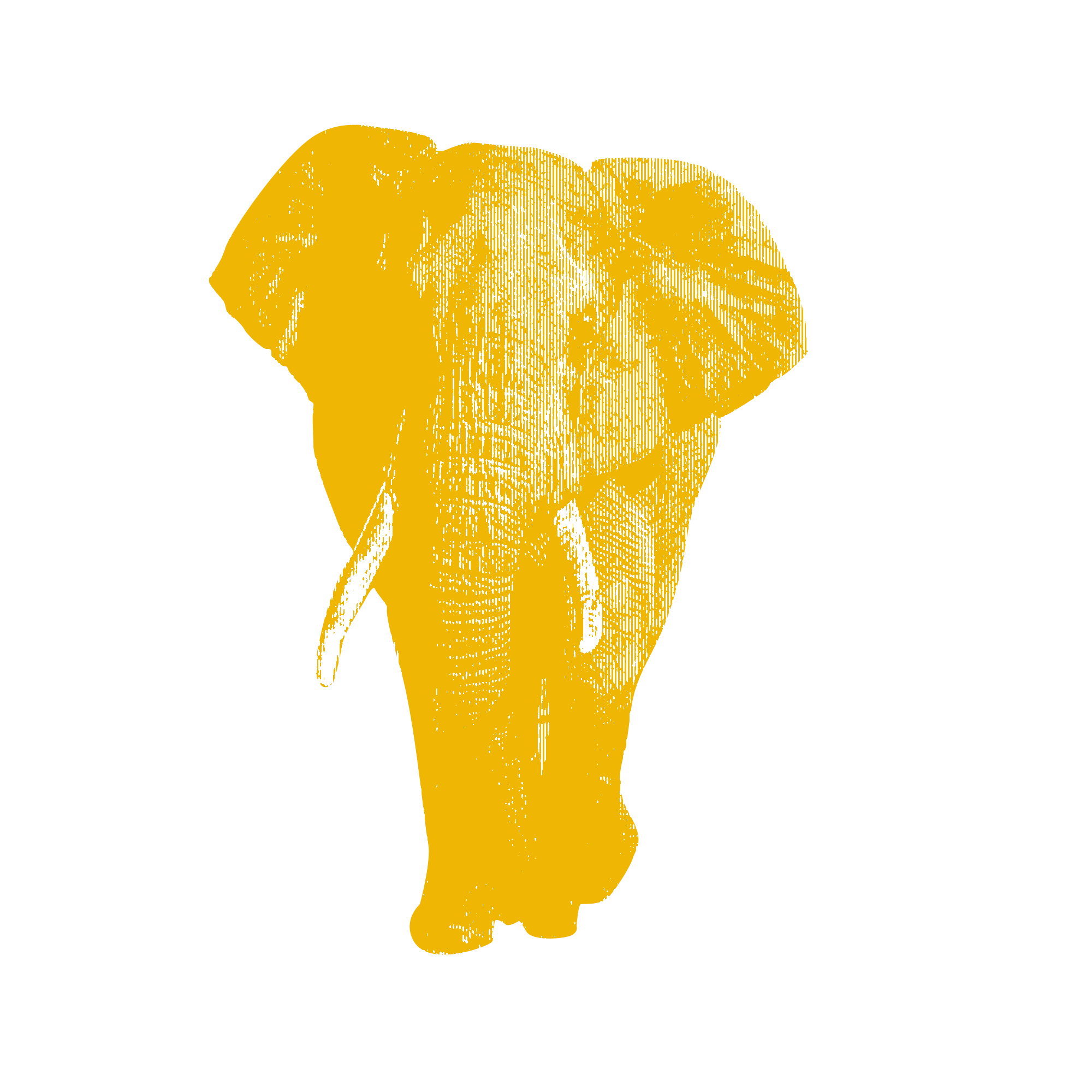 Issue
Environment and Climate Change
Environment and Climate Change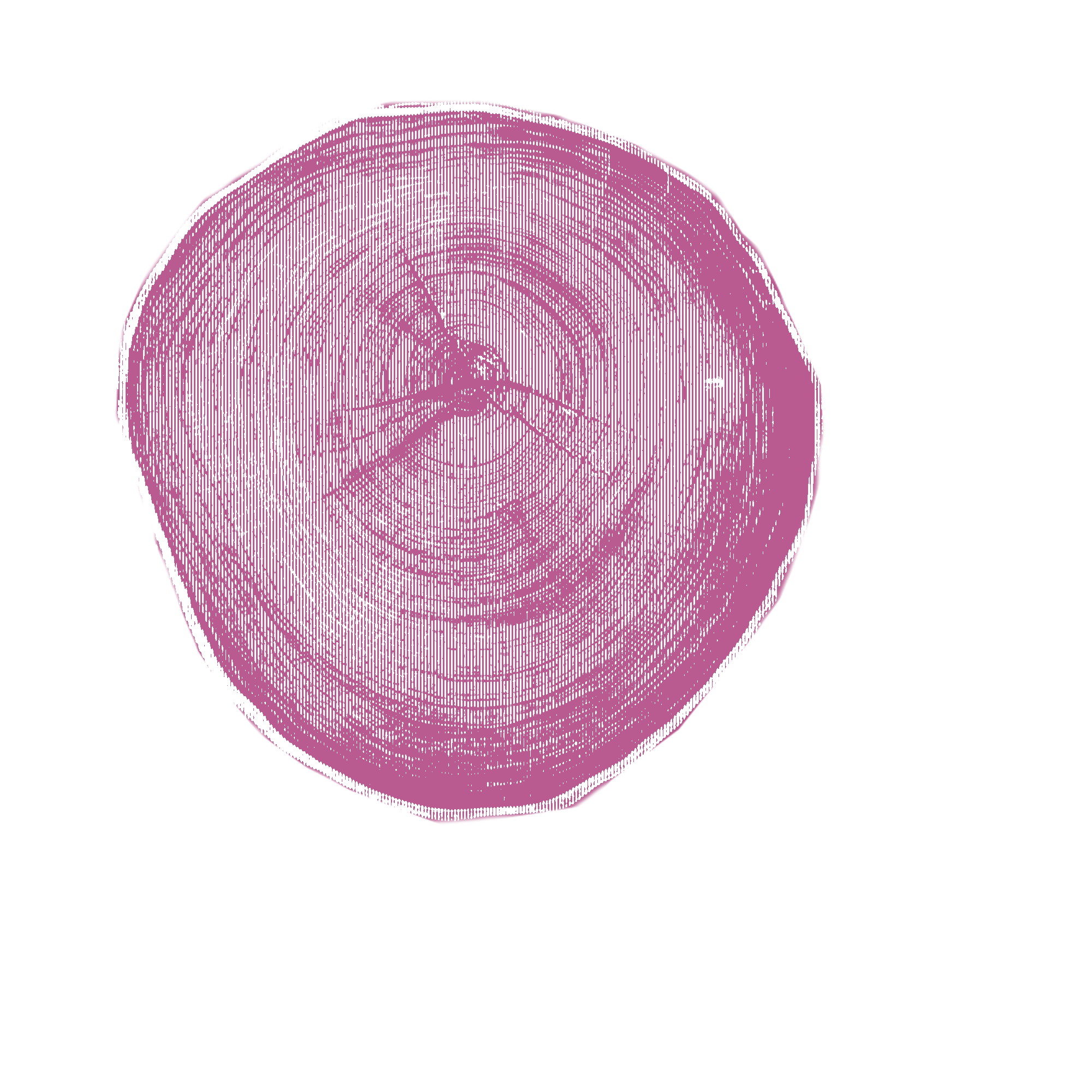 Rainforests