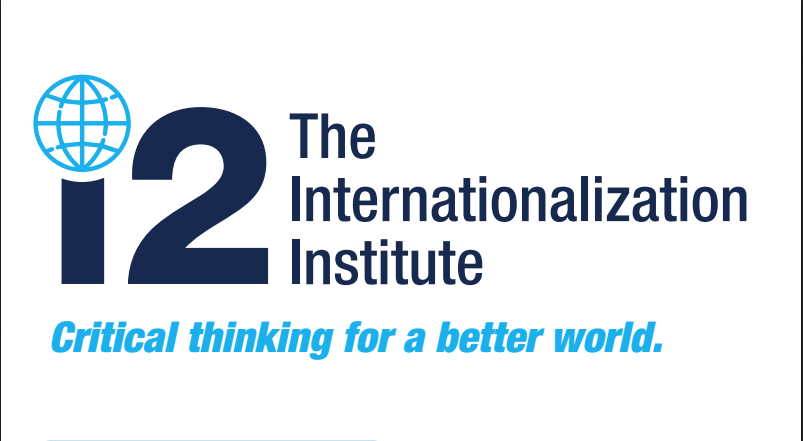 On Friday, April 12, 2019, join City Colleges of Chicago at Harry S Truman College for its first day-long symposium, "Internationalization Institute (i2): Critical Thinking for a Better World." 
The event features keynote speeches by Bukola Adebayo and Melissa Noel, two Pulitzer Center-supported journalists, and opening remarks by Shawn Jackson, president of Harry S Truman College, one of the seven City Colleges of Chicago campuses.
The event brings together City Colleges faculty, staff and students, as well as members of the surrounding community, for an open forum to discuss global issues. Concurrent breakout sessions explore an international focus on teaching and learning, course design, experiential student support, or student-created projects. 
City Colleges of Chicago is part of the Pulitzer Center Campus Consortium network. It is one of the nation's largest community college districts and the largest in Illinois, with 5,500 faculty and staff preparing more than 100,000 students each year to enter the workforce, pursue higher education and advance their careers. City Colleges serves students on seven campuses: Richard J. Daley College, Kennedy-King College, Malcolm X College, Olive-Harvey College, Harry S Truman College, Harold Washington College and Wilbur Wright College, and several satellite sites.
Space is limited at this free event, which also offers a light breakfast and lunch. Please reserve your seat. 
This conference is sponsored by City Colleges of Chicago, International and Area Studies at Indiana University, Area Studies at the University of Chicago, and the Pulitzer Center with support from Title VI National Resource Center Grants from the U.S. Department of Education.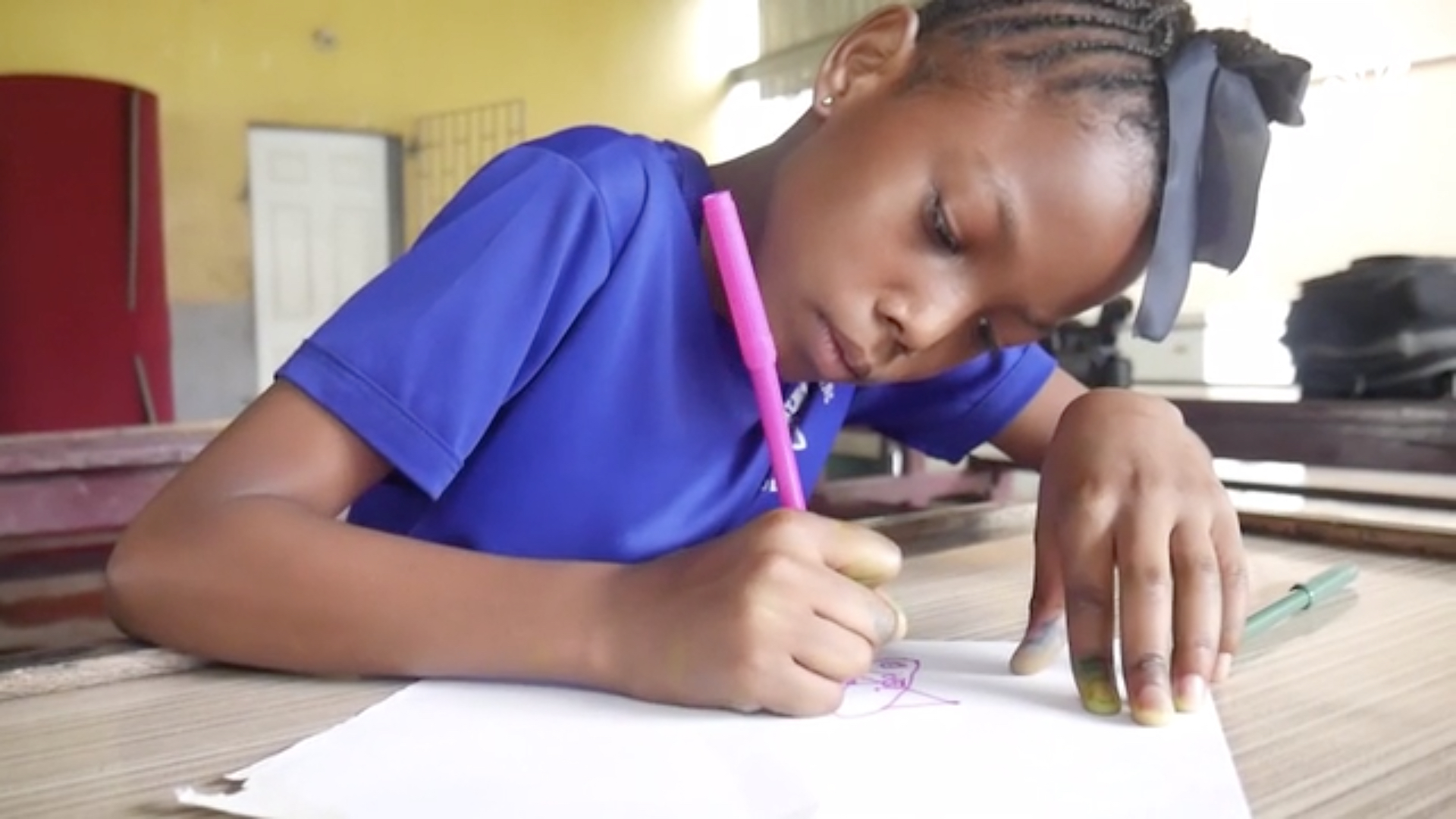 This project explores the long-term emotional and psychological impact that prolonged parental...