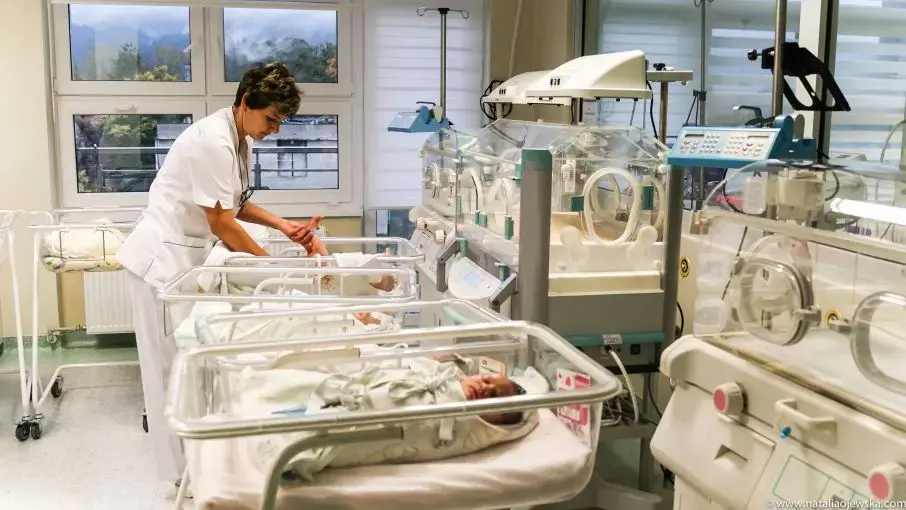 What are the global health issues that aren't getting enough attention? How can journalism shine a light on global health issues, and how can students use journalism skills to communicate global health issues in ways that get people invested?
Join the Pulitzer Center and McGill University Global Health Programs on January 17-18, 2019, for an interactive workshop over two days exploring these questions. 
Participants will reflect on the public health issues of most concern to them and explore award-winning global health reporting supported by the Pulitzer Center. Attendees will connect directly with journalists to evaluate methods for communicating difficult scientific concepts, dense data sets, and a seemingly endless cast of stakeholders in ways that connect with the general public. Lastly, participants will work directly with journalists to create plans for using journalism skills to communicate a global health issue that most concerns them.
By the end of the session, attendees will be able to:
Describe how journalists apply diverse storytelling skills to communicate global health issues
Create plans for identifying and researching underreported global health stories that interest them
Apply journalistic strategies to communicate global health issues in ways that engage diverse audiences
Pulitzer Center senior editor Tom Hundley and grantee journalist Marissa Evans will lead the workshop along with Pulitzer Center education staff Fareed Mostoufi and Hana Carey.
This event is free for students and aimed at the secondary 5 (grade 11), CEGEP, and undergraduate student levels. Food will be provided for both sessions. For more information, visit the McGill Global Health Programs website.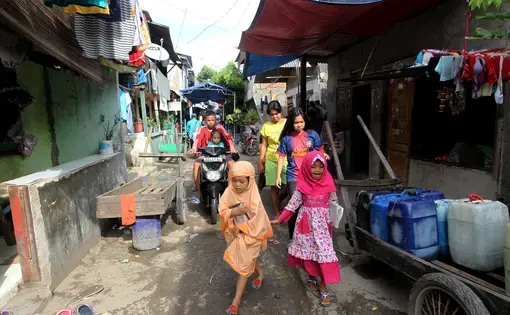 Religion is central to the lives of billions, a guiding force that influences not only individual...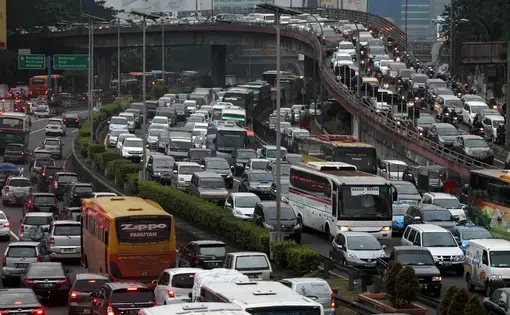 More than 1.2 million are killed on the world's roads each year—and that number is increasing...