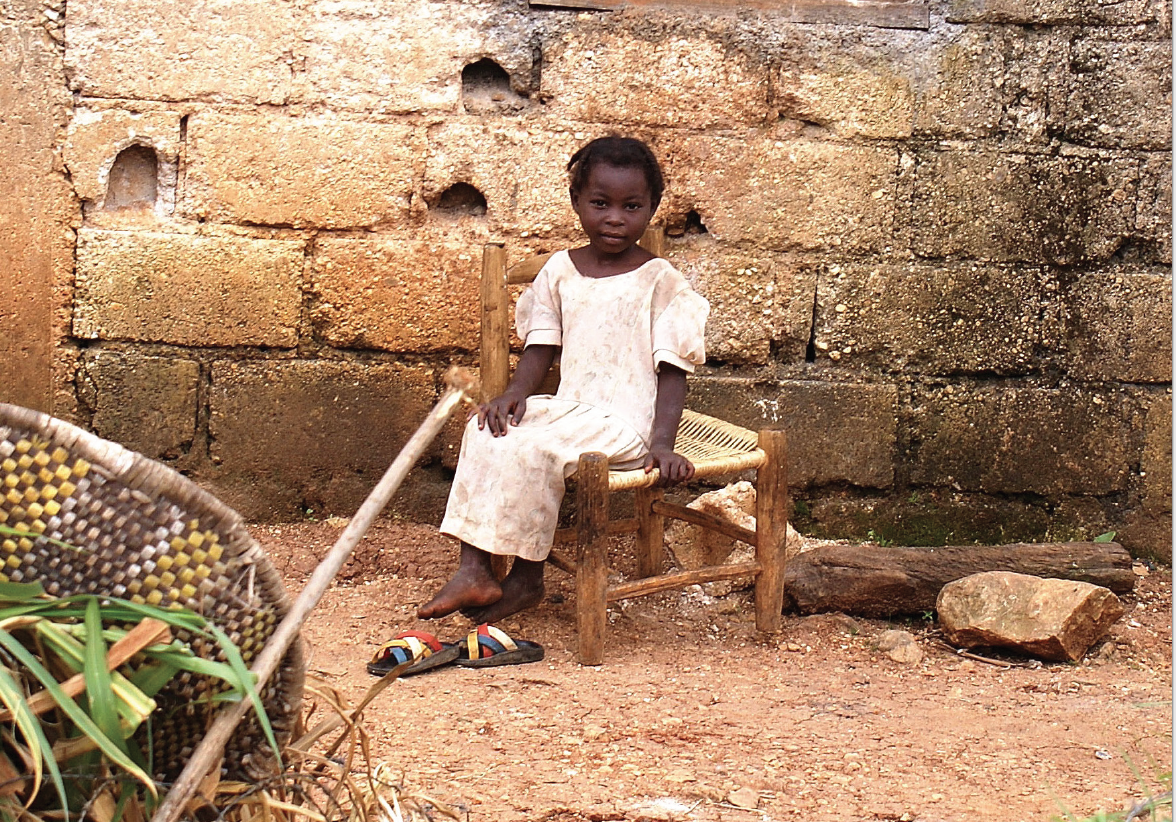 On February 24, 2020, the University of Pittsburgh's Center for Community Engagement in Homewood, in partnership with the Pulitzer Center, opens a conversation on the portrayal of Haiti in media, particularly highlighting that most stories from the island nation capture the need that exists there while failing to acknowledge the positive changes being worked towards throughout many of its communities.
The evening event brings together Pulitzer Center grantees, local journalists, nonprofit workers, and multimedia storytellers who have traveled to Haiti, including:
Ervin Dyer, writer and sociologist who focuses on Africana storytelling
Allegra Battle, multimedia journalist, blogger, and writer 
Sam Bojarski, freelance journalist and contributor to The Haitian Times 
Maureen O'Brien, chair of the Hope for Haiti Committee, based in Aspinwall.
The Pulitzer Center supported the recent reporting by Dyer and Borjaski, which is part of a larger body of work by multiple journalists through the years from Haiti.
This event is free and open to the public. Program will begin at 5:30 pm.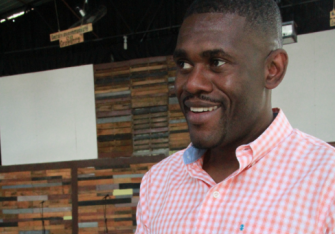 In Port au Prince, Pastor Julio Volcy believes that to build a better Haiti, he must first build...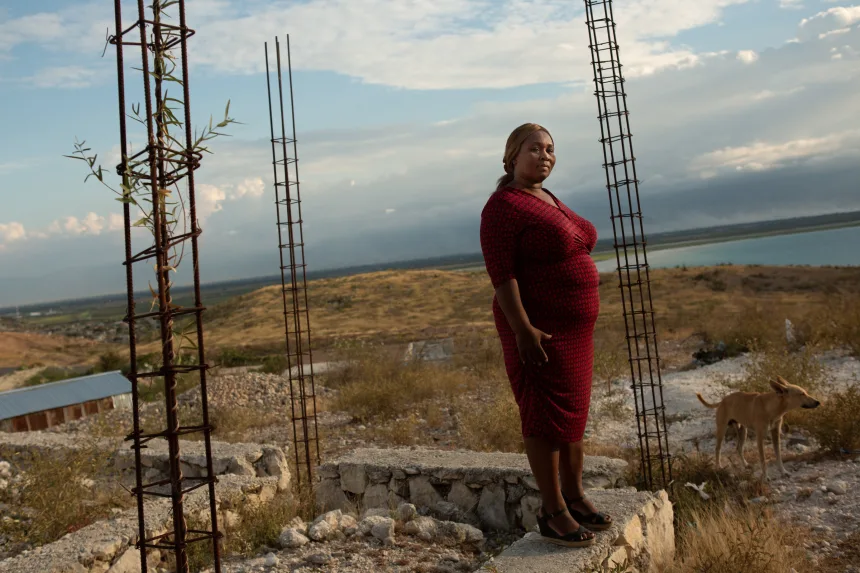 One decade after the deadliest natural disaster of the century, Pulitzer grantees return to examine...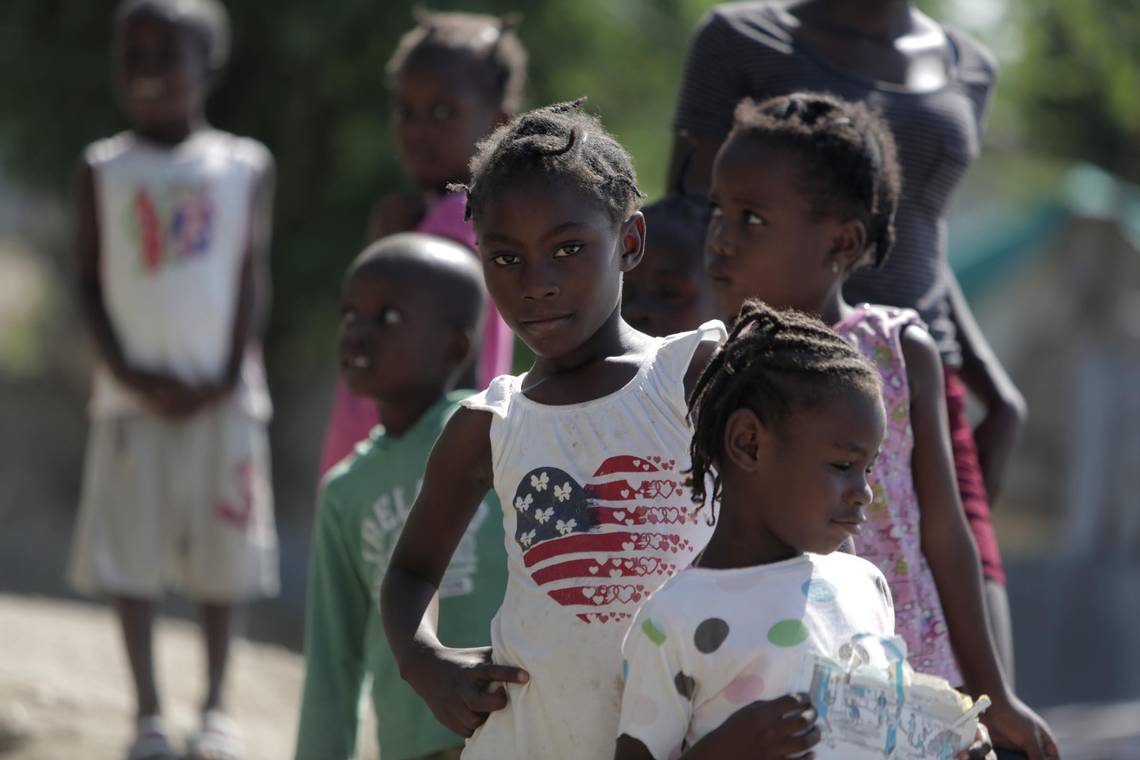 On Jan. 12, 2010, Haiti suffered its most devastating disaster. More than 300,000 souls were lost, 1...