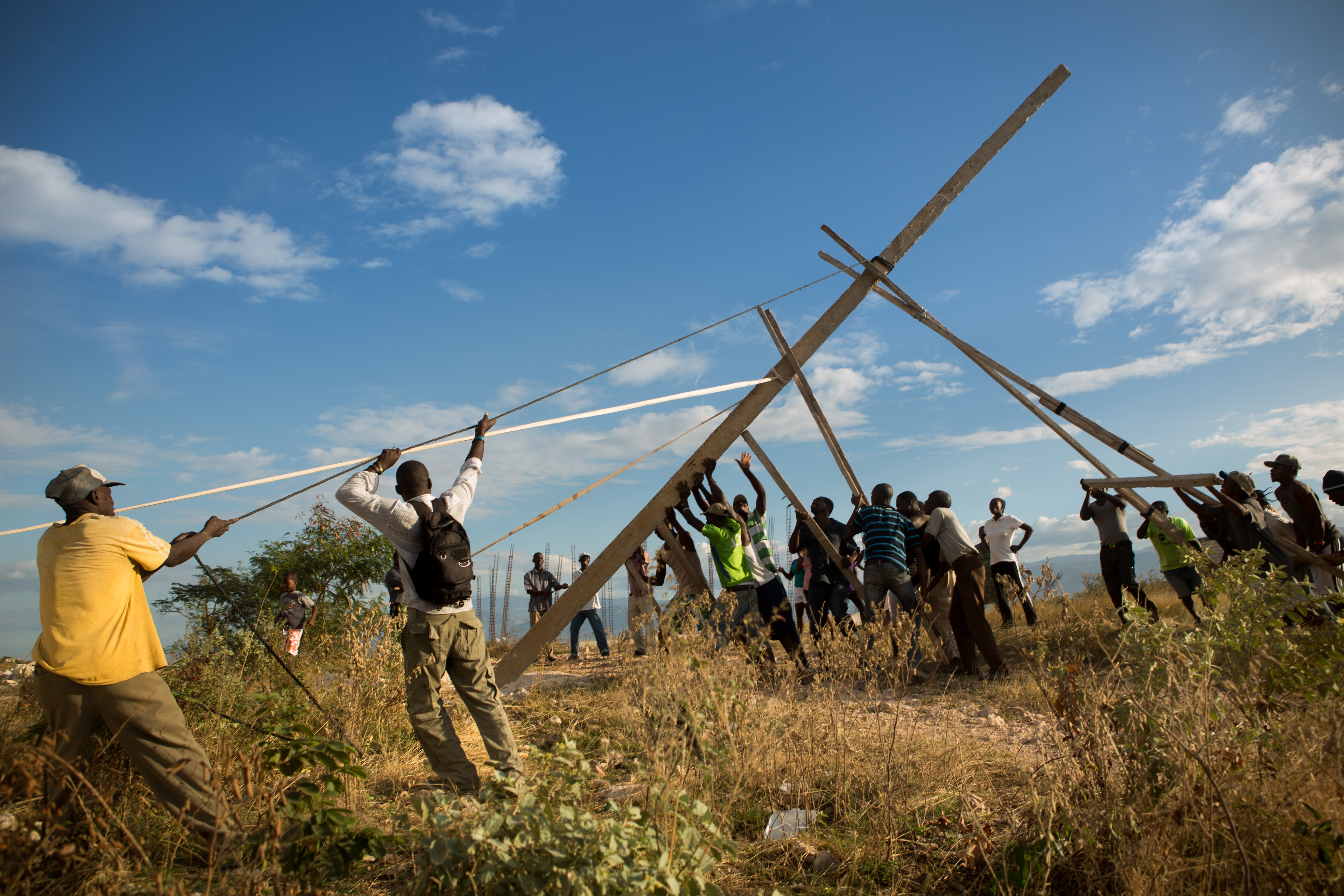 An evening program at Brooklyn College on Wednesday, January 29, 2020 brings together journalism, poetry and photography to focus attention on Haiti, 10 years after the country's devastating earthquake.
Participants are all Pulitzer Center grantees who have reported from the country before and after the 2010 natural disaster. They include:
Vania André, editor and publisher at The Haitian Times
Jacqueline Charles, Caribbean correspondent for The Miami Herald
Kwame Dawes, Chancellor's Professor of English and Glenna Luschei editor of Prairie Schooner, University of Nebraska
Andre Lambertson, photojournalist and filmmaker, and faculty at New York's International Center of Photography
Allison Shelley, documentary photographer and co-founder of Women Photojournalists of Washington
Garry Pierre-Pierre, founder of The Haitian Times, moderates the conversation. The event is co-organized by the Pulitzer Center and Brooklyn College's Haitian Studies Institute.