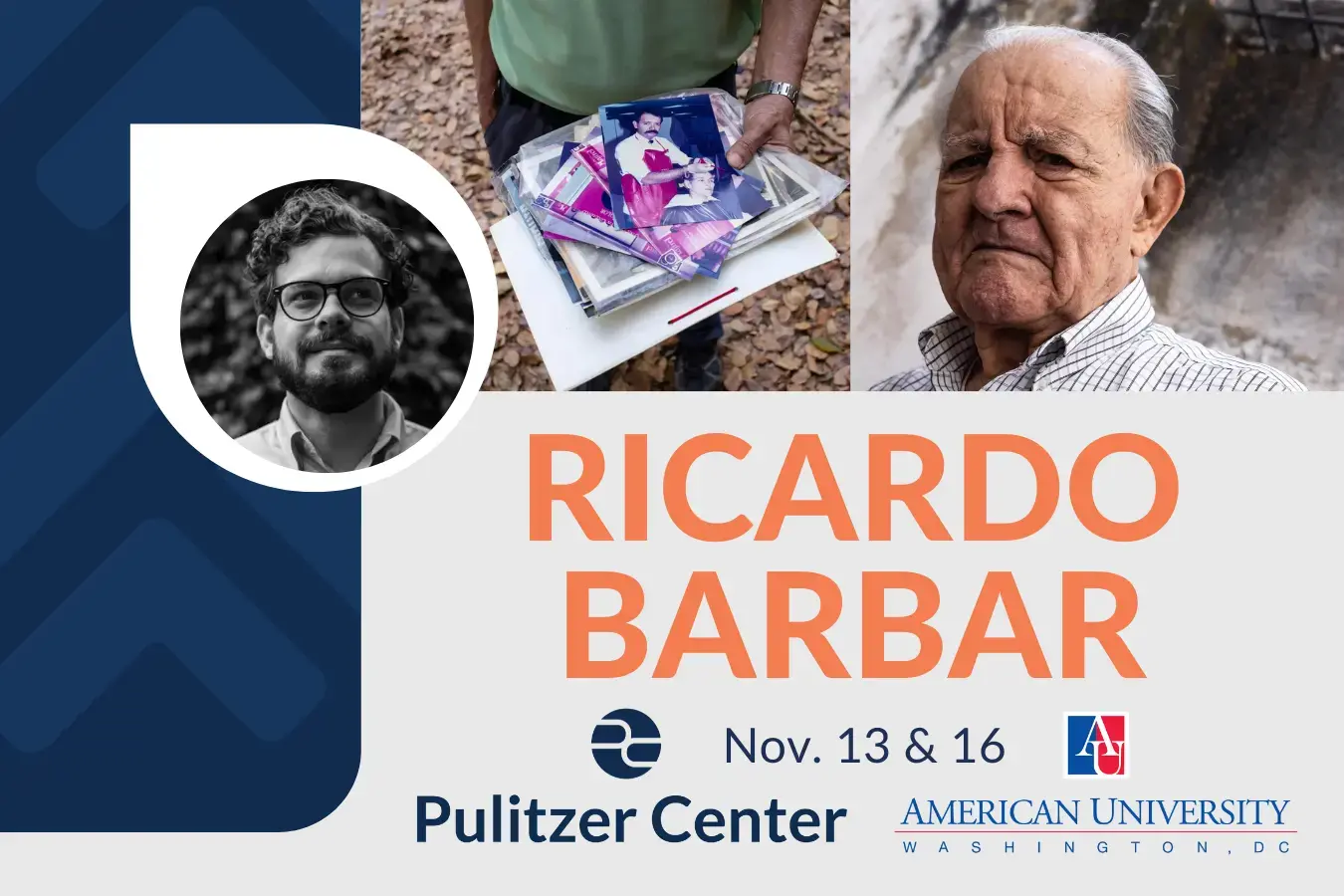 Pulitzer Center grantee Ricardo Barbar will visit American University on November 13 and November 16, 2023, to visit classes and speak with students. 
Barbar will share his reporting on Venezuela's unequal, expensive health care. A series of restrictive public policies and government decisions deteriorated health care services in a country once known for its free, robust, and quality public health system. 
He will also speak with students about his career as a journalist. Interested in rare diseases, cancer, COVID-19, and access to drinking water, Barbar is a feature writer and health reporter at Prodavinci.
RELATED INITIATIVES
RELATED ISSUES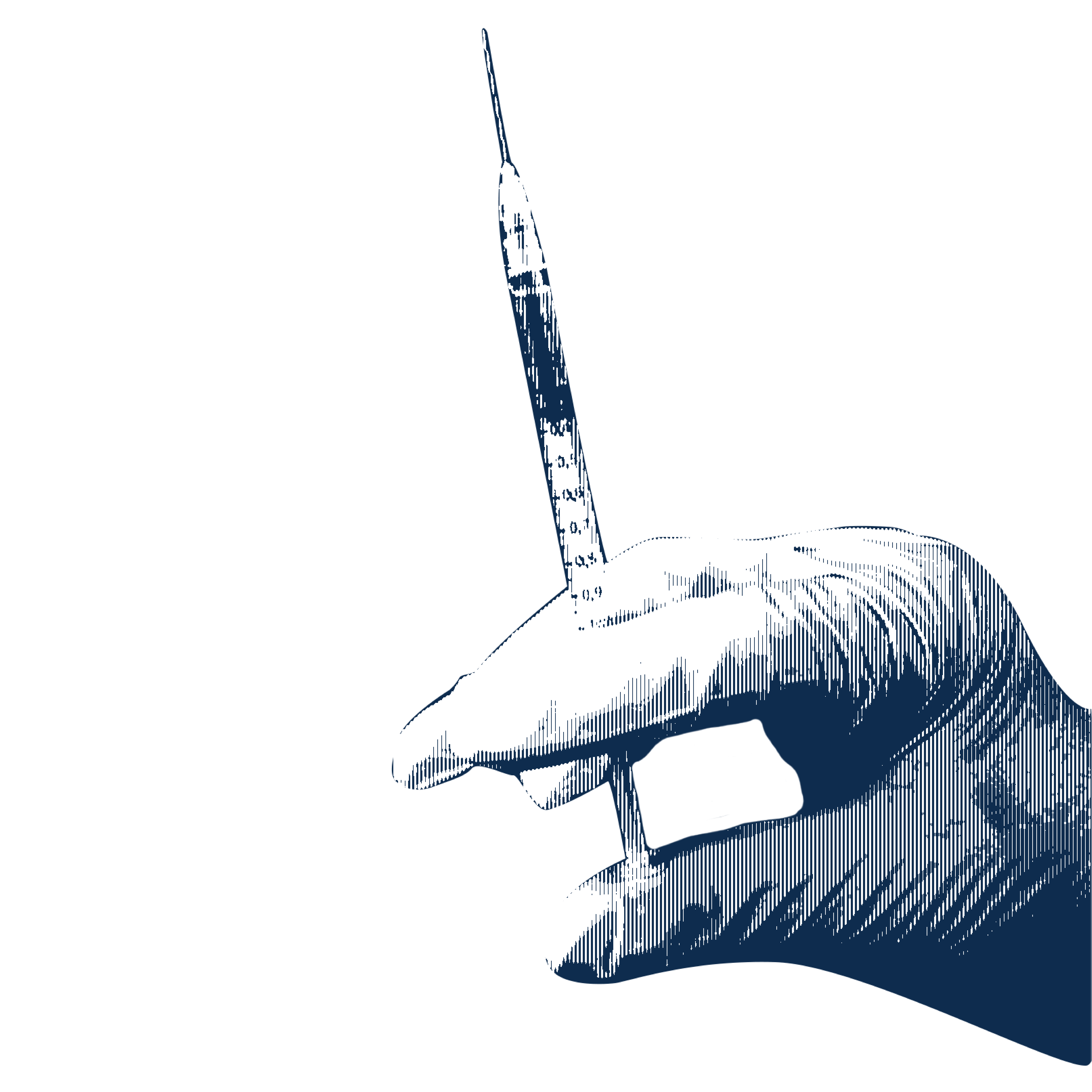 Health

Governance

COVID-19