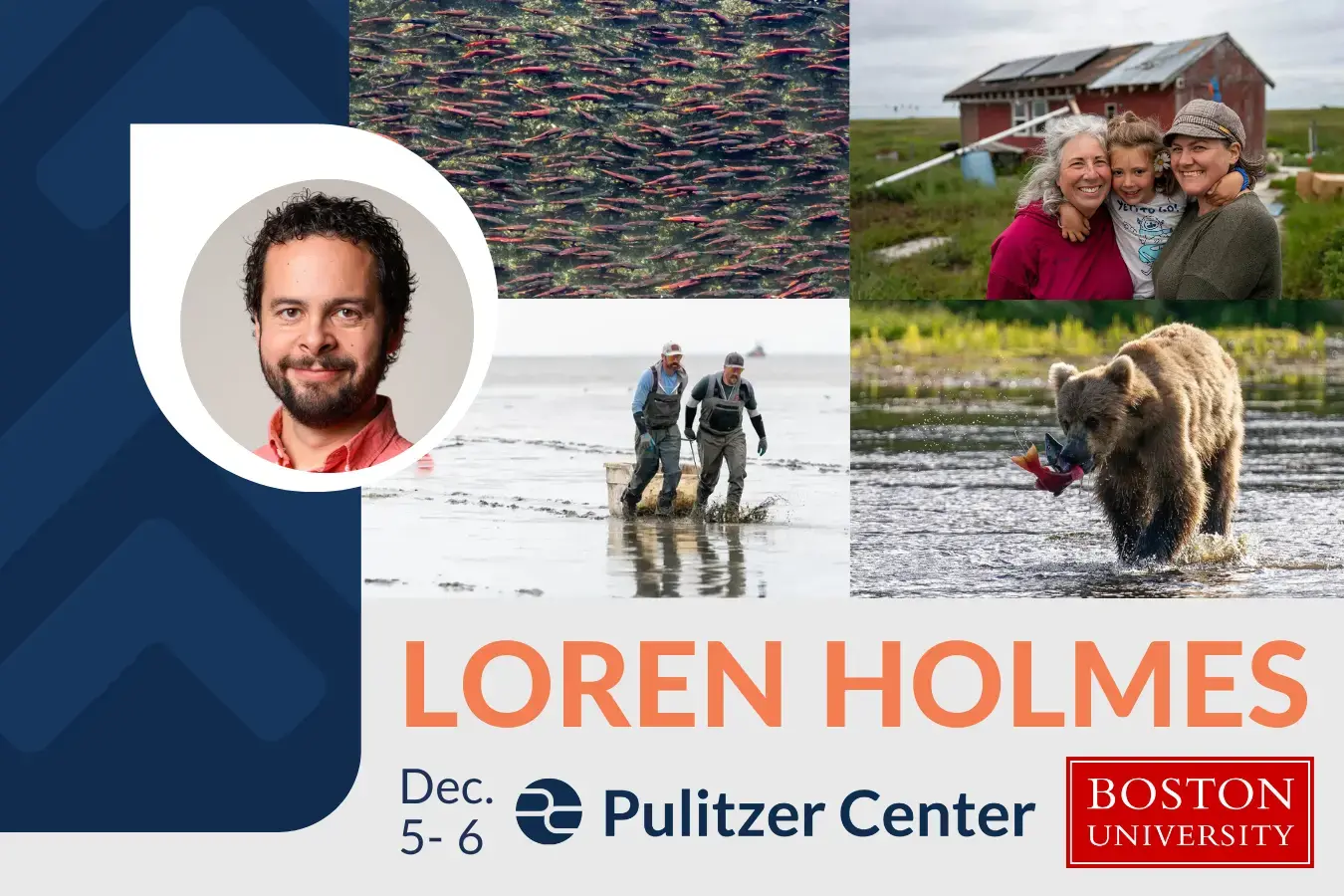 Pulitzer Center grantee Loren Holmes visits Boston University on Tuesday, December 5, 2023, to speak with photojournalism students. He will share his experiences as an award-winning photojournalist in Anchorage, offering advice on how to cover climate stories visually. 
His Pulitzer Center-supported project, Amid a Changing Climate, a Record Return of Alaska's Bristol Bay Sockeye Salmon, was a collaborative effort with The Seattle Times and Anchorage Daily News. The photography covers a record-shattering summer sockeye season on Bristol Bay, when more than 72 million sockeye returned from the North Pacific. They went out with fishermen who bring in the catch on drift gillnet boats, and others who fish with nets stretched out from beach sites. They also traveled to freshwater drainages where these salmon spawn to spend time with scientists whose decades of research has provided insights into why these salmon runs have been so strong, and what challenges lie ahead as the climate warms.
Holmes has worked for the Anchorage Daily News since 2012. He earned first place in the Science Story category in the National Press Photographers Association (NPPA) 2023 Best of Photojournalism Competition. In 2016, his work was recognized with an honorable mention in the Photojournalist of the Year (Small Markets) category of the National Press Photographers Association's Best of Photojournalism competition, and he was a member of the team that was awarded the 2020 Pulitzer Prize for Public Service.
RELATED INITIATIVES
RELATED ISSUES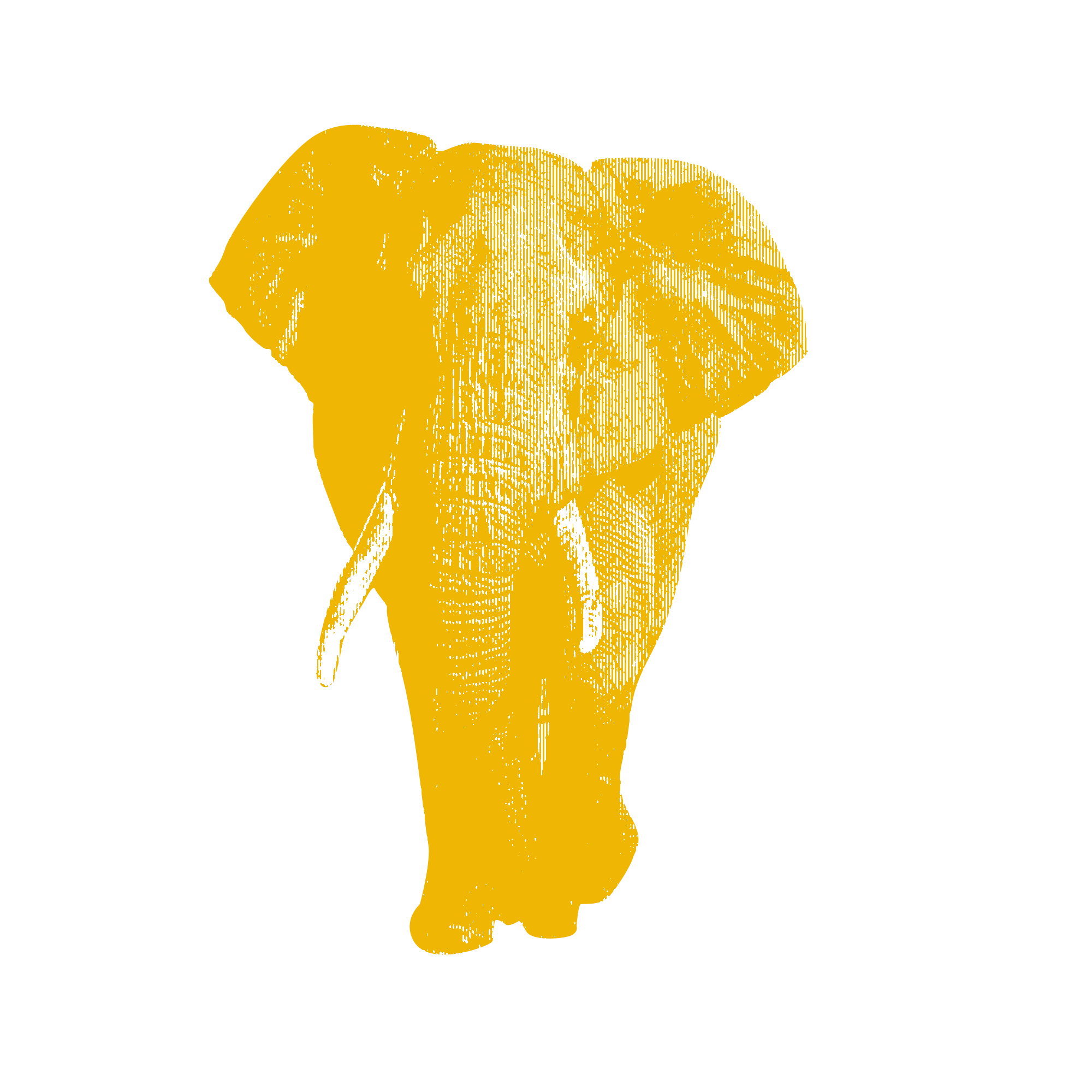 Issue
Environment and Climate Change
Environment and Climate Change

Food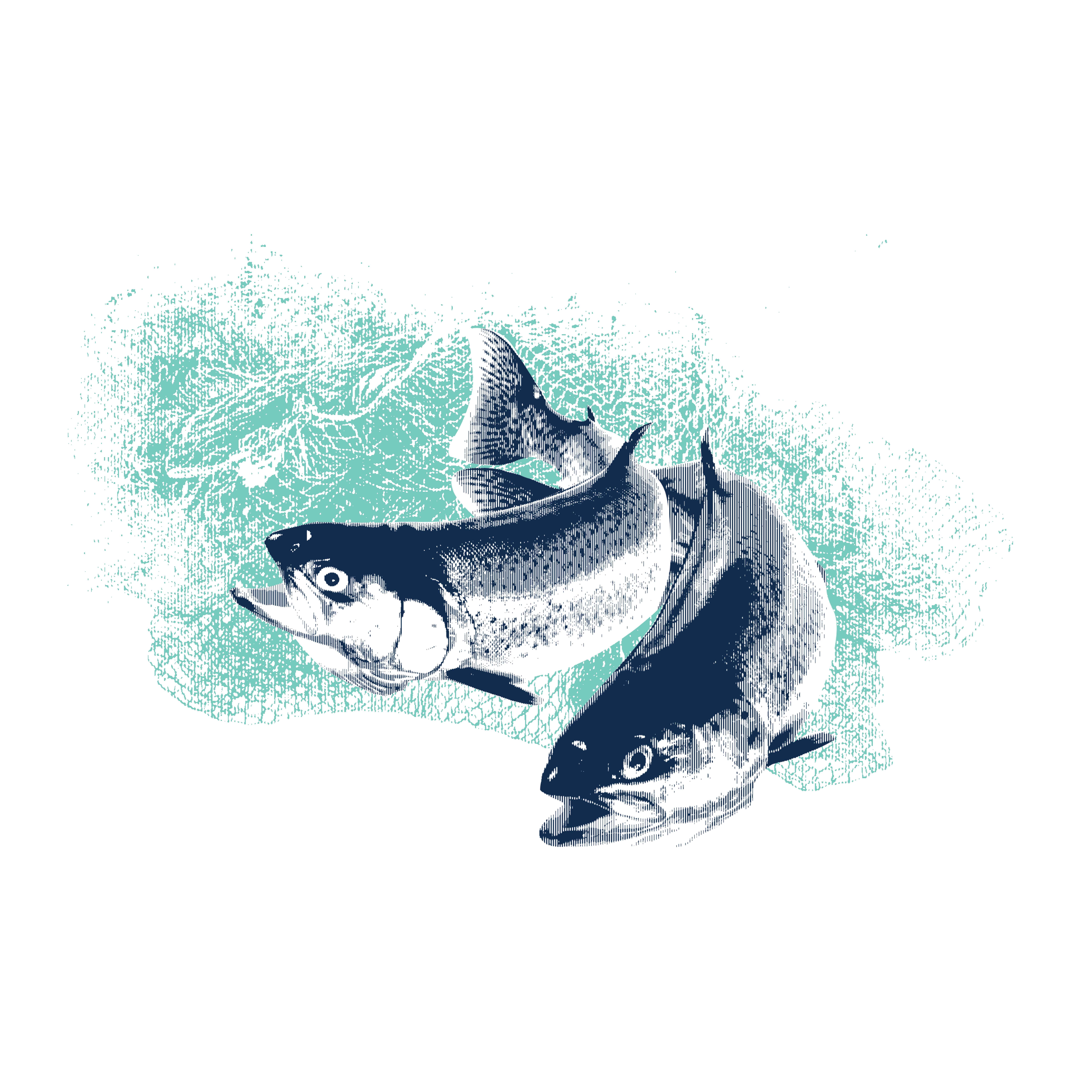 Ocean