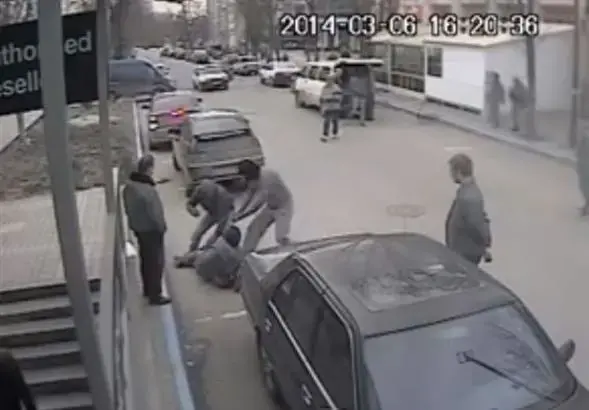 Security camera still of attack in Simferopol on Dimiter Kenarov, Pulitzer Center grantee journalist, who had been photographing a midday raid against a TV studio—part of the Associated Press network he later learned. The video footage taken by chance by the security camera was later traced and uploaded on YouTube by Ukrainian journalists. Ukraine, 2014.


USC Annenberg School for Communication and Journalism and the Pulitzer Center invite you to a conversation with Pulitzer Center Senior Editor Tom Hundley on Thursday, February 12. Covering more than 60 countries, three wars and the turmoil of a changing world over his long career with the Chicago Tribune, Hundley knows the risks and rewards of covering history as it happens.

Hundley's presentation at the Geoffrey Cowan Forum draws on his four decades of experience as a reporter and bureau chief in locations ranging from the Balkans and Jerusalem to Warsaw and Northern Ireland. Hundley also considers security concerns for journalists and news outlets reporting in conflict zones and elsewhere around the world.

The presentation is part of Hundley's two-day visit to the University of Southern California, a Pulitzer Center Campus Consortium partner.

Lunch provided.

Geoffrey Cowan Forum: Conversation with Tom Hundley
Thursday, February 12
12:00pm
University of Southern California
Annenberg School for Communication and Journalism
ASC 207
Los Angeles, CA 90033

RSVP to the forum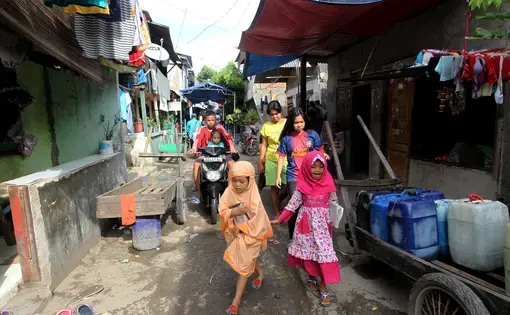 Religion is central to the lives of billions, a guiding force that influences not only individual...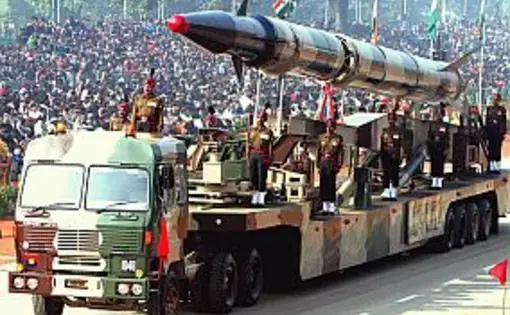 While most of the media's attention has been focused on Iran and its nuclear ambitions, a full...