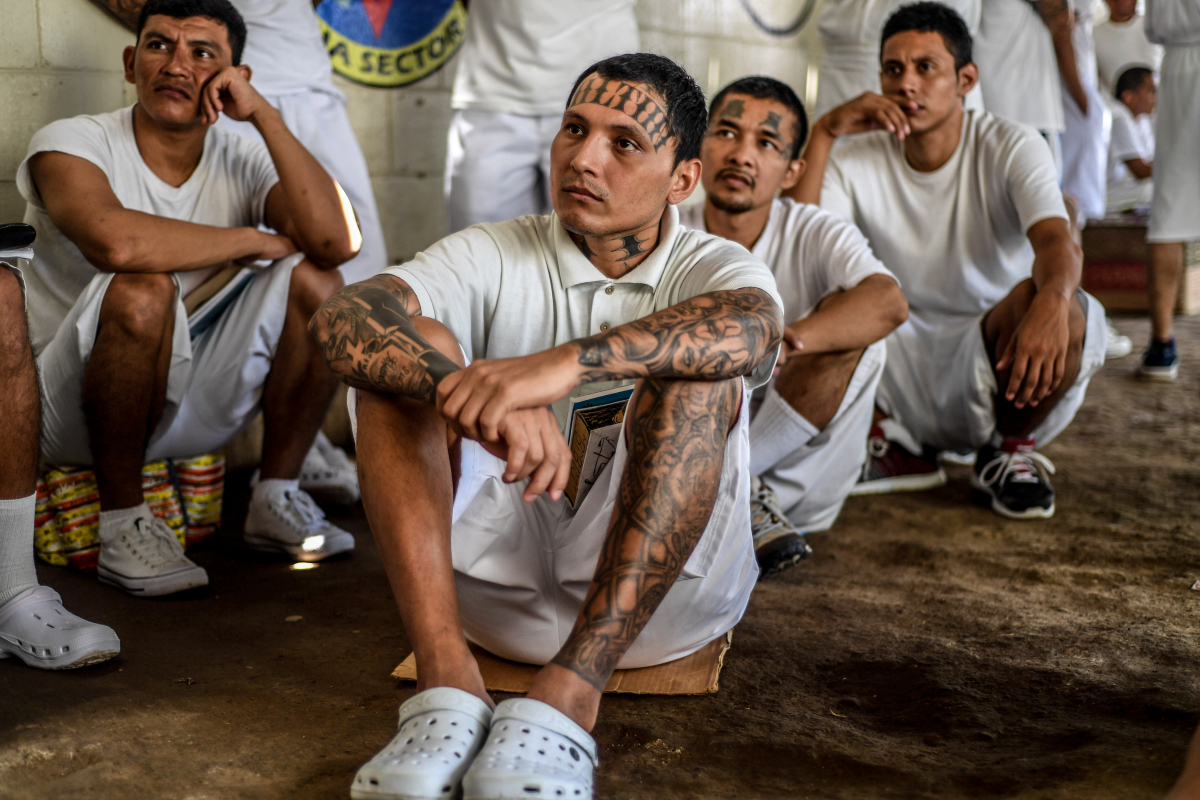 Please join us on Wednesday, March 27 and Thursday, March 28, 2019, at Westchester Community College for a series of sessions with Pulitzer Center-supported journalist Danny Gold.
Gold's reporting focuses on how some members of El Salvador's deeply-entrenched criminal syndicates leave the gangs behind by joining the church and becoming born-again Christians. Those decisions are easier to make inside the formal structure of a prison, but they are far more challenging once former gang members return to the streets.
In addition to discussing his reporting, Gold also will lead conversations on journalism and communications more generally. Westchester Community College is a part of the Pulitzer Center's Campus Consortium network.
RELATED ISSUES

Religion

Issue
Conflict and Peace Building
Conflict and Peace Building