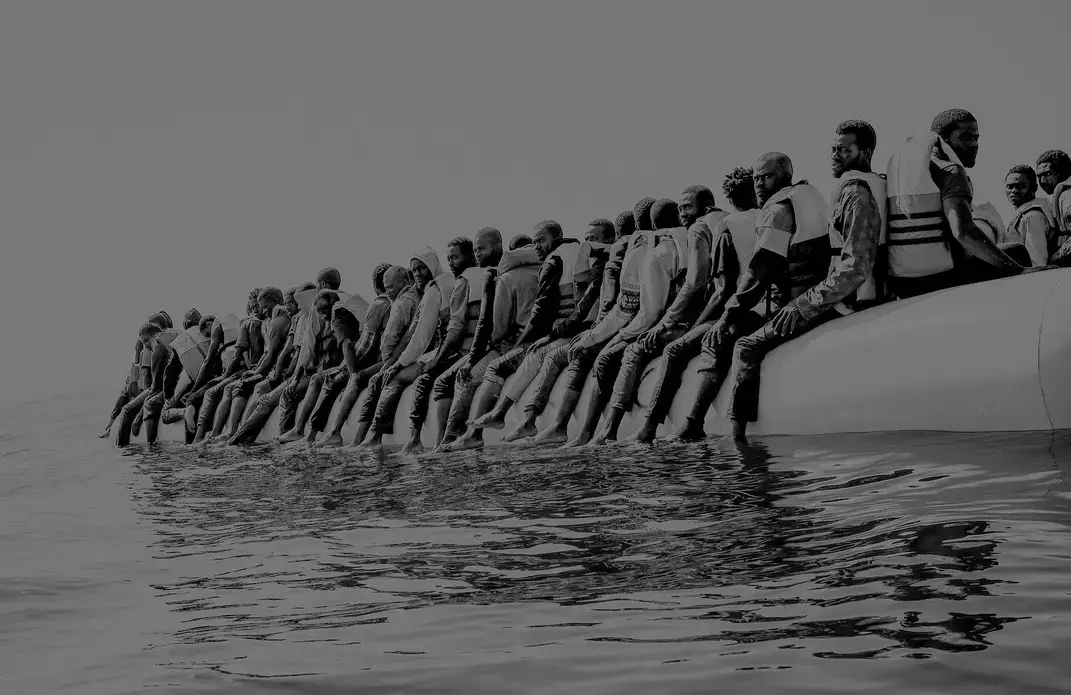 For the past several years, the global migrant crisis has dominated international headlines, and journalists have been at the frontlines of the issue, documenting the plight of displaced persons and their reception in and impact on their new host countries. Among these journalists are Pulitzer Center grantees Ben Taub, Robin Shulman, and Alice Su, whose work on refugees and migrants has been published by media outlets from around the world, including the New Yorker, NPR, Time, Politico, and The Washington Post.
Taub, Shulman, and Su join Shaun Casey, director of the Berkley Center for Religion, Peace, and World Affairs at Georgetown University, on Wednesday, October 18, 2017, at the Georgetown University's Riggs Library to discuss how communities worldwide have reacted to the refugee crisis. They will analyze the ethics of resettlement and explore religion's role in refugee integration.
Casey also is the former director of the U.S. Department of State's Office of Religion and Global Affairs. Taub's focus on African migrants heading to Europe has shed light on issues of human trafficking in the region, while Shulman and Su have focused on resettlement and the impact of migrants and refugees on host societies in North America and Germany, respectively.
Georgetown and its Berkley Center are members of the Pulitzer Center's Campus Consortium network, which is made up of more than 30 colleges and universities.
Event is free and open to the public. Reception follows the event.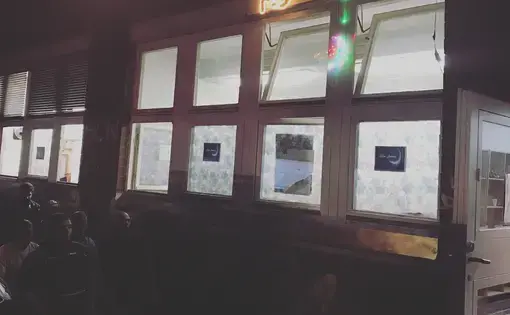 Amid an ongoing refugee crisis caused by worsening conflicts in the Middle East, Central Asia and...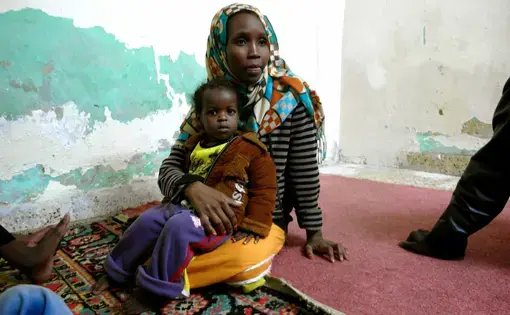 Jordan and Lebanon are overwhelmed with millions of refugees, conflict across every border, and need...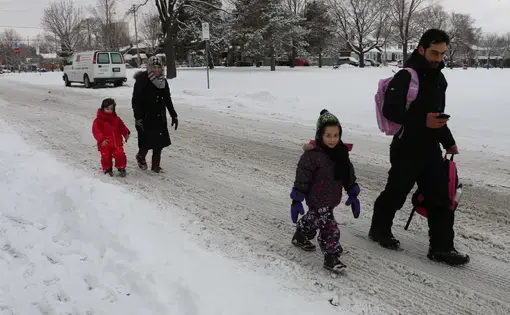 In December 2015, the world saw images of Canadian Prime Minister Justin Trudeau greeting the first...