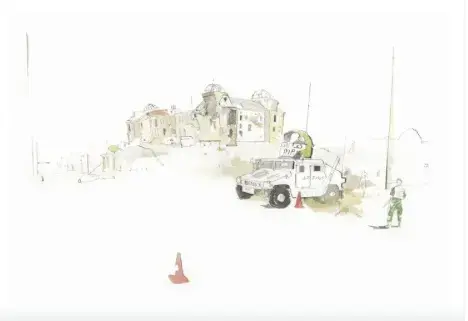 At a time when news outlets are more dependent than ever on freelance journalists the risks those freelancers face have never been greater. Join the Pulitzer Center and American University's School of Communication and Center for Latin American and Latino Studies for a discussion on Sunday, March 29, in Washington, DC, of what that work is like -- and what freelancers and news outlets can do to reduce the risks.

"Freelancers: The Challenge of Freelance Journalism in a World Filled with Risks" is part of the Pulitzer Center's series of inaugural Campus Consortium events with American University, one of its newest educational partners. The Pulitzer Center is among a coalition of major news companies and journalism organizations to call for worldwide freelance protection standards, endorsing a set of best practices for freelance journalists and news organizations to enhance the safety of journalists working in hostile environments.

Read the full transcript of the event, here.

Panel: Freelancers on the Frontlines

Michael Scott Moore, Berlin-based journalist kidnapped by Somali pirates while researching a book on piracy and held hostage 2 years, 8 months before his release in September 2014.

Jason Motlagh, writer, photographer and filmmaker covering issues from human rights and labor issues to conflict zones for outlets including The Washington Post, Economist and al Jazeera.

Allison Shelley, independent documentary photographer and multimedia journalist whose work has been featured in Time, The New York Times, The Atlantic, The Wall Street Journal, among others.

Moderated by Bill Gentile, American University journalist in residence and Foreign Correspondence Network director.

Panel: What Outlets Need to Do to Protect Freelancers Overseas

Hannah Allam, national correspondent for McClatchy Newspapers covering foreign affairs and the State Department and formerly the chain's Baghdad bureau chief.

David Rohde, Pulitzer Prize-winning journalist, Thomson Reuters investigative reporter and Pulitzer Center Board member.

Frank Smyth, founder and executive director of Global Journalist Security and a senior advisor for journalist security at the Committee to Protect Journalists.

Moderated by Jon Sawyer, Pulitzer Center executive director.

Sunday, March 29
4:00 – 6:00 pm
American University School of Communication
Media Innovation Lab
McKinley Building, First Floor
4400 Massachusetts Avenue NW
Washington, DC 20016

Reception follows.

Reserve your seat today - http://freelance-journalism-challenges.eventbrite.com

Presented by the Pulitzer Center, and American University's School of Communication and Center for Latin American & Latino Studies as part of the Campus Consortium partnership program.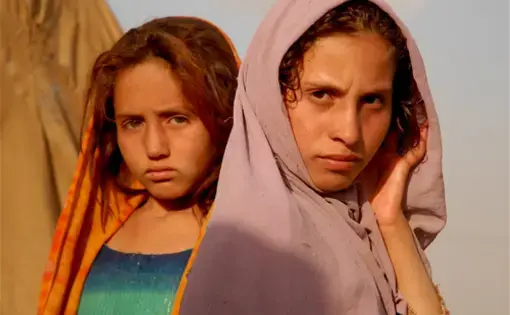 In 2008, there were over 2,100 civilians casualties across Afghanistan. US airstrikes accounted for...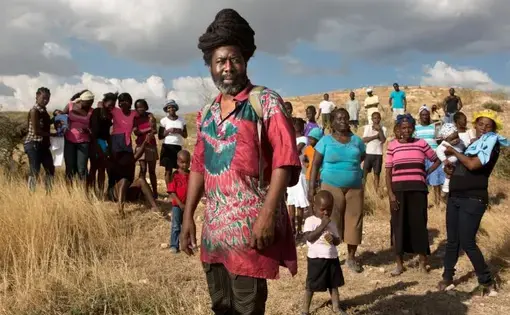 Born out of an earthquake, can a new city of 300,000 people survive survive without a government? In...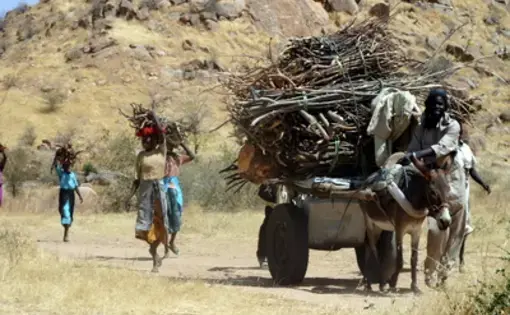 Jon Sawyer, Pulitzer Center executive director, traveled to Sudan in early 2006 to investigate the...