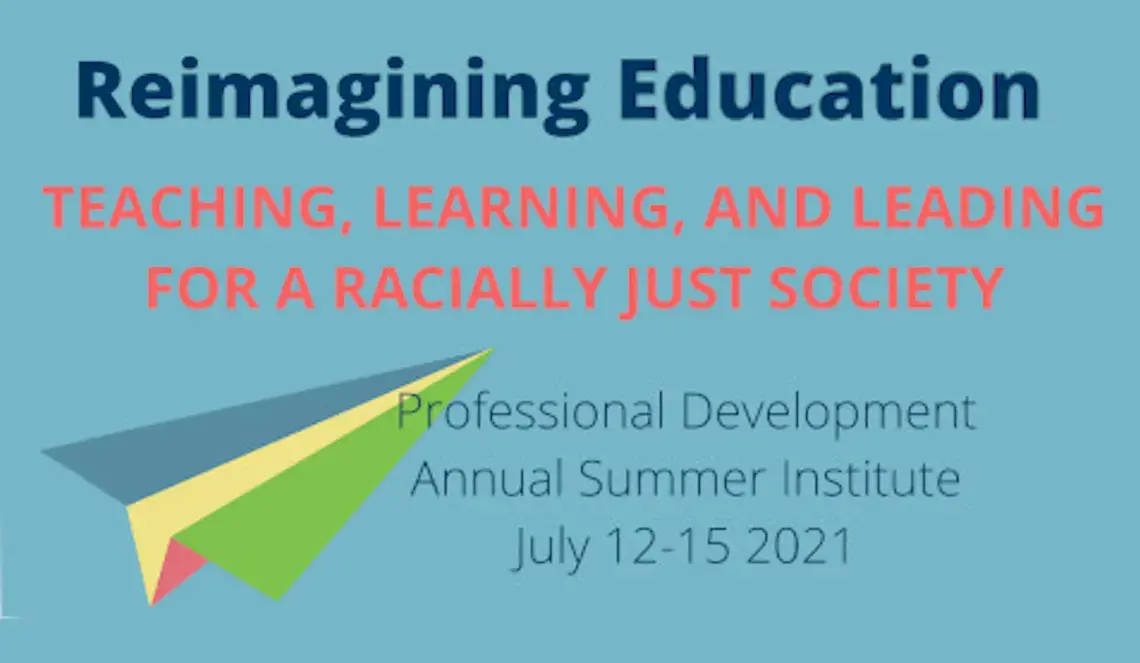 Please join us for this interactive session for educators, which is one of the workshops taking place during the 2021 Reimagining Education: Teaching Learning and Leading for a Racially Just Society professional development Summer Institute. RESI is an annual four day professional development institute held to reserve space for the learning community to explore, make sense of, and provide tangible support to reimagine education for a more racially just society. For more information on Reimaging Education Summer Institue (RESI), registration details, and a complete schedule of events taking place July 12-15, click here.
The most important news stories are often the ones that students are missing. What are underreported stories? How can students find them? And how does critical engagement with underreported news stories equip students to inform themselves, cultivate empathy, and take action? In this interactive session led by Pulitzer Center education staff, participants will explore methods for engaging students in discussions about where and how they get their news. Staff will share methods for introducing students to the difference between breaking news and underreported stories, and guide participants in an exploration of reporting from diverse media platforms on pressing issues such as climate change, governance, human rights,  indigenous communities, land and property rights, migration, racial justice, religion and more.
Participants will connect with the Center's Executive Editor Marina Walker Guevara, also a part of the Pulitzer Prize winning reporting team that investigated the Panama Papers, to examine questions that journalists ask themselves to identify underreported stories. They will use these questions to evaluate underreported stories related to education in the U.S. and will then discuss ways that students can use these questions to identify underreported stories in the news and in their communities. Finally, participants will explore free virtual resources and activities that can be used to help students practice identifying and researching underreported issues, and evaluate ways that these resources can support their curricula.
RELATED ISSUES