As the 2020 presidential election approaches, journalist Brittany Gibson, attorney Tori Wenger from the NAACP Legal Defense and Educational Fund and Dr. Brenda C. Williams of Sumter, SC, discuss the impacts of systemic voter suppression and harsh voter ID laws on voter participation throughout the United States along with their disproportionate effects on marginalized communities.
Join their conversation on Thursday, August 6, 2020, at 2 pm eastern/1 pm central, as part of the Talks @ Pulitzer Focus on Justice online series.
They use their experience researching voter suppression and voter ID laws as a platform for their discussion highlighting the efforts from campaigns and local activists to combat these obstacles to voter participation. 
Gibson is a British-American journalist currently serving as a Writing Fellow at The American Prospect magazine in Washington, DC. She previously interned with the New York Daily News and CNN International in London. She has explored voter suppression in her Pulitzer Center-supported project, "Battle to the Ballot Box."
Wenger is a Skadden Fellow at the NAACP Legal Defense and Educational Fund focusing on voting rights. She graduated from New York University School of Law in 2019 where she was a Furman Public Policy Scholar and recipient of the Vanderbilt Medal for outstanding contributions to the law school community.
Williams is a retired primary care physician from Savannah, GA, who soon after retirement established The Family Unit, an organization focused on improving the living conditions of impoverished people in Sumter. Inspired by President Barack Obama in 2008, she and Family Unit members started registering people to vote in mobile home parks, low-income housing projects, and at the local jail.
Register for this conversation today! Learn more about frequently asked questions regarding voting-related issues.
RELATED ISSUES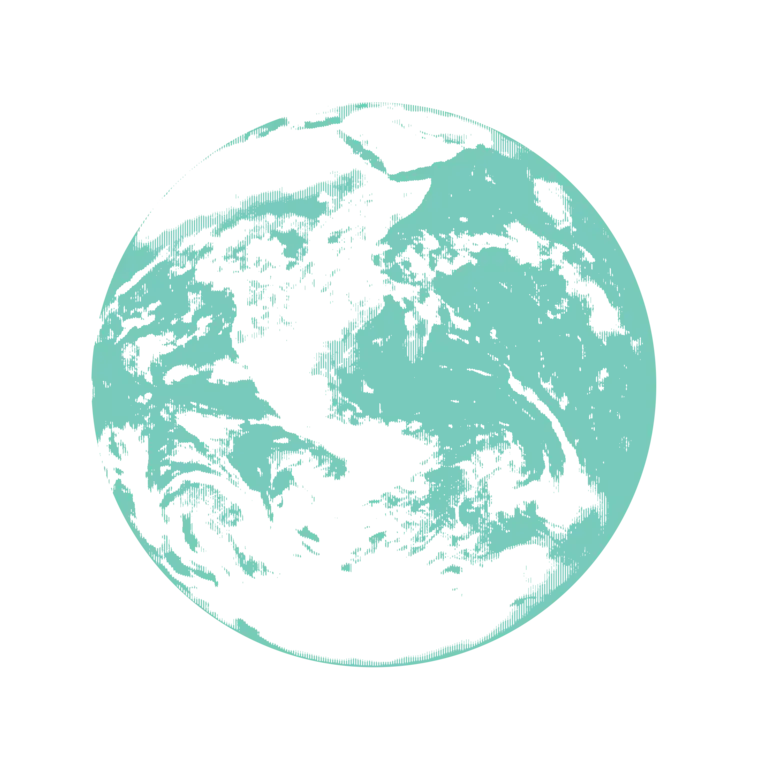 Issue
Bringing Stories Home
Bringing Stories Home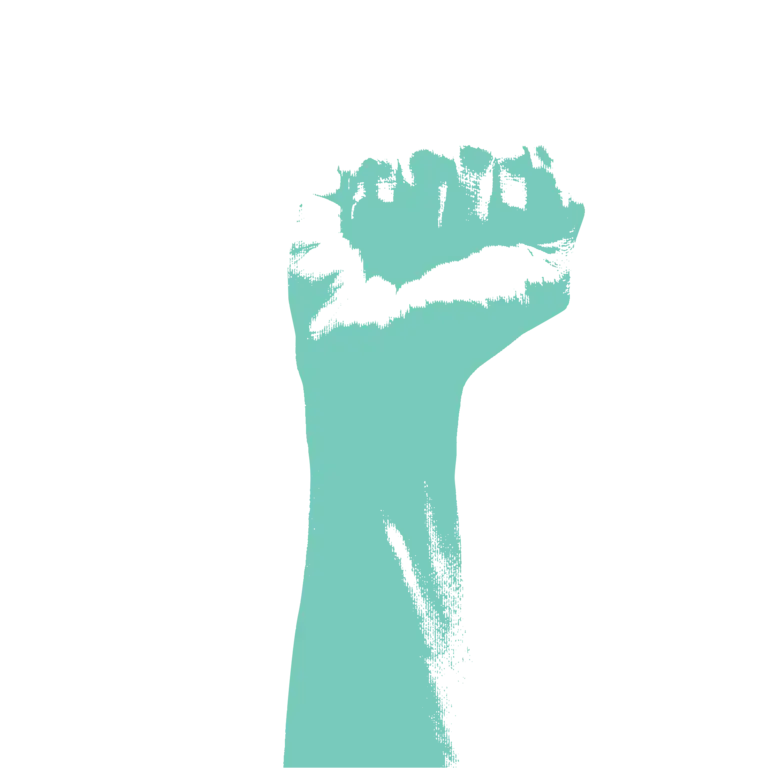 Racial Justice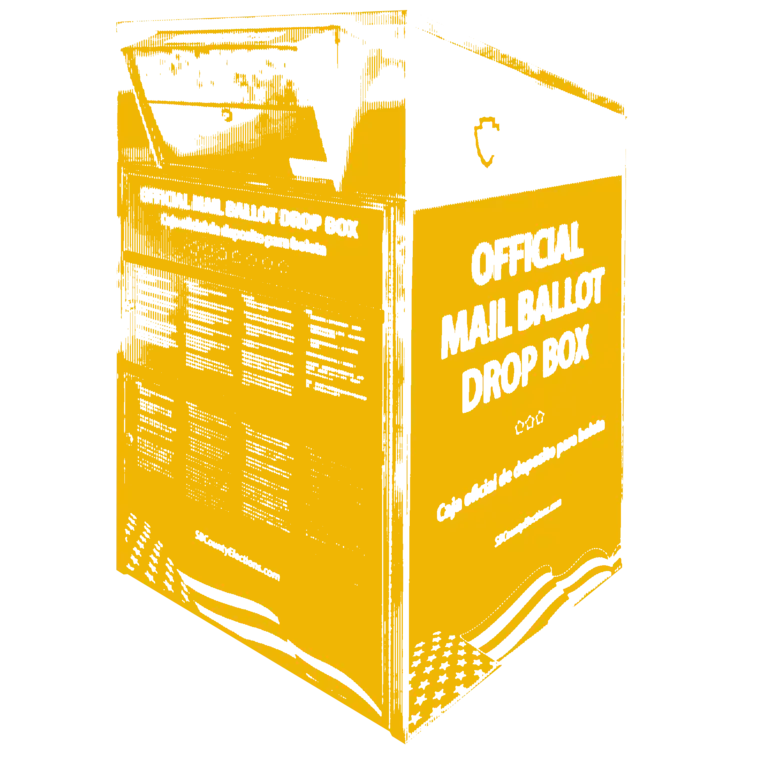 Governance