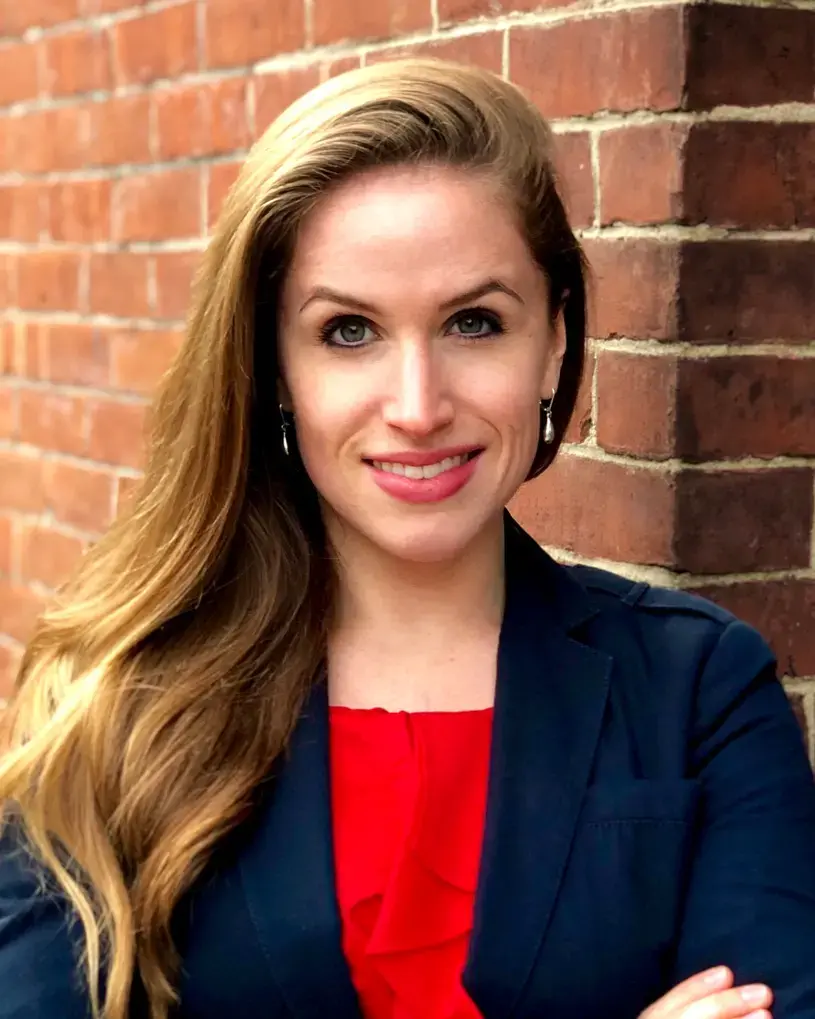 Victoria (Tori) Wenger
GUEST CONTRIBUTOR
Victoria (Tori) Wenger is a Skadden Fellow for the NAACP Legal Defense and Educational Fund focusing on voting rights matters. She graduated from New York University School of Law in 2019 where she was a Furman Public Policy Scholar and recipient of the Vanderbilt Medal for outstanding contributions to the law school community.
During law school, Wenger participated in NYU's Civil Rights Clinic, as well as clinics with LDF and the American Civil Liberties Union (ACLU), and was awarded the Ann Petluck Poses Memorial Prize for outstanding clinical work. Wenger served as a student fellow at both NYU's Center on Diversity, Inclusion, and Belonging and at NYU's Center for Race, Inequality, and the Law.
Prior to law school, Wenger worked as a communications associate at the Advancement Project in Washington, D.C., where she focused on voting rights and police accountability. She graduated magna cum laude from Harvard University with a joint degree in African American Studies and Government.