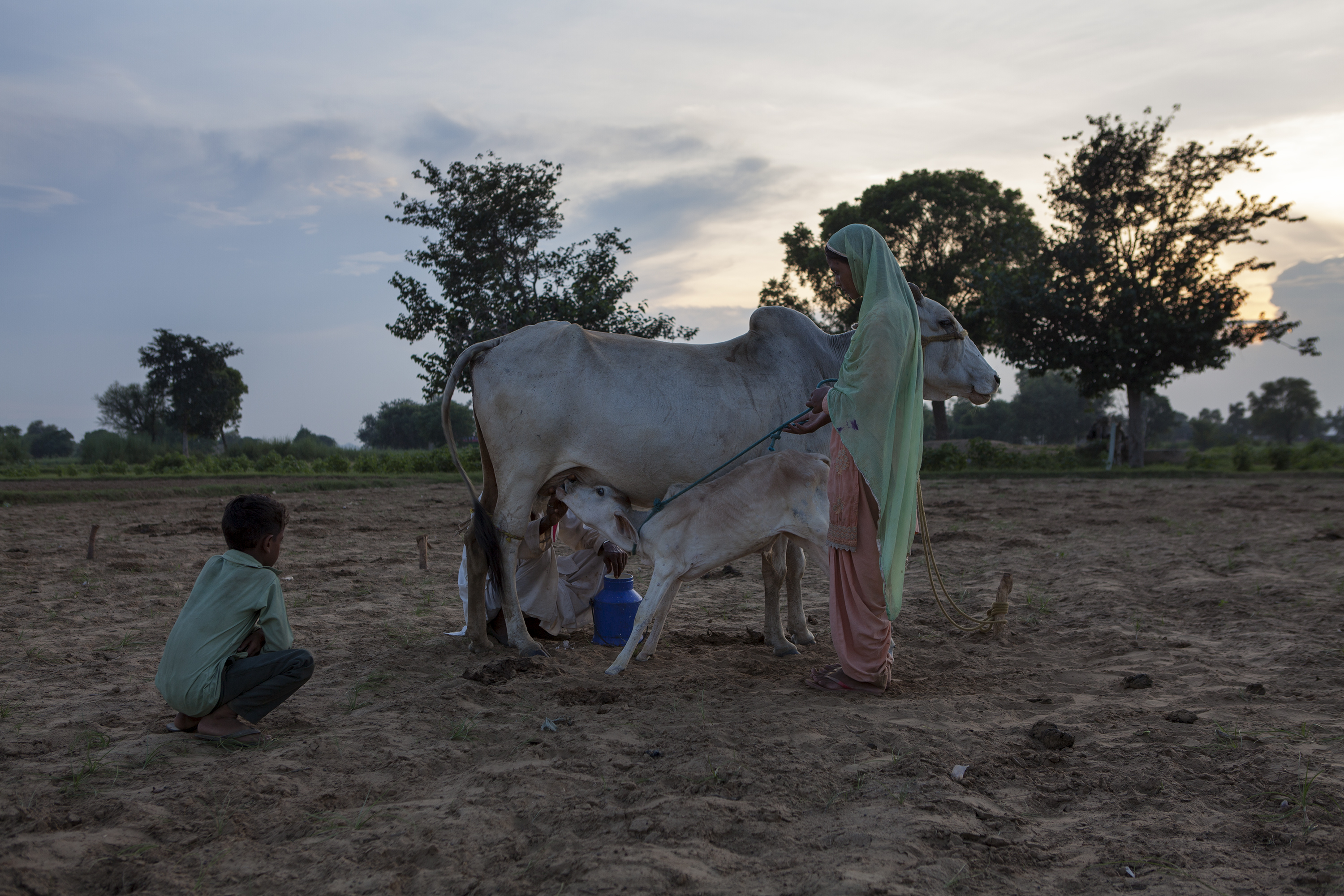 On Saturday, November 23, 2019, Pulitzer Center founding director Jon Sawyer and prize-winning documentary filmmaker Shirley Abraham join in conversation to broaden the public understanding of religion during the 2019 American Association of Religion (AAR) Annual Meeting. Earlier in the week, on Thursday, November 21, 2019, Abraham visits the University of California, Irvine to speak about her work including her documentary on vigiliant violence in the name of religion.  
The AAR Saturday session will explore what may be covered next in the field of religion reporting and celebrates award-winning journalists, topics, and trends. The session includes recognition of journalist Ian Johnson, winner of the 2019 AAR Award for Best In-Depth Newswriting on Religion. Johnson is Pulitzer Prize-winning freelance writer covering society, religion, and history who has been a Pulitzer Center grantee.
The session will also recognize the second place winner Dawn Araujo-Hawkins, for her writing on the intersection of race, religon and gender within the Catholic Church, and third place winner Joshua McElwee, recognized for his work on the sex abuse crisis and preist prosecutions within the Catholic Church. 
The session is co-sponsored by AAR's Public Understanding of Religion Committee and the Pulitzer Center.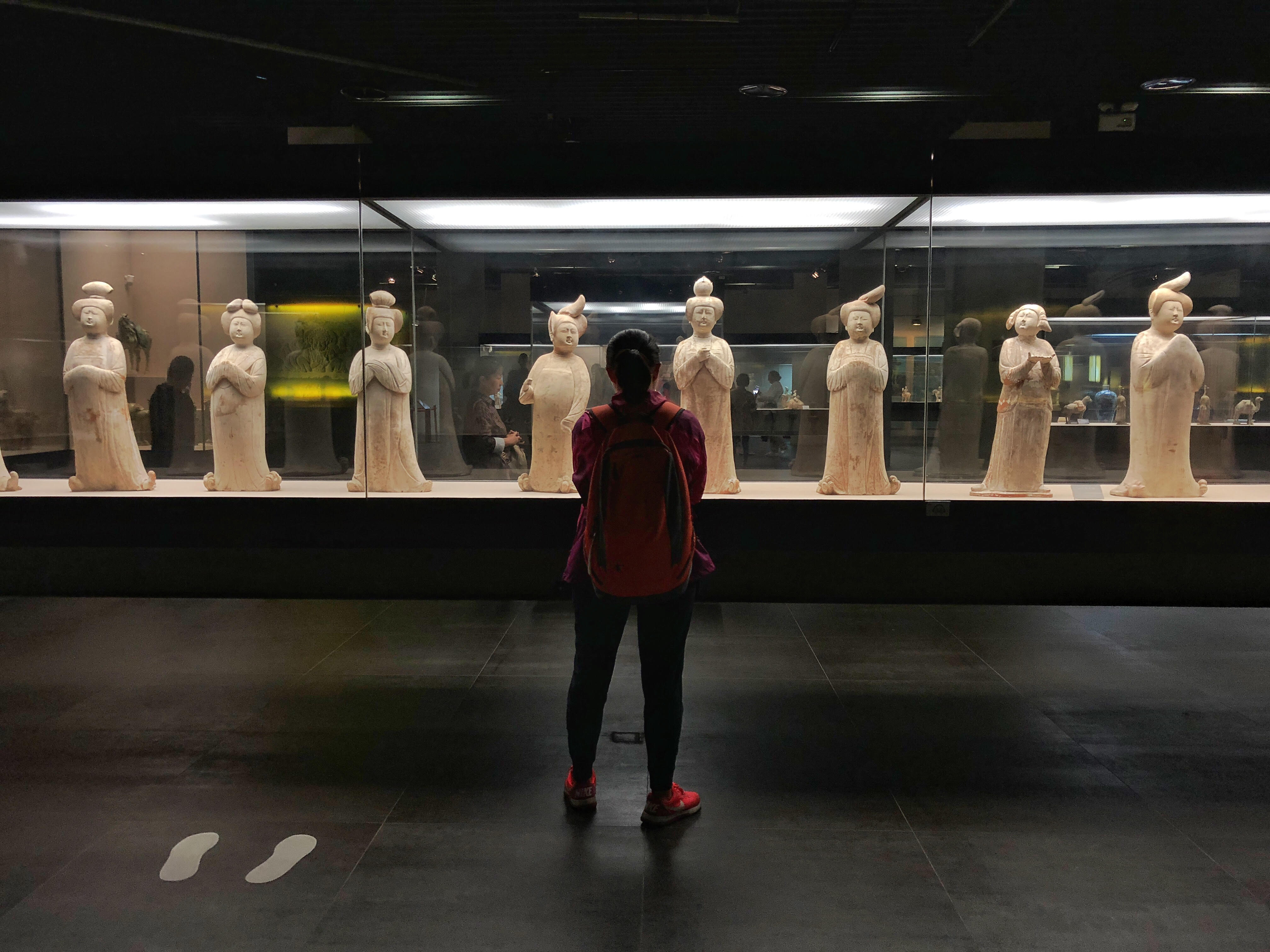 China is a vast land but our understanding of it is dominated by views from Beijing and Shanghai. In...
RELATED ISSUES